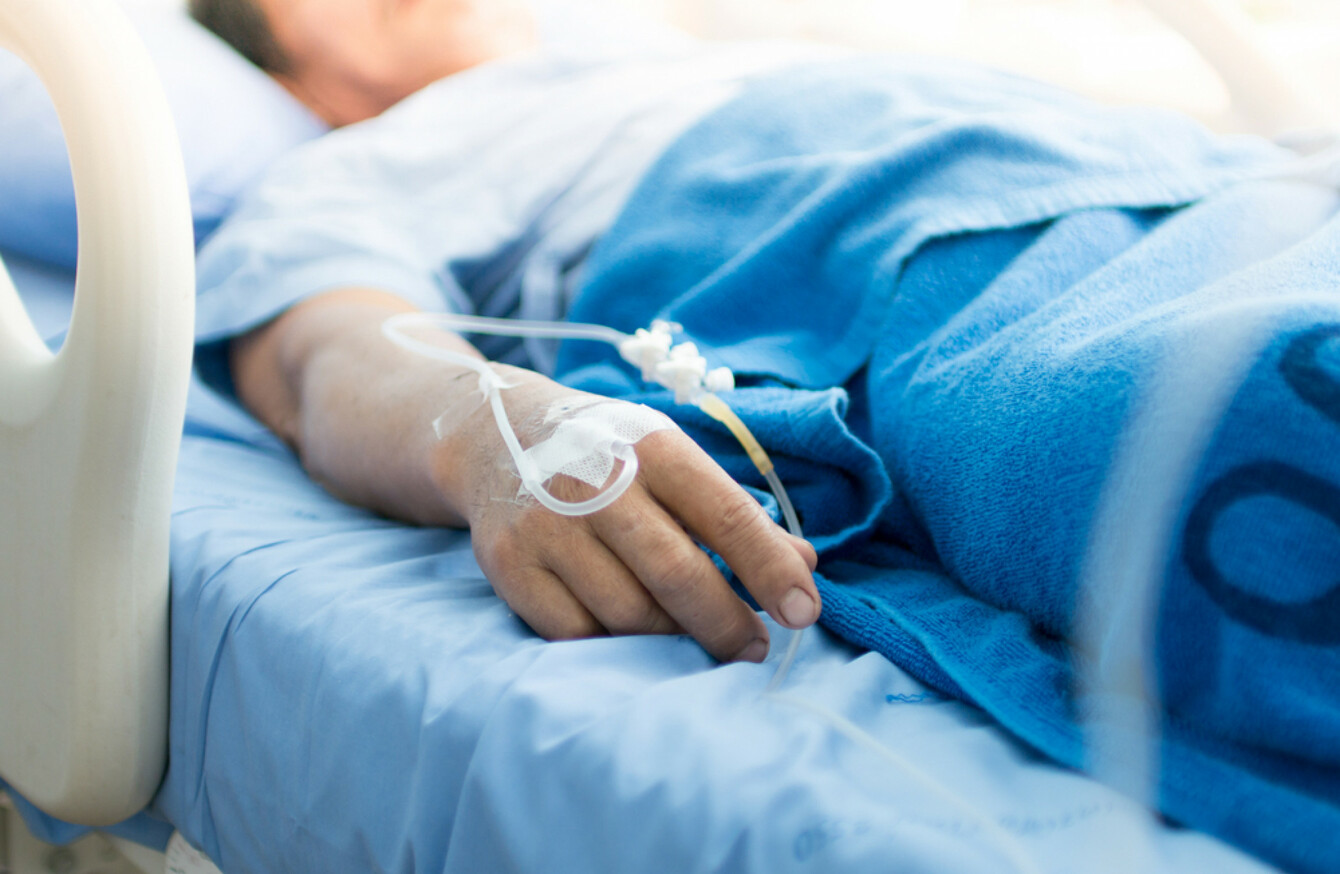 Image: Shutterstock/Thaiview
Image: Shutterstock/Thaiview
MORE THAN 135,000 bed days have been lost through delayed hospital discharges in the first eight months of the year, according to recently released HSE figures.
Patients are classified as delayed discharges when they no longer need to be cared for in an acute hospital setting but haven't access to step-down care facilities. 
Fianna Fáil TD Mary Butler – the party's spokesperson for Older People – described the situation as "indefensible" and said that delayed discharges impact on "people lying on trolleys in our Emergency Departments".
HSE figures provided in response to Fianna Fáil TD Stephen Donnelly show that 136,239 bed days were lost through delayed discharges between January and August. 
Butler described the situation as "a major challenge" for the health system. 
If beds are being used by patients who should be cared for in another facility, there won't be the capacity needed to deal with surges in Emergency Departments.
Inadequate step-down and home care facilities are a key factor that needs to be addressed, Butler added. 
To lose an average of 17,000 bed days a month is just not good enough.
The Health Service Capacity Review published this year says that 13,000 extra residential care beds are required by 2030.