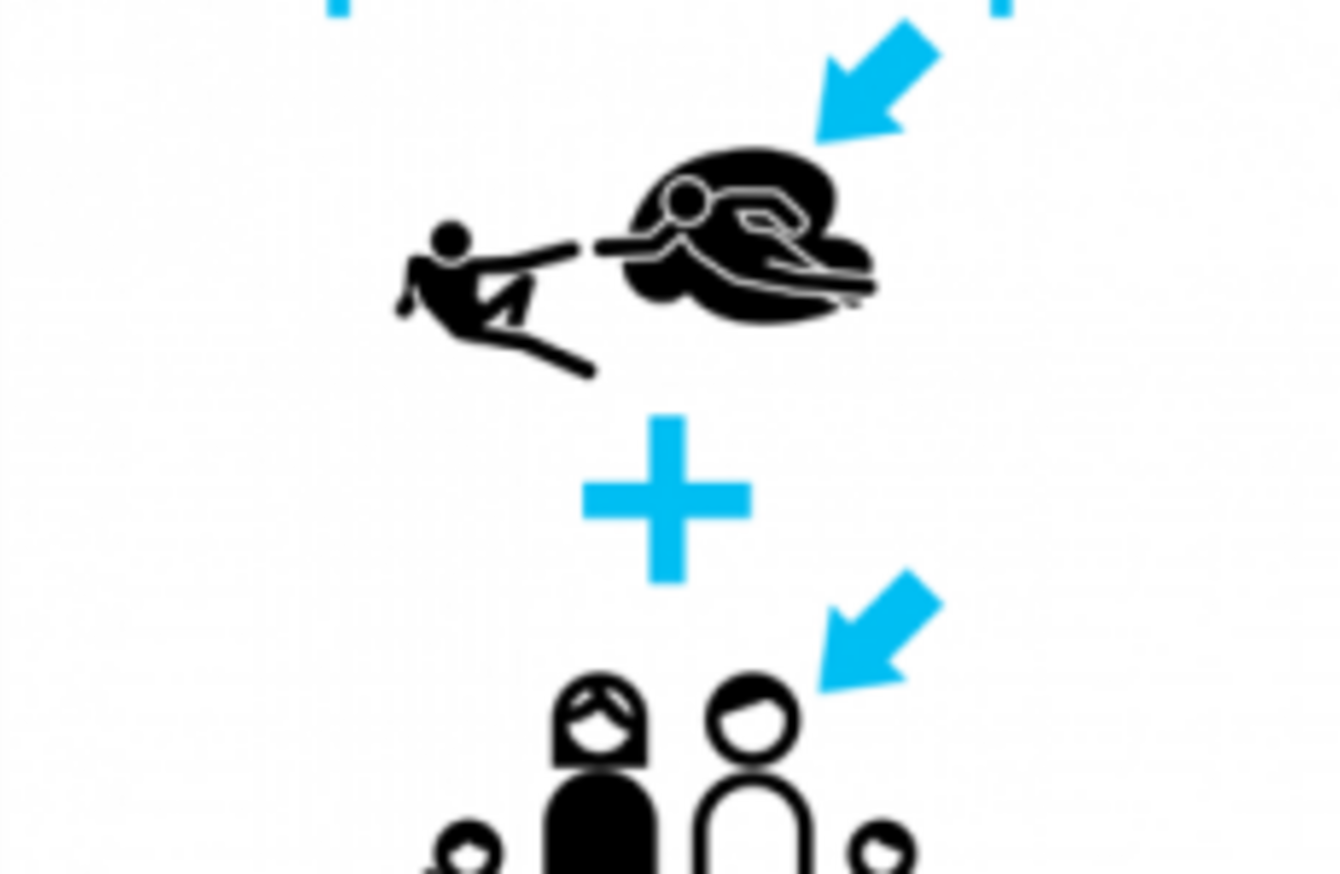 Image: Th!nk/Windows Phone
Image: Th!nk/Windows Phone
EACH WEEK, WE highlight five apps that are worth downloading for your smartphone and tablet. There are a lot of apps released on a daily basis, but not all of them are worth paying attention to.
This week includes a different approach to curated news, a podcast app for Android devices, and e-cards to suit every occasion you can think of.
Newsbeat
For: iOS
Cost: Free
- There are a number of impressive curated news apps on iOS (Prismatic would be one great example) but they're all effectively do the same thing.
- Newsbeat does things a little differently, by curating the news for you and narrating it for you, handy for when you're busy or driving.
- It's like a personalised radio service for you, it goes as far as giving traffic and weather updates, although that can be hit and miss at times.
- Apart from that, it works just like any other news app. Choose the topics or publications you're interested in, and it pulls in the relevant stories for you.
- It needs a bit of refinement (there are no Irish news services supported yet), but it shows a lot of promise.
(Image: Newsbeat/App Store)
CleverCards
For: iOS, Android
Cost: Free
- With Mother's Day coming up soon (You did remember Mother's day is on the 30th, right?), you might want to do something a little different
- Step forward Clevercards, a service from Irish startup Cleverbug which creates personalised e-cards through your Facebook account.
- While you have the option of auto-generating e-cards (again, using photos and info from your Facebook profile), you can customise your own and choose your own photos to suit the occasion, and send them via Facebook, email and text.
- The interface is smooth, and easy to use, meaning anyone can create a card within moments.
- Even if don't want to use it for Mother's Day, chances are you'll find it useful for birthdays or other special occasions.
(Image: CleverCards/App Store)
Shin Megami Tensei
For: iOS
Cost: €5.49
- Unless you've played the Persona series, it's very likely you've never heard of Atlus' dungeon-crawler.
- Shin Megami Tensei is a 1992 SNES game that was only released in Japan, but has now been localised for English speakers for the first time.
- We'll warn you in advance, this is a very old-school game, but it's also complex and will take you a while to complete (it estimates 40 – 60 hours of gameplay which is a reasonable estimate).
- The premise of the game, explore dungeons, recruit demons and fuse them, and make choices that will shape how the story pans out.
- If you crave a challenge and feel they don't make games like they used to, it's worth considering

(Video: AtlusUSA/YouTube)
Th!nk
For: Windows Phone
Cost: Free
- Th!nk is a visual puzzle game, minimalistic in style but rather clever in how it presents things.
- It's starts off very, very simple, but it ramps up the difficulty soon enough. 360 puzzles suggests it will take longer than an afternoon to finish it.
- It also very casual. If you have the right answer but spelt it wrong, the game points you in the right direction, and there's no time limit for solving a puzzle.
- One thing that should be noted is that you'll need to sign in with your Facebook account if you want to back up your game.
- Perfect for anyone who needs to kill a few minutes of time.
(Image: Th!nk/Windows Phone)
uPod
For: Android
Cost: Free (€3.29 for full version)
- A good podcasting app for Android is always welcome, especially one that works as well as uPod
- While you can download the light version, it only allows two hours of listening a month, which isn't great so you'll have to pay if you want to get some good use out of it.
- What you do get is an accomplished podcast app that is nicely designed and easy to navigate. If you're used to how Google Music is laid out, you can expect more of the same here.
- It's also full of extra features including cross-device sync, in case you listen to podcasts on more than one device.
- All in all, one for the more dedicated podcast listeners out there.
(Image: uPod/Google Play)