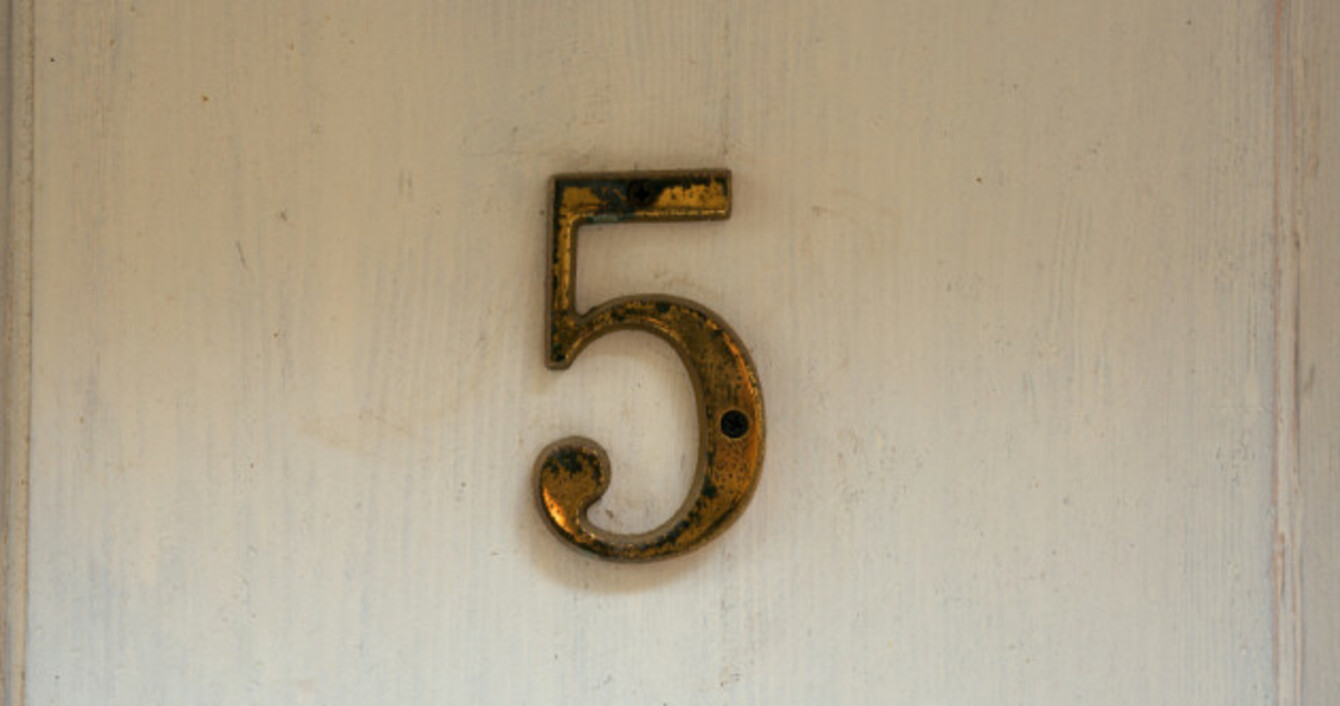 EVERY WEEKDAY EVENING, TheJournal.ie brings you the five biggest stories of the day.
1. #CORK: Gardaí have sent a number of items discovered during the search for Tina Satchwell to be tested for DNA evidence.
2. #HOSPITALS: Some 714 people were on trolleys in hospitals this morning – the highest number ever recorded in a single day, according to the Irish Nurses and Midwives Organisation.
3. #GANGLAND: Gardaí have intervened in close to 50 situations where there was a credible threat to someone's life in the ongoing gangland feud, assistant commissioner John O'Driscoll said today.
4. #UK: Sky Sports pundit Jamie Carragher has been suspended by the broadcaster after he was filmed spitting at a 14-year-old girl in a moving car.
5. #RADICAL PATHWAYS: Our series exploring integration and radicalisation in the context of the refugee crisis begins today, you can read the first article here.
Source: TheJournal.ie/YouTube