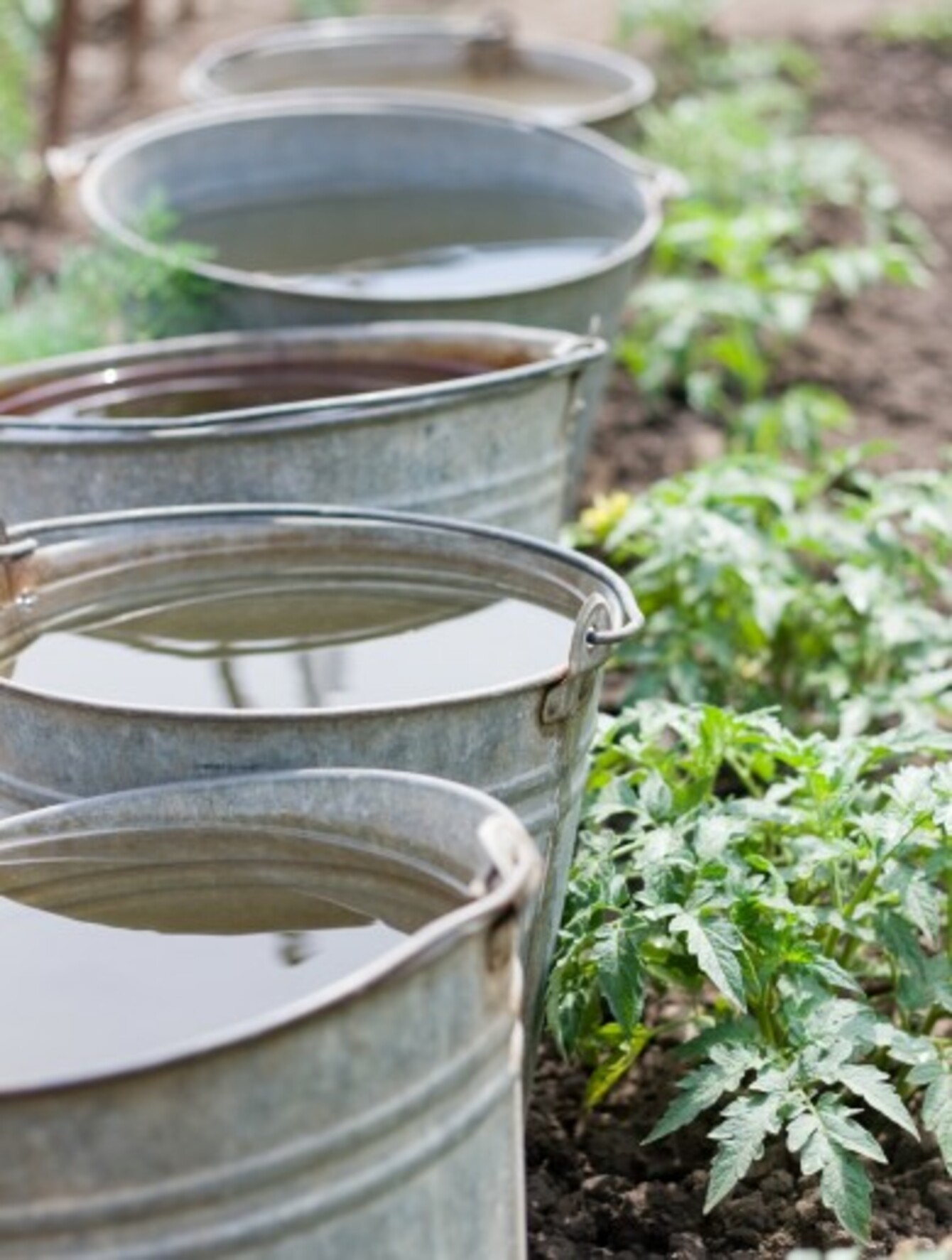 Image: bucket of water
Image: bucket of water
EVERY WEEKDAY EVENING, TheJournal.ie brings you the five stories you need to know before you hit the road.
1. #ROAD DEATH: A 75-year-old woman who was struck by a garda car this morning has died.
2. #PEACEKEEPERS: There are no Irish troops among the 43 UN peacekeepers that have been captured in the Al Qunaytirah area of the Golan Heights.
3. #PLEASURE BOAT: Over 25 tourists had to be towed back to harbour today after their cruise around Kinsale was cut short when the boat got stuck on rope.
4. #PAY ME MY MONEY DOWN: Bank of Ireland has apologised after a delay in wage payments to some customers accounts. The bank said that money should be in accounts by the end of day.
5. #GET SOAKED: Taoiseach Enda Kenny has been nominated for the ice bucket challenge by several people. So we asked if he's going to do it…