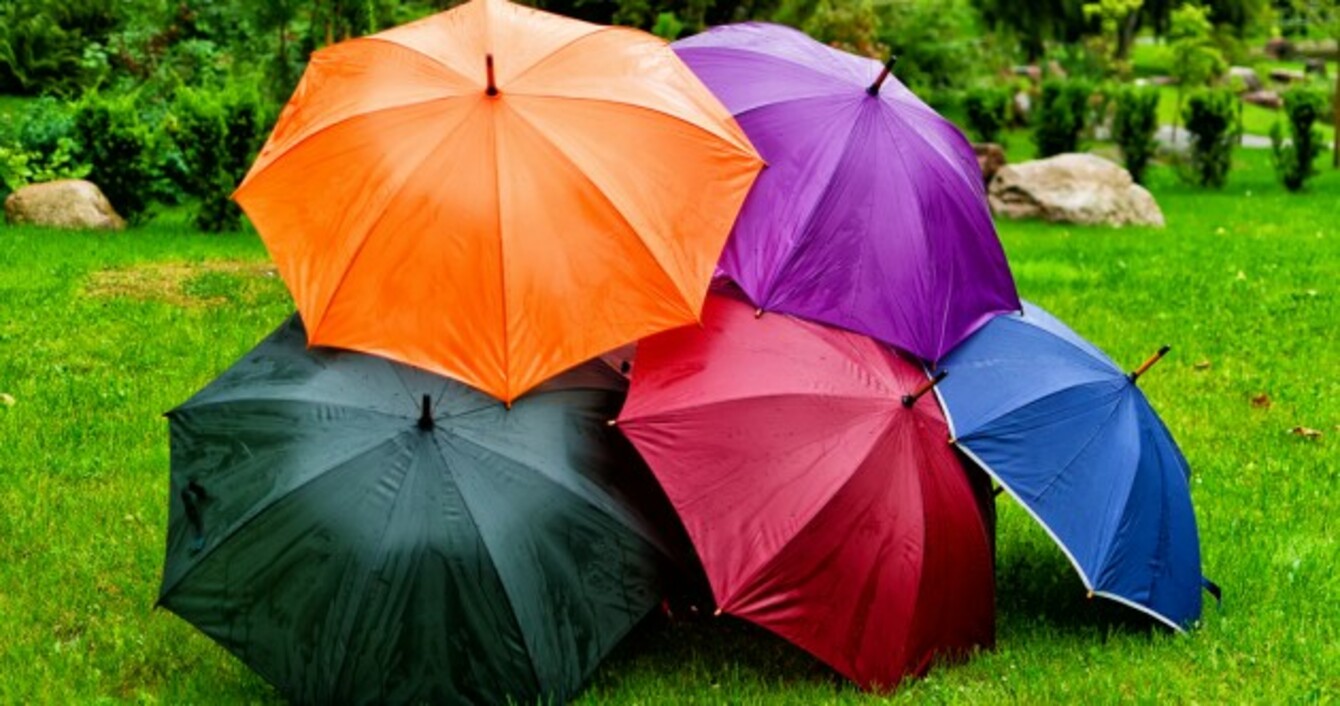 Image: Shutterstock/DmitriMaruta
Image: Shutterstock/DmitriMaruta
EACH WEEKDAY EVENING, TheJournal.ie brings you the five stories you need to know before you hit the road.
1. #ROCKET RECOVERY: The Central Statistics Office told us today that Ireland's GDP saw a massive hike last year – the increase was four times the Eurozone average.
2. #RIP: Two much-loved popular culture figures passed away today. The deaths of both the 'DJ's DJ' Tony Fenton, aged 53, and 'Discworld' novelist Terry Pratchett, aged 66, have saddened their many fans.
3. #UNDER PRESSURE: Sinn Féin continues to defend its record on responding to child abuse claims – deputy leader Mary Lou McDonald insists that leader Gerry Adams did go to gardai about the claims, while former SF TD Arthur Morgan denied that alleged rape victim Paudie McGahon was frisked at his office.
4. #PAYMENTS TO PARTIES: Dr Elaine Byrne gave detailed evidence to the banking inquiry about the level of donations received by political parties, concluding that "the property barons of the 1990s and 2000s replaced the beef barons of the 1980s".
5. #TAX DODGERS: Neither did the Revenue Commissioners come out unscathed today with the finding that only three people have ever been successfully prosecuted for evading tax through those Swiss HSBC bank accounts.