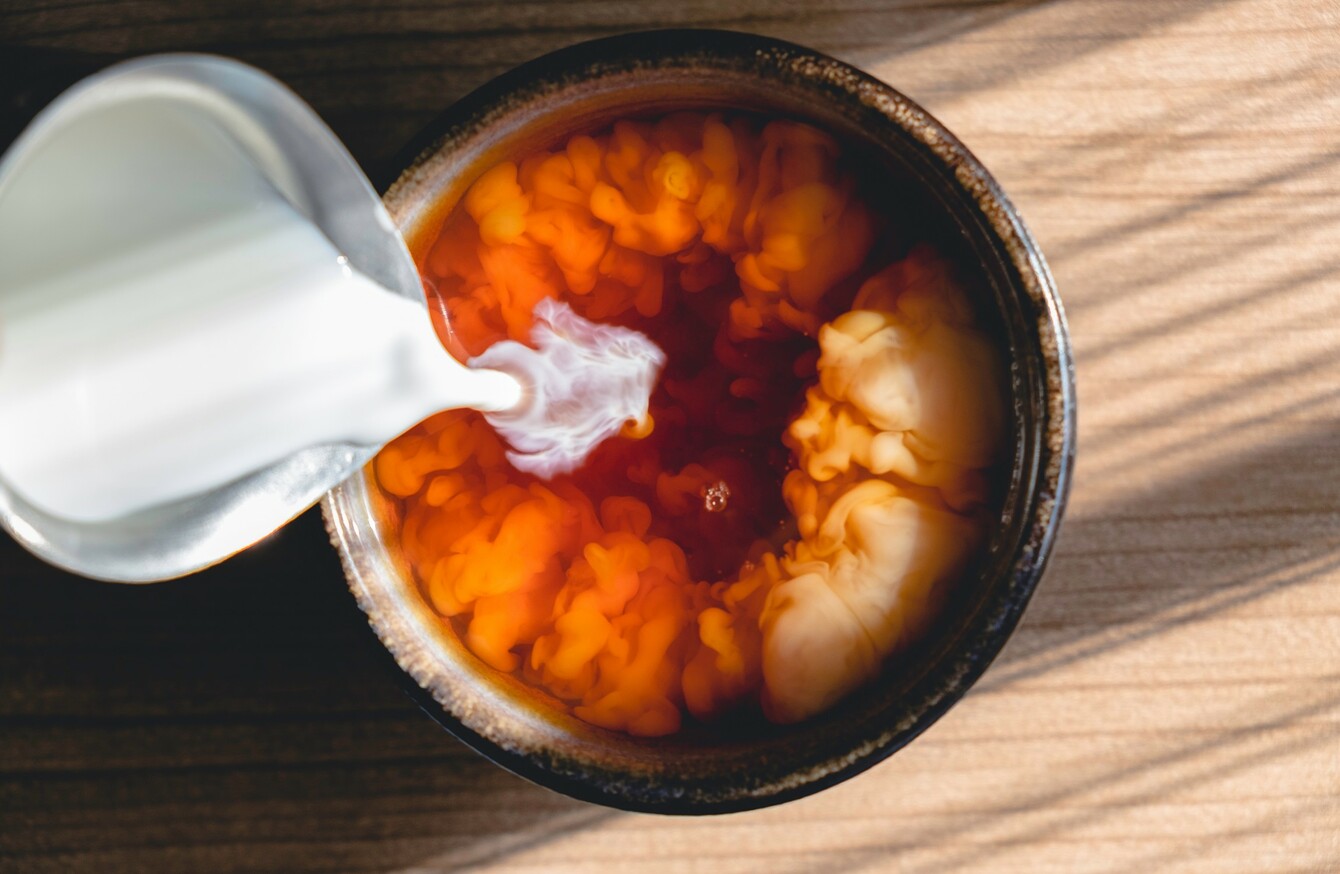 Image: Shutterstock/Benovic
Image: Shutterstock/Benovic
EVERY MORNING, TheJournal.ie brings you all the news you need to know as you start the day.
1. #STORM LORENZO: Thousands are without power in the West and South West of the country as Storm Lorenzo passes over Ireland.
2. #BREXIT: Boris Johnson faces another showdown with the courts as his opponents look to force a Brexit extension following Europe's critical response to the UK's proposals for a deal.
3. #JUNIOR CERT: 64,330 Irish students will find out how they got on in their Junior Certificate examinations later today. Nineteen students secured 11 higher/common-level A grades and distinctions. 
4. #EXTINCTION REBELLION: Environmental activists planning to cause disruption over seven days in Dublin city centre next week have said they expect to be confronted by gardaí for their actions.
5. #MEMORABILIA: An Garda Síochána is planning to spend an estimated €70,000 on memorabilia for its personnel. 
6. #POVERTY: An unprecedented rise in infant mortality in England is linked to poverty, according to new research.
7. #COURTOWN: All four teenagers, three juveniles and one adult, arrested in relation to a sexual assault investigation in Co Wexford have been released without charge. 
8. #AUCTION: A Banksy artwork depicting MPs in the House of Commons as chimpanzees has been sold for almost €11 million, in what organisers say is a record for the street artist.
9. #TRUMP: US President Donald Trump, already facing an impeachment inquiry after urging Ukraine to investigate his political rival Joe Biden, has now urged China to do likewise, the BBC reports.
On the go? You can now listen to the 9 at 9 as an audio bulletin from TheJournal.ie, supported by Volkswagen. Get started by hitting the button below.