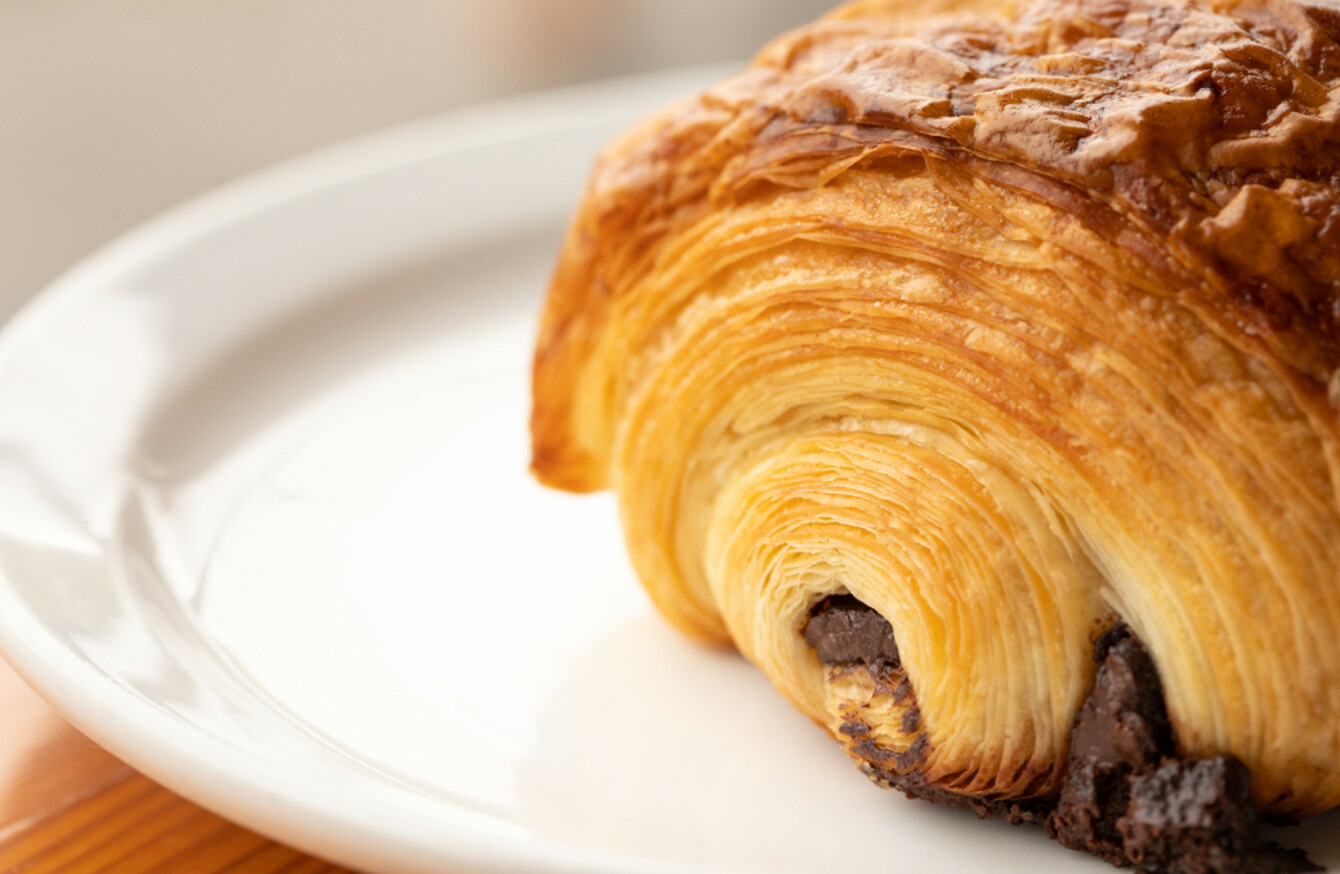 Image: Shutterstock/VDB Photos
Image: Shutterstock/VDB Photos
EVERY MORNING, TheJournal.ie brings you all the news you need to know as you start the day.
1. #BREXIT: Taoiseach Leo Varadkar has welcomed the proposed withdrawal agreement made between the UK and the EU and said that given Ireland's priorities going into the talks, it was a "satisfactory outcome". Earlier yesterday, UK Prime Minister Theresa May announced she had secured Cabinet approval for the Brexit deal after being locked in hours of talks.
2. #SUMMIT: President of the European Council Donald Tusk confirmed this morning that a summit would take place at 9.30am on Sunday 25 November as long as "nothing extraordinary happens". 
3. #RESIGNING: Already, we've had one ministerial resignation in the UK. Shailesh Vara, a junior minister for Northern Ireland, submitted his resignation this morning in protest at the planned Brexit deal. 
4. #FISH: There are concerns among Irish fishermen that the fish sector could be left out of the EU-UK customs arrangement currently on the table as negotiators try to avoid a no-deal Brexit.
5. #LOYALISTS: Gardaí are allocating  a significant number of additional public order unit members for tonight's match against the North after new intelligence suggested hardline loyalists may attend the friendly. The Republic of Ireland face Northern Ireland at the Aviva Stadium at 7.45pm.
6. #ARRESTED: Michael Avenatti, the lawyer for porn star  Stormy Daniels, was arrested in Los Angeles on a felony domestic violence charge. In a statement, Avenatti denied any wrongdoing.
7. #BUS CONNECTS: Continuous bus lanes along the main routes in and around Dublin city centre are part of an ambitious plan to transform public transport in the capital, detailed by the NTA yesterday  – and property owners affected by the plan are set to be compensated to the tune of €25,000 each.
8. #CORK: A man in his 80s died in a crash on the M8 at Glanmire in Cork yesterday afternoon. He was pronounced dead at the scene, while a woman in her early 80s who was a passenger in the car was also injured. There were no other vehicles involved. 
9. GONE: The White House has confirmed that deputy national security adviser Mira Ricardel is leaving her position after first lady Melania Trump's office issued an unprecedented public statement calling for her to go, CNN is reporting.
On the go? You can now listen to the 9 at 9 as an audio bulletin from TheJournal.ie, supported by Volkswagen. Get started by hitting the button below.