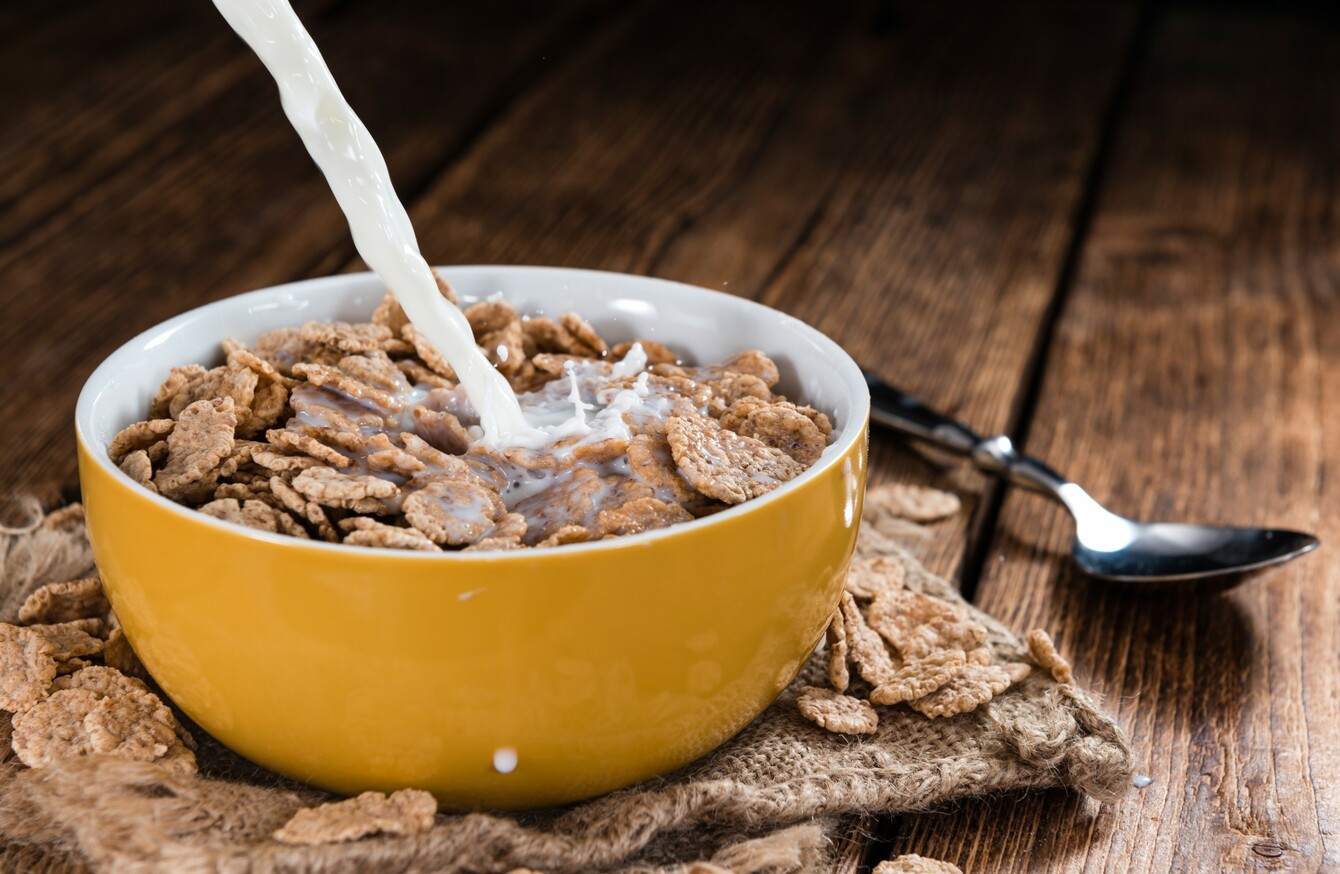 Image: Shutterstock/HandmadePictures
Image: Shutterstock/HandmadePictures
EVERY MORNING, TheJournal.ie brings you all the news you need to know as you start the day.
1. #LIMERICK: A man in his 20s has been arrested after the body of a boy, believed to be 11-years-old, was found at a house in Limerick yesterday.
2. #ABORTION LAWS: The UK government is expected to consult with church leaders in the North over what shape new abortion legislation there should take.
3. #ESSEX: Eight people are reported to have been arrested in Vietnam over the deaths of 39 migrants in a truck in the UK last month.
4. #DUBLIN: A man has been hospitalised after shots were fired at a house in Tallaght last night.
5. #BIRTH CERTS: Minister for Health Simon Harris will sign new regulations that will allow same-sex parents to register both of their names on their child's birth cert from next year.
6. HIV PROGRAMME: The PrEP programme, the most recent treatment in the field of HIV prevention, is set to come into effect in Ireland from today.
7. #NOT LOVIN' IT: McDonald's CEO Steve Easterbrook has been fired after engaging in a relationship with another employee of the company.
8. #PIRATES: Nine crew members on a Norwegian-registered ship have been abducted by suspected pirates at the port of Cotonou in Benin in west Africa.
9. #STATUS YELLOW: Met Éireann has issued a rainfall warning for five counties in the greater Dublin region, effective until 9 o'clock tonight. 
Comments have been closed as legal proceedings are active in some of the stories above.
On the go? You can now listen to the 9 at 9 as an audio bulletin from TheJournal.ie, supported by Volkswagen. Get started by hitting the button below.