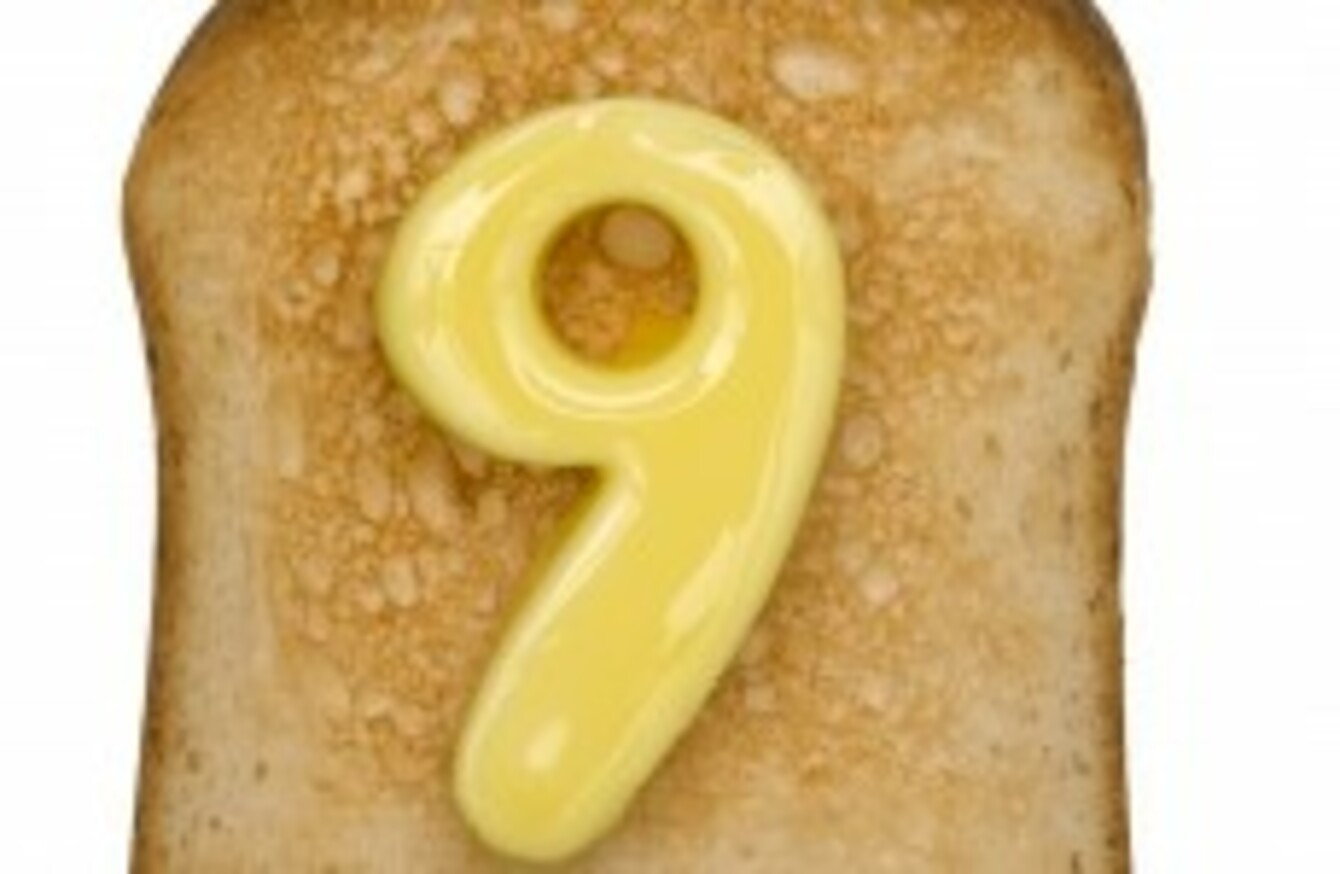 Image: Shutterstock/stuart.ford
Image: Shutterstock/stuart.ford
EVERY MORNING, TheJournal.ie brings you the stories you need to know as you kick off your day.
1. #VOTES The next general election is a choice between a Fine Gael or Sinn Féin-led Government, Gerry Adams TD said. He was responding to last night's speech by Fine Gael leader Enda Kenny at the party's ardfheis.
2. #SECURITY Leinster House is reported to be ramping up security, the Daily Mail reports. It says that 'airport-style security scanners' and x-ray machines will be put in place under a new visitor search policy.
3. #CRASH Memos show that Brian Cowen's coalition kept spending and didn't heed crash warnings, the Irish Independent reports. It says that the financial crisis caught the coalition off-guard.
4. #SOLIDARITY Norwegian Muslims organised a peace vigil in Oslo yesterday, which saw people forming a symbolic ring outside a synagogue.
5. #UNREST Ukrainan forces and rebel separatists have traded dozens of prisoners, which is being seen as the first sign of progress since last week's shaky truce. Meanwhile, President Barack Obama is believed to be deciding on sanctions against Russia over breach of the ceasefire.
6. #BEATEN Two young women were savagely beaten in a homophobic attack in Limerick last Sunday week, the Sunday Independent reports. It says that gardaí have launched an investigation but that the CCTV footage is of poor quality.
7. #CHELSEA British police are investigating new claims that Chelsea fans made racist chants at St Pancras Station on Wednesday after their return from Paris. Video of fans on the Paris Metro showed some chanting "we're racist and that's the way we like it".
8. #EXPENSES Some TDs and Senators have received extra travel expenses by taking longer routes to Leinster House, the Sunday Times claims. But Leinster House said that there isn't an onus on politicians to calculate their commute according to the most direct route.
9. #WINNERS It's Oscar night tonight, where Hollywood will award the brightest and best talent with golden statuettes. Fingers crossed that Ireland's two nominees will scoop some awards. Don't forget that over on DailyEdge.ie, they'll be liveblogging the whole thing.