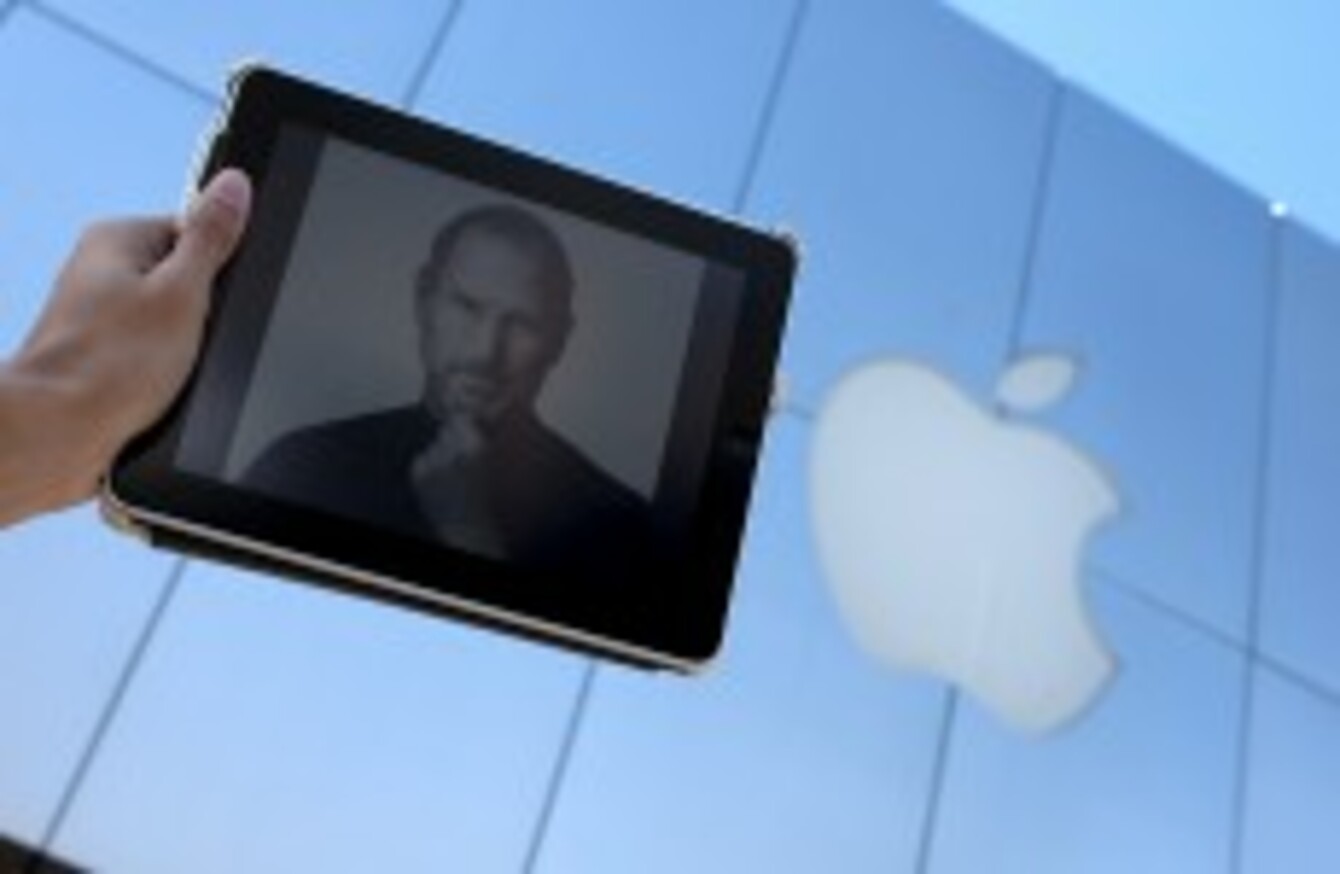 Image: TPG/AP/Press Association Images
Image: TPG/AP/Press Association Images
BUYING A SINGLE share in Apple Inc would now cost you more than an iPad 2.
The technology giant's stock broke the $500 barrier on US stock markets today after weeks on the rise. It means that an Apple share is now worth more than the company's flagship product – the basic iPad 2 retails in the US for $499.
This is  the latest step in a rally that began more than two weeks ago, when the company reported staggering sales and profits for the last quarter.
Apple Inc has been trading positions as the most valuable company in the world with Exxon Mobil since last summer, but the latest rally has made it 17 percent more valuable than the oil company. Apple's market capitalisation is now $465 billion, compared to Exxon's $400 billion.
On January 24, Apple posted net income of $13.06 billion for the quarter that ended in December, more than doubling its profits from the year before. Sales were $46.3 billion, up 73 percent from a year ago.
It emerged last year that Apple's iPhone generates an incredible 52 per cent of the entire mobile phone industry's profits – despite accounting for only 4.2 per cent of handset sales.
- Additional reporting from AP