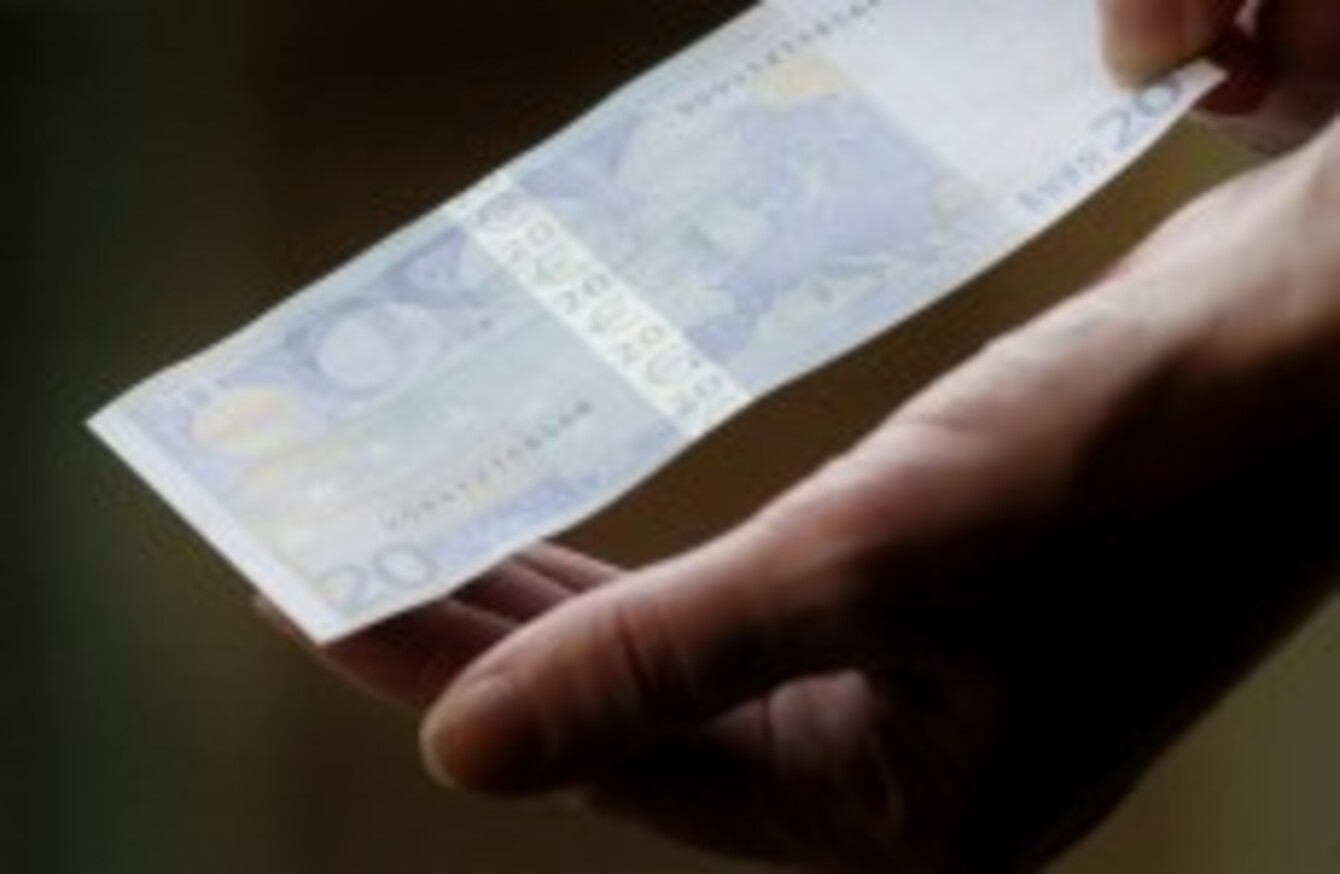 Image: Graham Hughes/Photocall Ireland
Image: Graham Hughes/Photocall Ireland
BANK LENDING TO small businesses will be discussed today when representatives from the Credit Review Office and the Irish Banking Federation meet with the Oireachtas Committee on Jobs, Enterprise and Innovation.
Chairman of the Committee Deputy Damien English said there have been a number of conflicting reports on the incidence of bank lending in recent months.
In August, the Central Bank said that Irish banks had the second lowest approval level for loans to small businesses in the euro area, a report which was rejected by the Irish Banking Federation. More recently the Credit Review Office said it has overturned 96 cases where banks have refused credit, while anecdotally, many businesses, particularly small businesses and start-ups, say they are finding it difficult to access credit.
He said the meeting today with the Credit Review Office and the Irish Banking Federation will help the members "to consider in detail the issues surrounding SME lending by the banks and to determine what the situation is regarding lending by financial institutions".
The committee meeting will begin at 1.30pm in Committee Room 2, Leinster House. Following the meeting, representatives from Chambers Ireland will address the committee on creating the best environment for job creation and sustainability in Ireland.
English said that the creation of jobs and the promotion of enterprise "is probably the greatest issue facing the country today".
This committee has a key role to play in providing a meaningful input into legislation and policy and informing debate on the creation and retention of jobs and promoting and supporting enterprise and innovation.
This meeting will start at 3pm in Committee Room 2 and can be watched live by clicking here.
In August, Bank of Ireland said it was concerned that SMEs believe banks are not lending, after Central Bank research showed that Ireland has one of the highest rejection rates for loans and credit to small businesses in the euro area – second only to Greece.