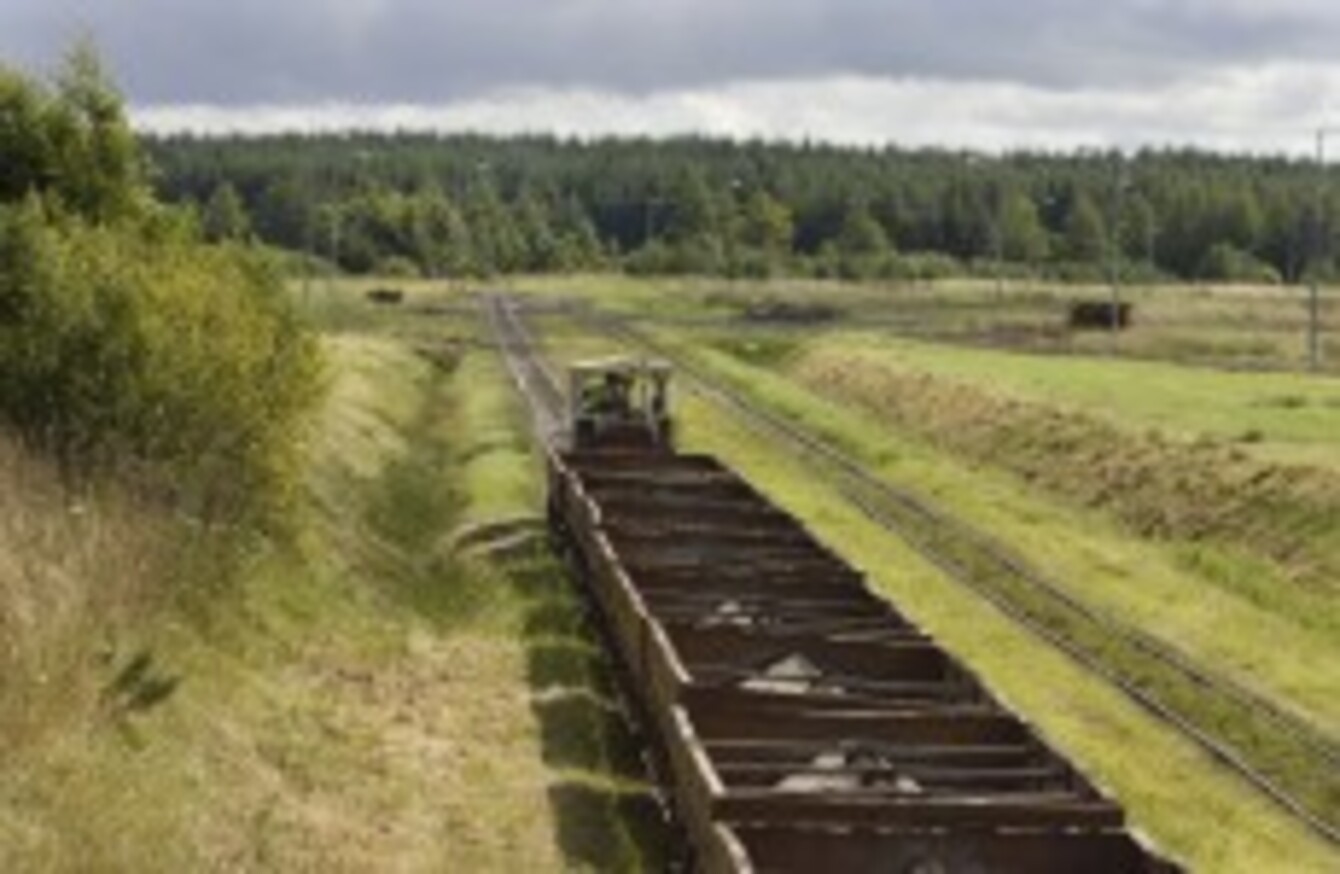 Image: Eamonn Farrell/Photocall Ireland
Image: Eamonn Farrell/Photocall Ireland
THE WET SUMMER last year didn't just drag down our spirits, it dampened Bord Na Móna's profit margin as well with the company recording 'exceptional costs' of over €23 million due to the poor peat harvest.
The company still managed to reach a profit for the financial year of €9.2 million as compared to a loss of €16 million in the previous year.
Bord na Móna said it faced "exceptional operating challenges" in its feedstock business as a result of a 37 per cent milled peat harvest during the 2012 summer, which was the wettest recorded in the company's history.
Turnover was up 11 per cent to €426.1 million, reflecting the prolonged cold winter weather and the positive impact this had on the sales of fuel.
The group had a strong operating cashflow of €108.5 million – up from €42.3 million the previous year. This reflected the fact that significant amounts of cash were released as milled peat stocks were heavily depleted due to the poor harvest in 2012. In addition, stocks of solid fuels products, including peat briquettes and coa,l reduced significantly due to higher than normal winter sales as a result of prolonged cold weather.
Commenting on the figures today, the company's CEO, Gabriel D'Arcy said he was pleased to note that despite the challenged in the wider economy and individual sectors, Bord na Móna business still reported growth in turnover.