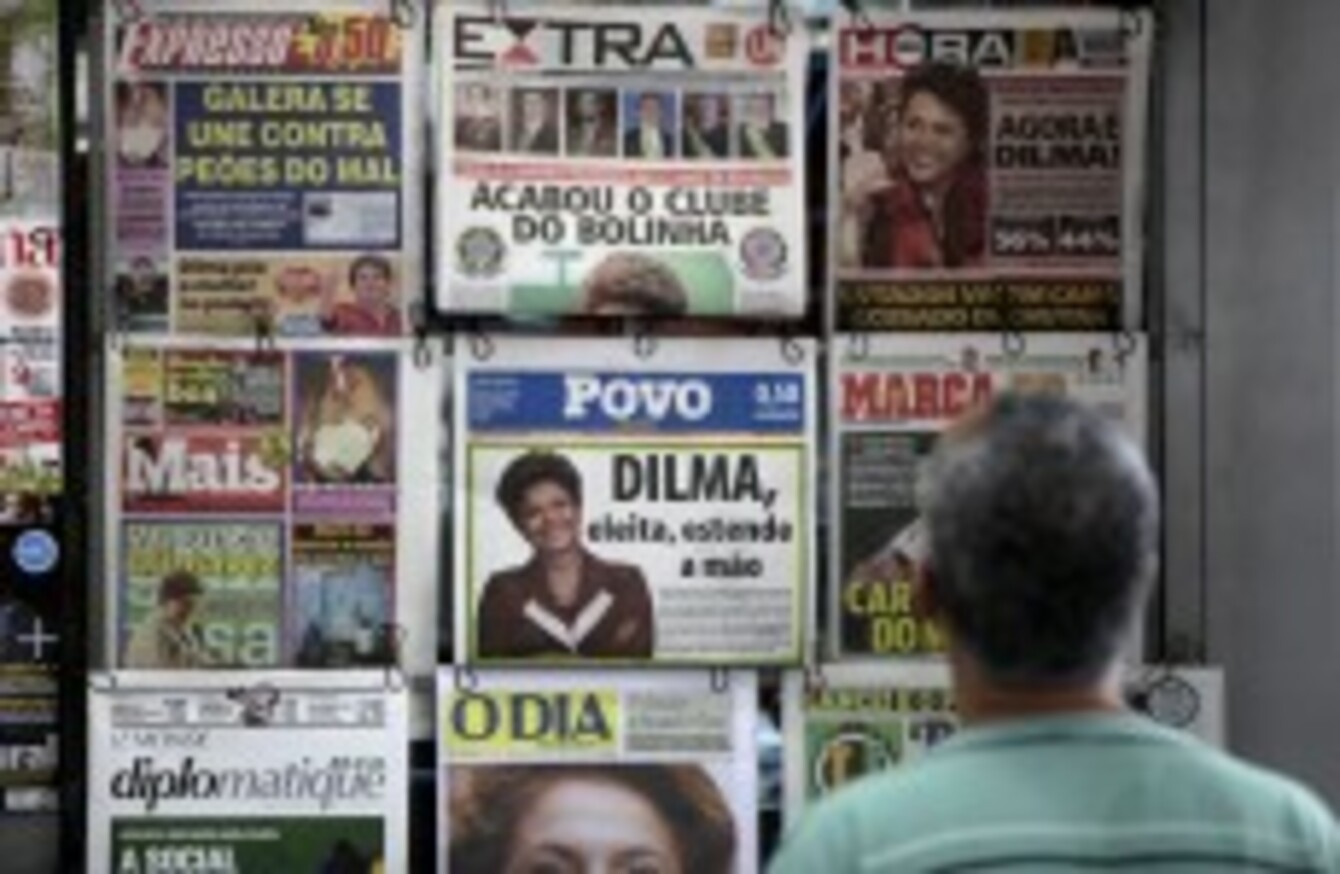 Image: Felipe Dana/AP
Image: Felipe Dana/AP
BRAZIL'S ASSOCIATION of national newspapers – who together account for 90 per cent of all newspaper sales in the country – have withdrawn their content from the Google News aggregation service.
The Association of Newspaper in Brazil (ANJ) claim the service actually reduces the amount of traffic that their websites collect from people looking to read news stories.
The association has claimed that Google's service – which shows the first few lines of each news story beside a link to that story – means people are able to get the gist of stories without having to click the links and travel to the newspaper sites.
The claim goes against Google's contention that a story's inclusion in Google News – which also means it can appear as one of the top results in any Google search for that subject – helps to drive traffic to newspaper sites.
PaidContent.org, quoting Brazilian website Estadao, quoted Google as saying it sent four billion clicks to news websites every month, though this accounts for all sites worldwide and not just those in Brazil.
The newspapers had only joined Google News in late 2010 on an experimental basis.
BBC News reports, however, that the papers' websites will still be included in Google's regular search index.