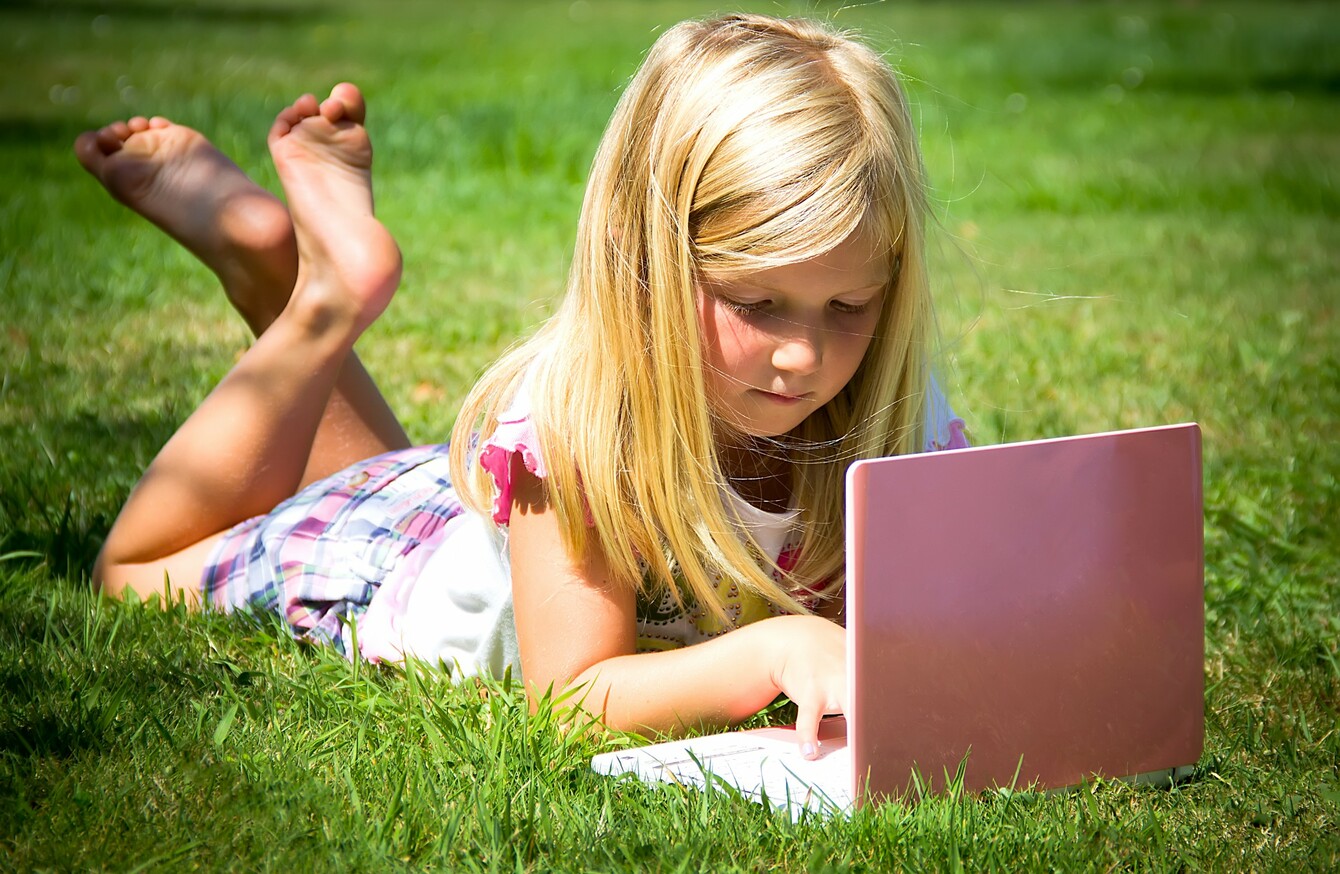 Image: Shutterstock/Marco Govel
Image: Shutterstock/Marco Govel
Updated 12.20pm.
EDUCATION MINISTER RICHARD Bruton has asked the National Council for Curriculum and Assessment (NCCA) to look at putting coding into the primary school curriculum.
Bruton wrote to the chief executive of the NCCA, Dr Anne Looney, asking that they look at how coding might be introduced to primary schools. He wrote:
"I am acutely conscious that we need to give all children the best start in a world where such skills will be key to participation and success."
In a statement on the decision, Mr Bruton said:
For the generation of children recently born and starting to enter primary school, creative thinking and problem-solving skills will be absolutely key to how they develop in reach and achieve their potential.
In particular, their ability to think critically and develop solutions in the digital world will be vital for their prospects in life. I am determined that we should continually improve the education system in this area.
Coding will be an option for a short course for the Junior Cert under the new Framework for the Junior Cycle, along with digital media literacy and Chinese. The course is due to be introduced in 2017. A short course involves 100 hours of work over the three years of the junior cycle.
The NCCA is currently examining a new primary maths curriculum which is due to be introduced in early 2017. Bruton asked that the consideration of introducing coding be done as part of that review.
[image alt="" src="http://cdn.thejournal.ie/media/2016/07/shutterstock_349189646-296x196.jpg" width="296" height="196" title="" class="alignnone" /end]
Skills Gap
According to a study in 2015, 70% of Irish people surveyed believe that coding should be introduced into education for six to 12 year olds.
The UK has had computer science on its curriculum since 2014 for students aged five to 16.
In 2015 there were 4,500 information, communication and technology jobs left unfilled due to a skills shortage.
Having the course early on would also hopefully address the gender gap in the sector by reducing the barriers to learning for women, as suggested by the 2014 'Women in IT' report.
Google urged the government to put coding on the Leaving Cert curriculum earlier this year.