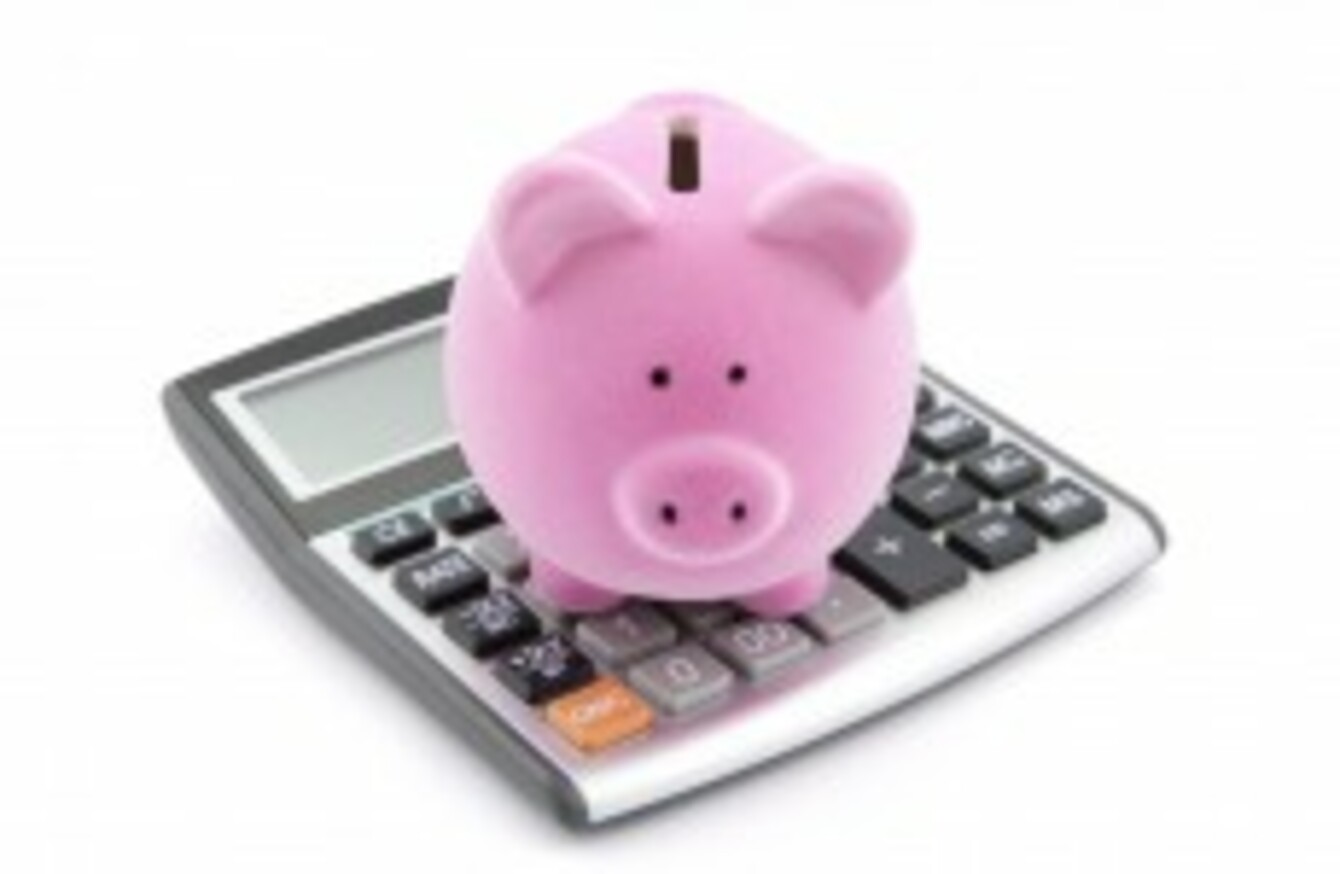 A LEADING ECONOMIC think-thank has urged the government to cut less than half of the planned €2 billion from the 2014 Budget.
The Nevin Economic Research Institute (NERI) says that a cut of €800 million would be sufficient this year to allow the government hit the debt-to-GDP ratio target of 3%.
NERI says that the current government tax income, coupled with the public fatigue with austerity means that the €2 billion figure is unnecessary.
NERI also argues for a stimulus package and no further public sector cuts.
Dr Tom McDonnell of NERI told RTÉ's Morning Ireland that investment is needed.
"We're now bottom of the table for capital spending in Europe. We want to bring this back to the European average."
McDonnell said that NERI was advocating a three-pronged strategy.
This would include increases in spending on social housing and mental health services, an increase in capital spending and a return of money allocated abroad to be used on infrastructural deficits.
NERI says that doing nothing is not an option.