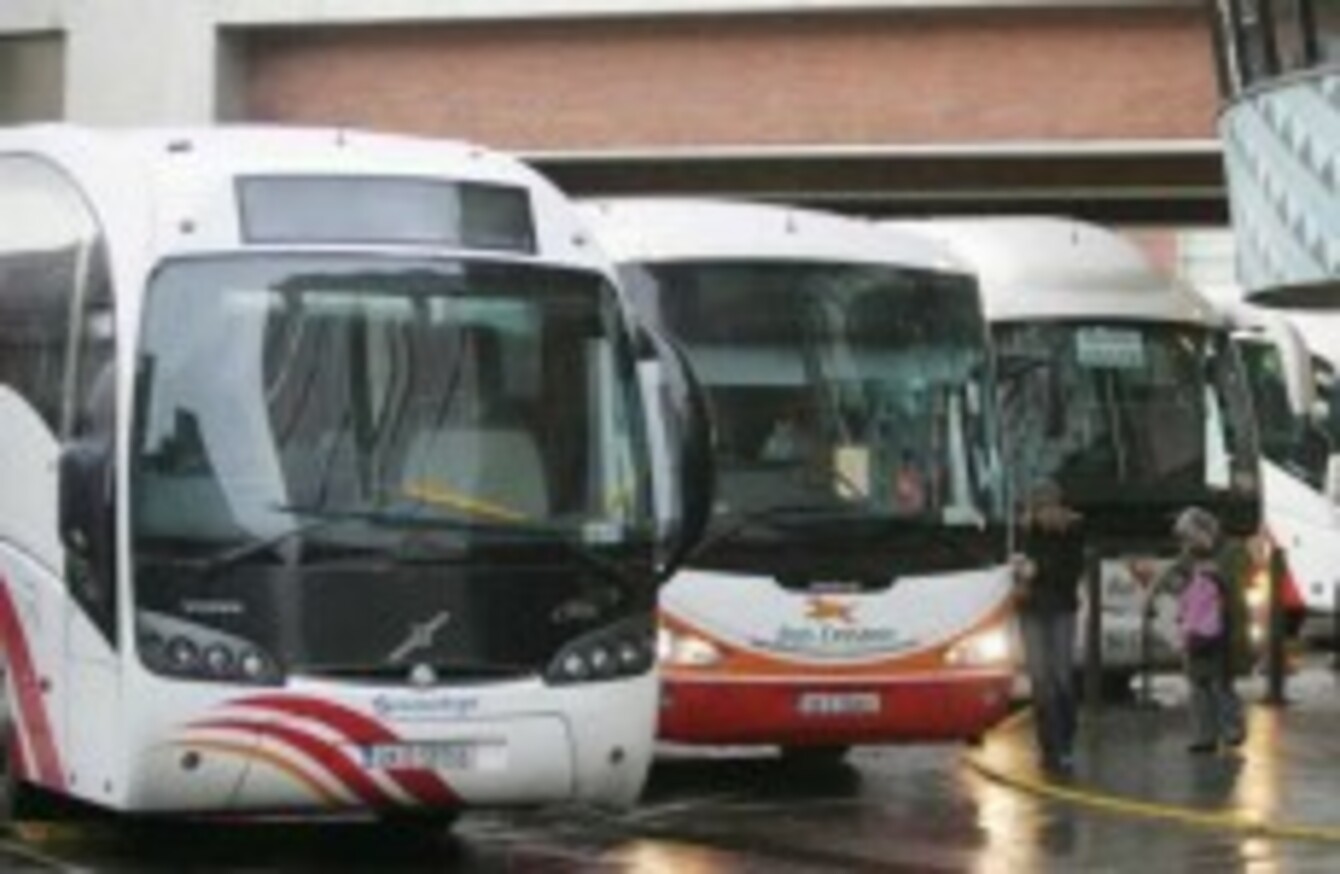 BUS ÉIREANN VEHICLES are to get a €1.1 million upgrade, including the installation of wi-fi internet on certain services.
According to the Minister for Transport, Tourism & Sport, Leo Varadkar, the main commuter and city services will have wireless internet access installed to improve the passenger experience.
The capital funding will also be used to set up 'real-time' displays at eight bus stations around Ireland. These will provide up-to-the-minute service information at Busaras Dublin and Plunkett Station in Cork, among others.
As part of the investment, ten double-decker buses in Cork and Galway will also be upgraded to increase capacity, said Varadkar.
About 20 city buses in Cork, Limerick, Galway and Waterford will be refurbished.
Meanwhile, commuters will be treated to new bus sheters at 25 different locations on commuter routes.
"This is an important investment in Bus Éireann. I am pleased that in these difficult times for the economy, it's possible to continue to invest strategically in the national bus company," Varadkar said when announcing the plans.
"The real-time passenger information signs will also help Bus Éireann competitively, while bringing a direct benefit to passengers. And it's a particular pleasure to provide new or upgraded bus shelters for passengers, in areas which have long sought these facilities."