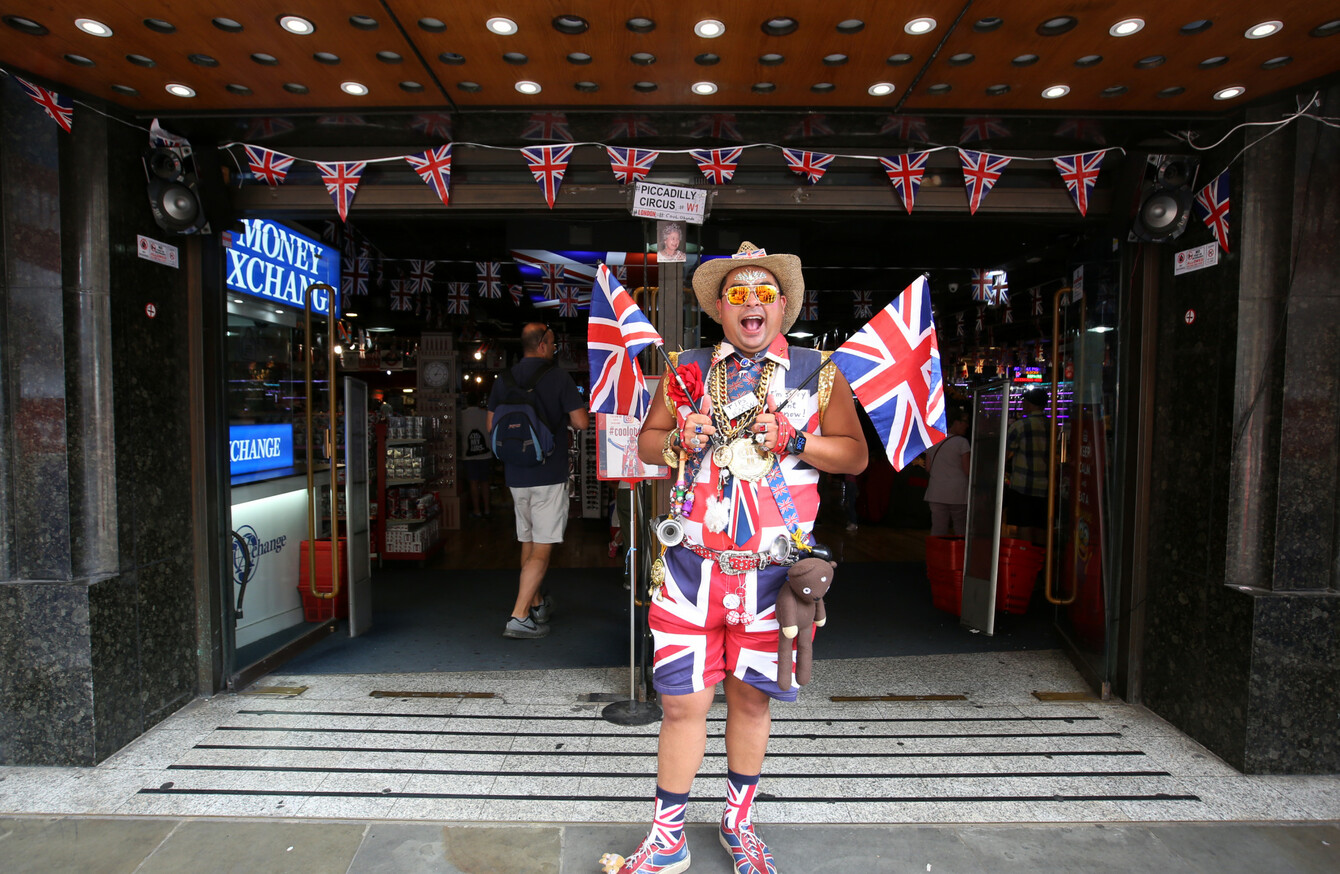 Image: Sam Boal via RollingNews.ie
Image: Sam Boal via RollingNews.ie
DIRECTORS OF A number of Irish businesses have warned the Government they believe we are likely to experience another economic crisis in the next five years.
According to a quarterly survey of director sentiment by the Institute of Directors in Ireland (IoD), difficulty sourcing talent as well as Brexit and unattractive growth markets mean that the Irish economy is headed for more disaster. 
The findings from the report found: 
Irish business sentiment remains somewhat optimistic (35%), albeit there is a decline in confidence when compared with earlier this year.
54% believe the current Confidence and Supply Agreement for the Government will be extended after Budget 2019.
The survey of 273 IoD members, in early October 2018, involved chief executives, senior executives, non-executive directors and chairpersons, and showed that 82% believe that another economic crisis within the next five years is somewhat or very likely.
Over half (54%) believed that Ireland's domestic economy and banking system are not sufficiently resilient or prepared for any crisis and 86% said that the Government needs to run a budgetary surplus to act as a buffer against future economic shocks.
Maura Quinn, Chief Executive, Institute of Directors in Ireland, said: "As the Irish economy faces significant risks going forward, both at a macro and micro level due to Brexit uncertainty, amongst many other uncertainties, business sentiment appears to have weakened in Q3.
"It is quite clear that Ireland's business leaders are in a cautious mood and are concerned for the future of business in Ireland."
Brexit and stagnating markets
As Britain's exit from the EU in March 2019 fast approaches, Irish business leaders said Brexit is the single biggest risk facing their organisation – up to 26% from 18%.
The UK is also seen as an increasingly less attractive market for growth.
The most significant opportunities for growth are expected domestically (39%) followed by the EU (22%). The US has dropped from 18% to 9% in Q3.
While a majority of businesses (57%) are experiencing increasing difficulties in sourcing talent, the same as Q2 (56%), 22% of the respondents state that the sourcing and retention of talent is the biggest risk currently facing their organisation, second only to the effects of Brexit (26%).