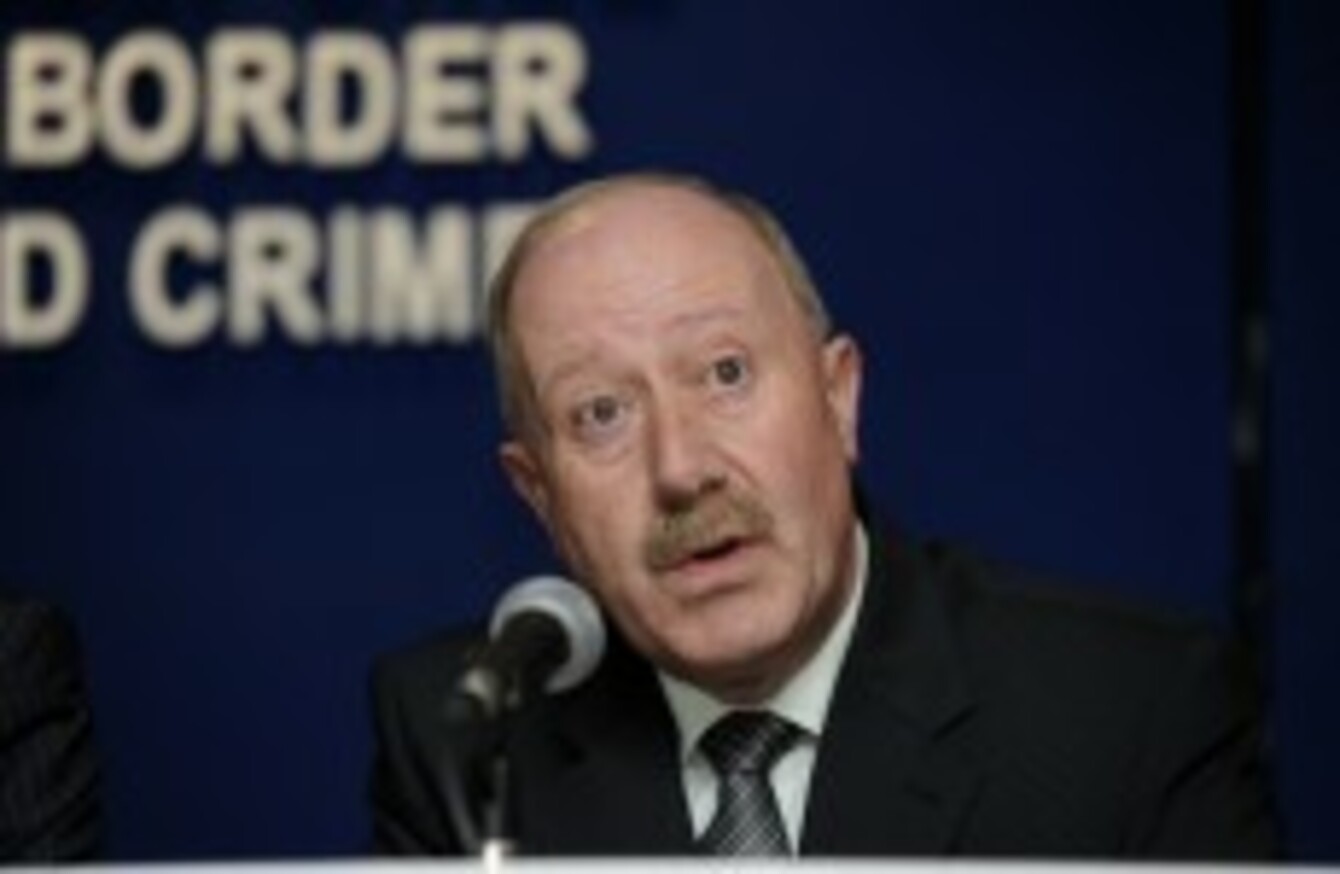 Former Garda Commissioner Martin Callinan.
Image: Sasko Lazarov/Photocall Ireland
Former Garda Commissioner Martin Callinan.
Image: Sasko Lazarov/Photocall Ireland
TAOISEACH ENDA KENNY was today asked what he said to Justice Department general secretary Brian Purcell when he sent him to speak to the former Garda Commissioner about the taping of phone calls in garda stations.
Leader of Fianna Fáil, Micheál Martin asked the Taoiseach during leader's questions today to tell the truth about what he told Purcell to say, stating that he is the one that knows the truth.
He said he found it "bizarre" that Purcell has said that he would not be able to comment on what Kenny told him, with Martin stating that the Oireachtas committee was being "gagged".
"There is nothing to stop you Taoiseach from giving the full truth," said Martin, adding that he should make a full statement about what the former Garda Commissioner Martin Callinan was told when Purcell turned up at his home.
Former Garda Commissioner
"What was he told to say," asked Martin.
Kenny claimed he sent Purcell to the former Commissioner as he "had a right to be appraised" of his "concerns and anxieties".
He acknowledged that the issue was of such importance he felt it was only "right and proper" that the Garda Commissioner of the day should be informed of his concern and anxiety.
He said in the following days, the Oireachtas Committee on Justice wrote and said that the commission of investigation should be set up to deal with the matter and that under the terms of reference, the circumstances leading up to the resignation of the Commissioner should be included in that, which he said was included.
He said there was nothing "mysterious" about the matter, telling Martin: "I think you would have done the very same."
'Doesn't stack up'
Martin said that it simply didn't "stack up" that Purcell went to the Commissioner to simple tell him that the Taoiseach was "filled with anxiety" and that nothing else was said.
"He didn't tell him that he wouldn't survive the Cabinet meeting, he didn't tell him he was going to be sacked. He was just told that Taoiseach was filled with anxiety," said Martin.
He said he wanted to know the full circumstances as to what transpired. 
This is is being buried, buried for long time, for political reasons – you know the story, you  know what happened, fully and without any equivocation.
The Taoiseach replied by saying: "I don't have the authority to sack anybody"
He concluded by saying that he was concerned about what he had heard and that the former Commissioner "had a right to know my concerns".