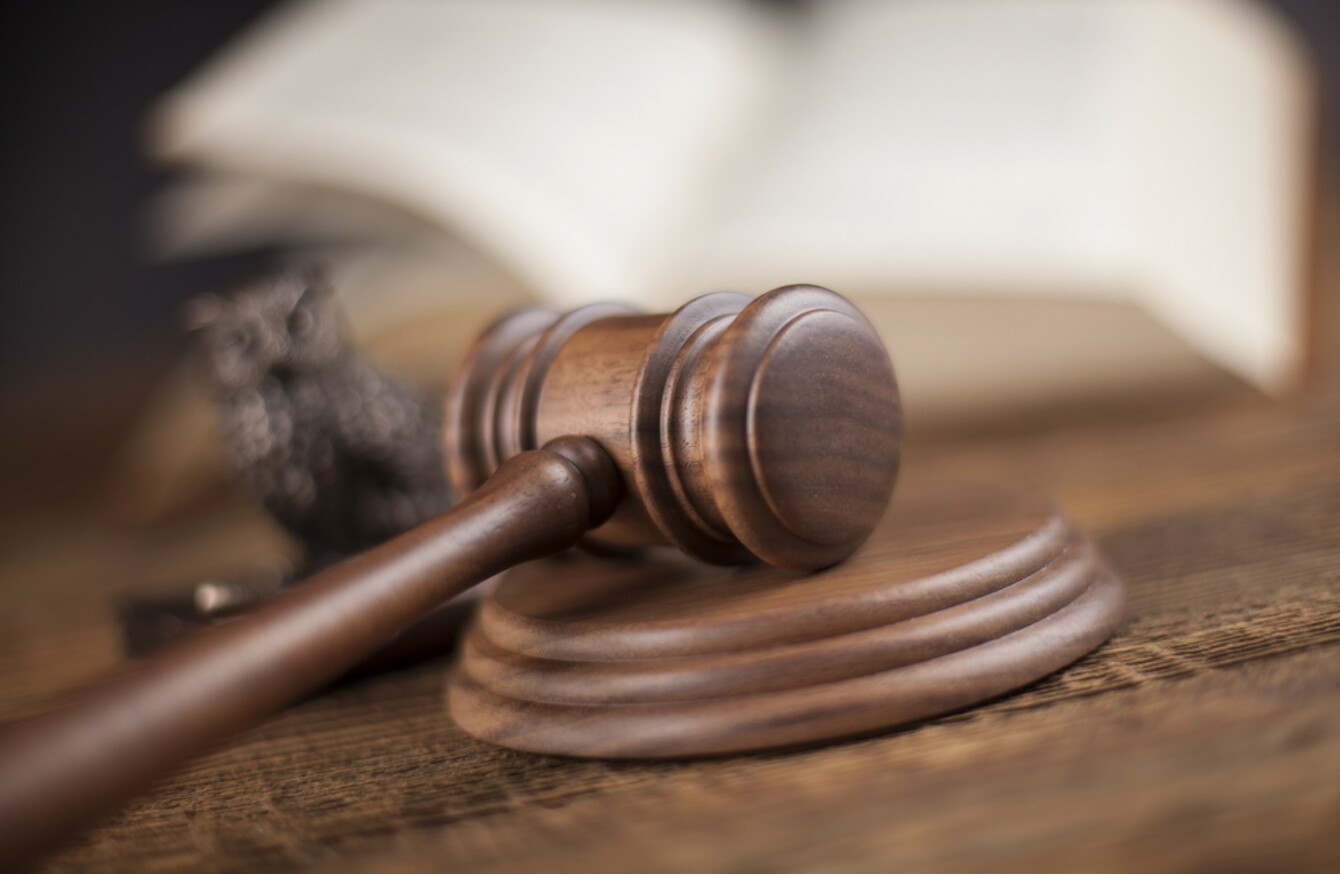 Image: Shutterstock/Sebastian Duda
Image: Shutterstock/Sebastian Duda
A CANADIAN MAN who pleaded guilty to flying to Ireland twice to have sex with a teenage girl will be sentenced today.
Jashua Robert Tremblay, from Fort McMurray in Alberta, recently pleaded guilty to two counts of child luring, one count of sexual interference and two counts of breach of recognisance.
Edmonton-based news radio station iNews880 reports that he is due to be sentenced today.
The case followed a long investigation involving Edmonton Police, Canada's national police force and the gardaí.
iNews880 reports that gardaí first became aware of the offences and opened an investigation in 2013.
The case was then passed on to Canadian police and the Alberta Law Enforcement Response Team became involved in February 2014.
Tremblay was arrested in December of 2015.
According to the Canadian Broadcasting Corporation it's the first time the province has charged anyone with child sex tourism.
Legislation introduced in 1997 allows Canadians to be prosecuted for sexual offences committed in other counties.
Comments are closed as the matter is before the courts