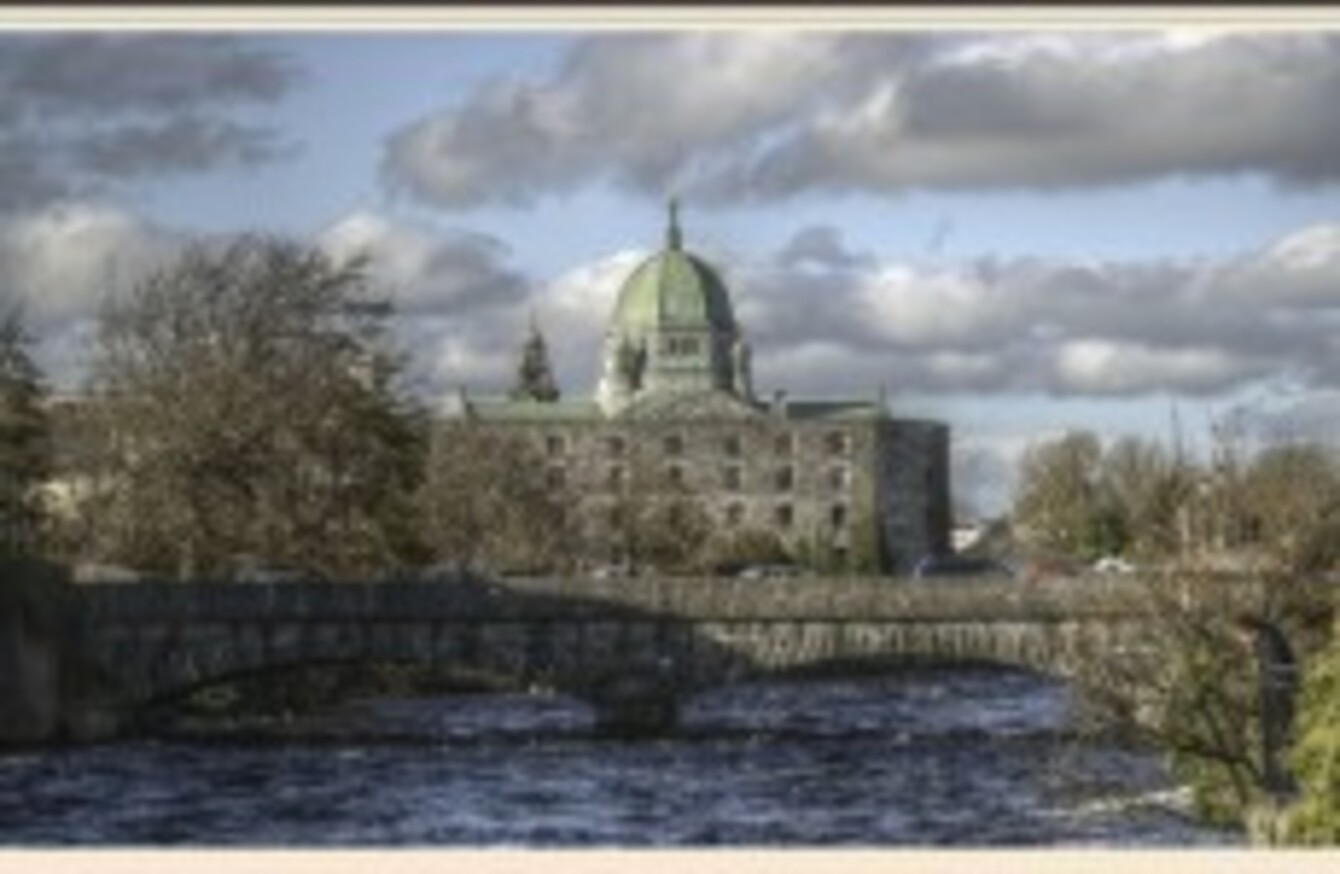 Galway has some of the highest documented rates of radon in the country
Image: Galway citys catholic cathedral of St Nichola
Galway has some of the highest documented rates of radon in the country
Image: Galway citys catholic cathedral of St Nichola
A TOTAL OF 341 homes were identified with high levels of radon gas in the first five months of this year, according to new figures by the Radiological Protection Institute of Ireland.
The highest levels of the cancer causing gas were found in Galway, where 32 homes were found to have radon levels that were between four and ten times the acceptable level. Other areas with similar readings included Tipperary (3), Clare (2), Cork (2), Wexford (2), Kerry (1) and Sligo (1). One home in Galway city was 19 times the acceptable level, the highest amount ever found in a home in the countyy.
According to the Institute, the occupants of the house were receiving the equivalent of 13 chest x-rays a day.
"Our research indicates that there are over 91,000 homes with high levels of radon and only about 7,500 have been found to date," said Ms Stephanie Long, Senior Scientist at the RPII.
Exposure to high radon levels causes lung cancer and many families are unknowingly living with a high risk to their health. People need to take the radon test and if high levels are found the problem should be fixed.
Radon is the second biggest cause of lung cancer after smoking in Ireland and is directly linked to up to 200 deaths a year. Ireland is beleived to have one of the highest radon levels in Europe.
Home owners can check out the RPII's website (www.rpii.ie), which allows users to check whether their home is in a high radon area.