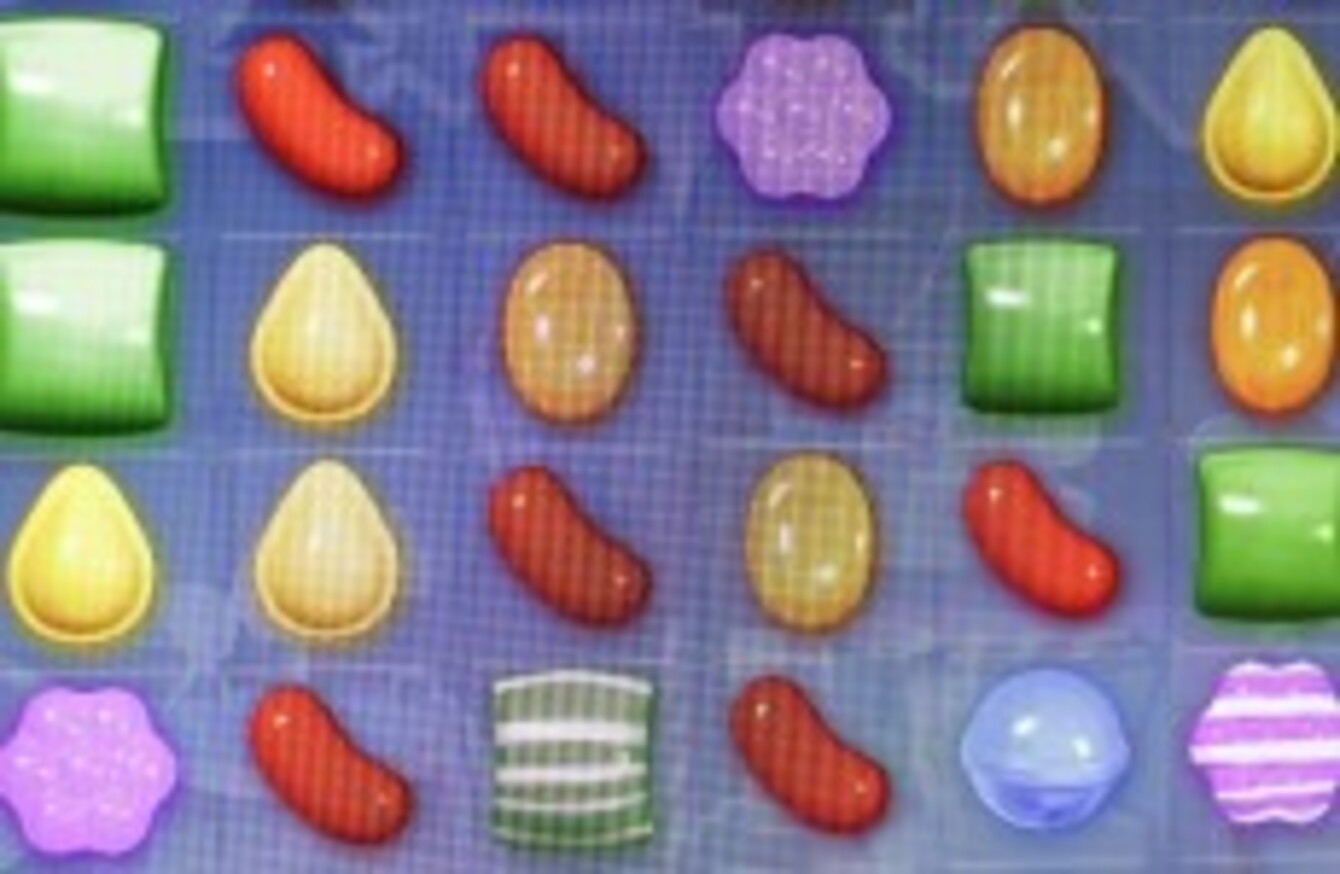 Image: AP/Press Association Images
Image: AP/Press Association Images
ANOTHER DAY, ANOTHER inane scandal in British politics.
This time, the column inches are being give over to Candy Crush. Yes, that rather addictive game on your iPad.
Yesterday, MP Nigel Mills was caught trying to line up his sweeties instead of listening to evidence about pension reforms.
The story was revealed by The Sun this morning, accompanied by photographic evidence.
Responding to the front page, the Derbyshire MP apologised "unreservedly".
He said he realises his behaviour fell short of what is expected of a Member of Parliament.
"I guarantee it will not happen again," he added in a series of tweet.
"It is a fantastic privilege to represent Amber Valley, and I hope constituents will continue to support my campaigns such as lower taxes for hard-working people."
The House of Commons has now launched an investigation – but not the one you'd think.
Its inquiry will be into who broke parliamentary rules by taking photographs on the Westminster estate.
"This was a breach of the filming rules for House of Commons committee rooms, and will be investigated by the serjeant at arms," a spokesman said.
If there is somebody found guilty of the offence, they could lose their parliamentary pass.