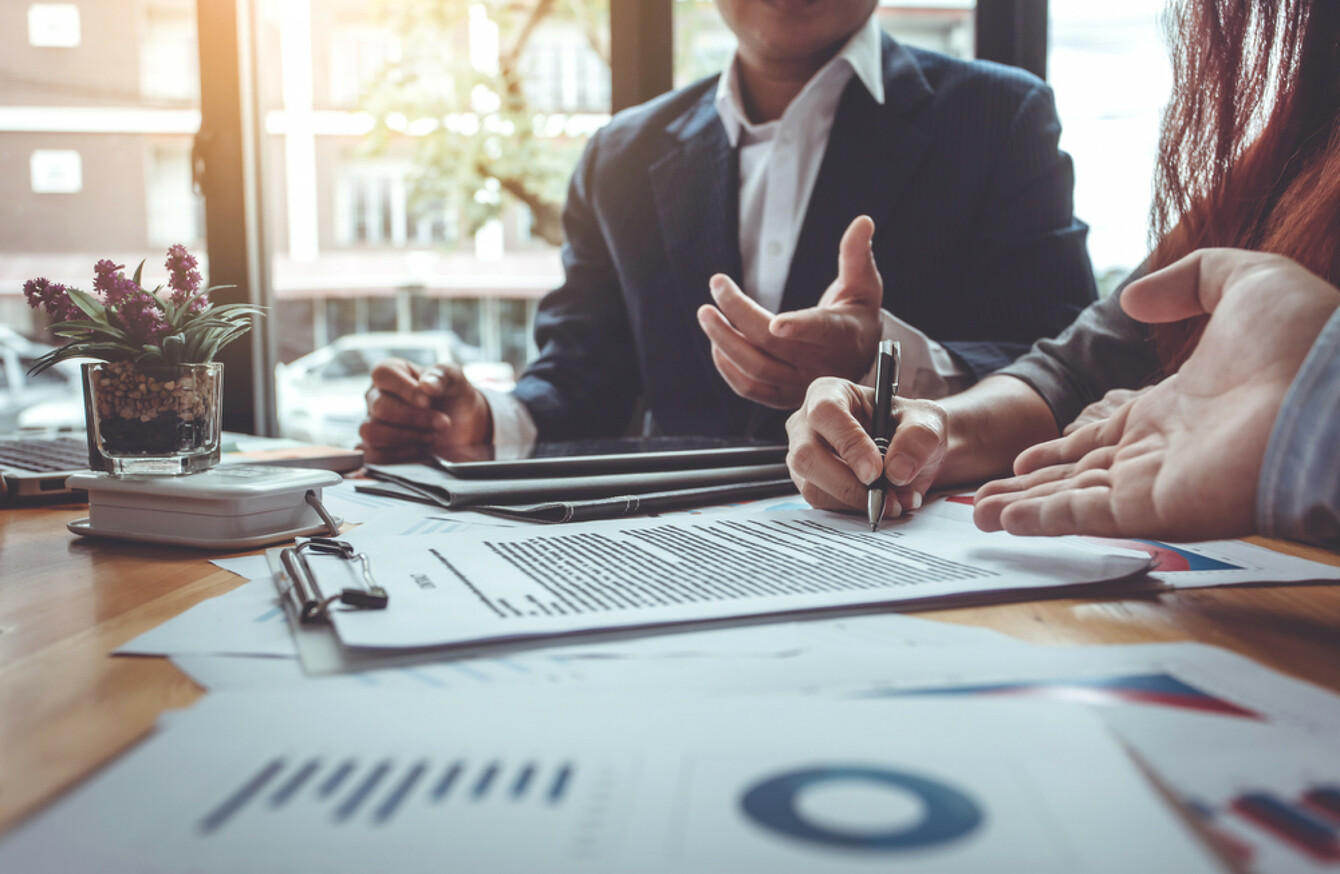 Image: Shutterstock/Amnaj Khetsamtip
Image: Shutterstock/Amnaj Khetsamtip
A DANISH INSURANCE company is in the process of liquidation, leading the Central Bank to "strongly advise" affected Irish customers to change their cover.
Qudos Insurance released a statement today saying that its investment company New Nordic Holding had decided to make Qudos insolvent. This means that you can't make renewals, and that anyone who has policies with Qudos might not be covered.
While Qudos is based in Denmark, it was able to operate in Ireland through brokers. 
It is understood that about 50,000 Irish policyholders could be affected while there are currently 1,570 claims ongoing, with varying levels of Qudos involvement, according to Patrona, an Irish insurance company which provided administrative services for Qudos here.
Concern has been raised for Irish policyholders as to whether outstanding claims will be paid from the liquidation process, as similar issues arose in 2014 when Setanta insurance went into liquidation.  
Patrona said it has offered alternative insurance products to brokers and they "can pass these on at no extra cost to policyholders".
On Tuesday, the Central Bank issued the following advice:
Qudos Insurance has published a Q&A to the effect that it is currently not paying insurance claims.
The Central Bank strongly recommends, based on the uncertainty around the payment of claims, that affected customers (ie, customers with policies in place with Qudos) contact their insurance broker to arrange alternative insurance cover.
Claims 
In relation to claims, Patrona has said it has not received any formal instructions from the liquidator at this stage, other than public notifications that claims will not be paid for one to two weeks.
"The liquidator has stated that this is for administrative reasons while they evaluate the Qudos position and put the necessary infrastructure in place," Patrona said in a statement. 
According to Patrona, Qudos has not exposed policyholders to any of the compensation funds as of yet, adding that Denmark has a Guarantee Fund that is designed to step in and pay compensation if an insurance company is liquidated.
In addition to this there is also the Insurance Compensation Fund in Ireland, we expect the two regulatory bodies will be in discussion.
However, Fianna Fáil spokesperson on Finance, Michael McGrath has said that clarity is needed from the Department of Finance on whether outstanding claims will still be paid out from the liquidation process. 
"The failure of Qudos once again calls into question the passporting rules in the European Union. Sadly we have been here before with the failures of Setanta and Enterprise Insurance which were both regulated in other EU jurisdictions.
"In the case of Setanta, which went into liquidation back in 2014, claimants have only recently seen light at the end of the tunnel," McGrath said. 
A fully functioning European insurance market is crucial for customers to get affordable and fair insurance cover but the required regulatory mechanisms need to be put in place to protect customers and claimants.
The Department of Finance has yet to respond for comment. 
With reporting by Gráinne Ní Aodha