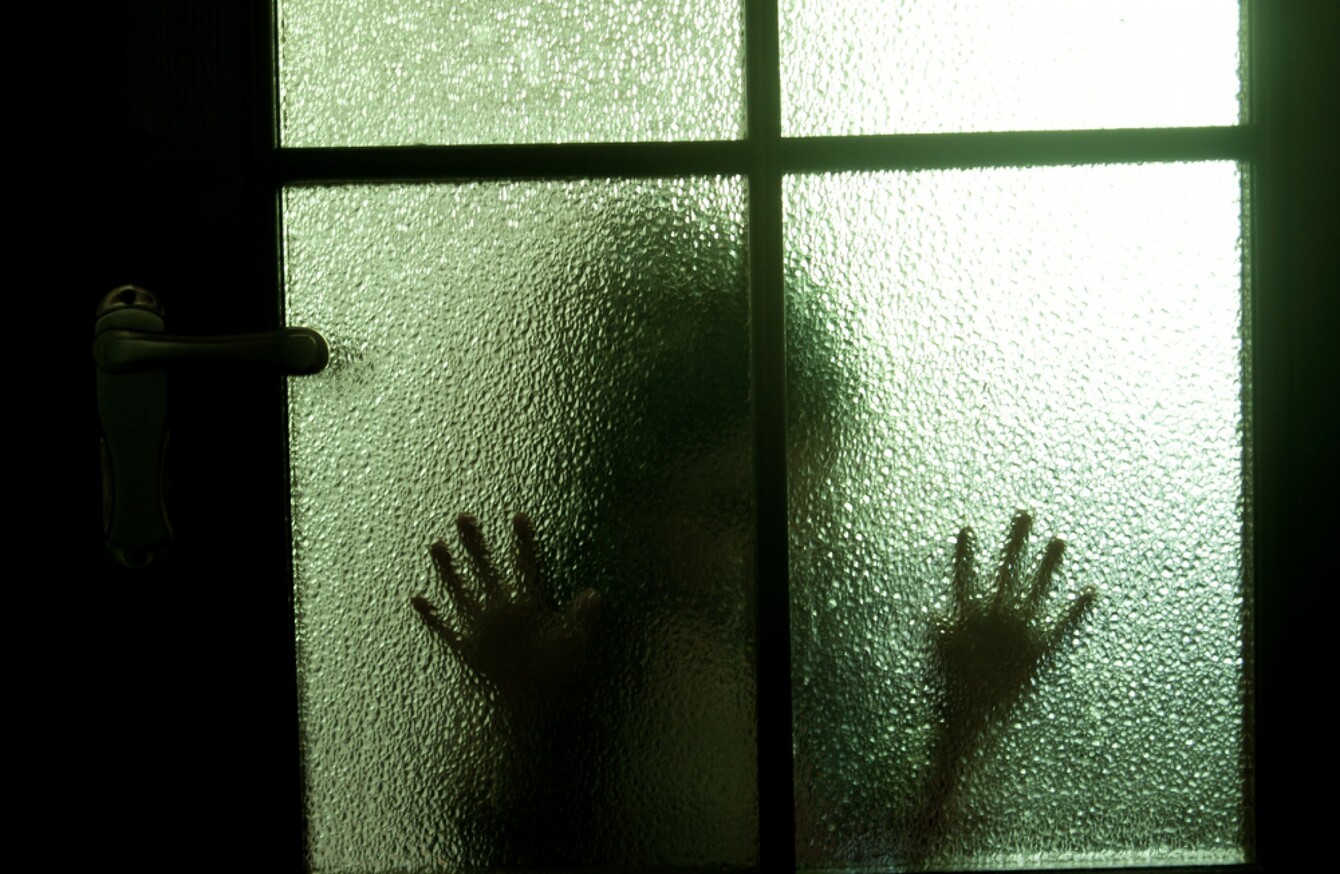 Image: Shutterstock/Kirill Kurashov
Image: Shutterstock/Kirill Kurashov
THE NATIONAL REVIEW Panel has released a number of case reviews of children who died while in state care.
The panel is commissioned by Tusla, the Child and Family Agency, but is functionally independent. Its purpose is to conduct reviews of child deaths and serious incidents and to make recommendations.
Names have been changed to protect the children and their families' identities.
Harry was seven months old when he died from Sudden Unexpected Death in Infancy (SUDI).
His mother was considered to be a capable parent but had allegedly been a victim of domestic violence from Harry's father including an assault on the day prior to his birth.
Harry and his half-siblings were referred to the social work department when he was two months old  following an alleged assault on Harry's mother by his father.
The family were later referred to a community agency for assessment, but it could not be carried out without the consent of Harry's father. Harry's mother was unwilling to share his father's contact details for fear of reprisals.
His mother lost contact with the community agency and the social work department. She was tracked down as living with relatives at the time of Harry's death.
The social worker had only managed to make brief contact with the family before Harry died.
The review found that the response to concerns about Harry and his family was slow with none of the services communicating interactively. It found no connection between his death and any action or inaction on the part of The Child & Family Agency.
But it did find that designating the case as 'welfare' (not considered to be a high risk) when allegations of significant domestic violence had occurred had implications for the way the case was managed.
Tim died by suicide at the age of 15.
His parents separated when he was a toddler and he spent most of his time in his father's care. His mother had a drug problem.
Tim was described as an easygoing, upbeat young man. He had been a placid child but when he was a teenager his behaviour became challenging and he asked to be allowed to live with his mother.
Despite his father's uneasiness about the plan, Tim moved in with his mother Rita and younger half-sibling. Soon, it was reported to the social worker department in the area that Tim and his half sibling were being neglected and drawn into their mother's addictive behaviour.
Tim was diagnosed with ADHD at this time. Eventually, he and his younger half-sibling were sent to live with his half sister Tara. Tara was in her early-20s and working.
The arrangement was intended to be short term, but no later plans were made. Tara received no financial assistance from the HSE during this time, and had to rely on her mother to help mind the children.
Eventually, the mother appeared to be managing her addiction and Tim's younger half sibling moved back in with her. Tim preferred to stay with Tara. His death by suicide when he was 15 came as a huge shock to the family, but Tara later said she had heard he was being bullied at school.
The review found no link between the SWD and Tim's death, but found a number of weaknesses in the service including a lack of support for his sister and a lack of proper assessment of the children's needs.
Avril died when she was nearly 17.
Her family background when she was younger was characterised by domestic violence, criminality and changes of accommodation.
Her mother was a victim of domestic violence and found it difficult to manage her children. Avril attended a youth project when she was 11, an assessment found her to be unhappy, out of touch with her emotions and lacking confidence.
Despite the social work department said that "increased statutory involvement" was needed, Avril's case was closed when she was 12 and she stopped attending the youth service at this time.
Avril and her mother displayed resistance to social work interventions and could be aggressive with staff.
Her case was opened again on more than one occasion, but closed with social workers concluding that no child protection concerns existed.
She had been out of touch with the SWD for two years when she died.
The review did not find evidence that action or in action of the social work services was linked in any way to Avril's death. But it did find that opportunities to intervene when Avril was younger were missed.
The rationale for closing her case because no child protection concerns existed failed to take into account her significant vulnerabilities, the review found.
Died died of an overdose while in care shortly before he turned 17. The coroner found high levels of toxicity in his system.
He had lived mainly with his mother and sometimes with his stepfather before this.
Dylan's early life at home was characterised by his mother's drug problem. He was in touch with the social work department from a young age and was placed in emergency care for a period in first year in secondary school.
He later moved in with his stepfather a received support from his stepfather's extended family. The social worker was concerned about the impact on him of exposure to his mother's drug use.
He eventually moved back in with his mother, before returning to State care. He was placed in a residential unit and plans were put in place to get him back into education .
Dylan was found dead in the care unit a short time later.
The review did not find any evidence that action or inaction on the part of the Child and Family Agency contributed to Dylan's death. It did find a number of practice weaknesses, however.
Joe died by suicide when he was 15.
Joe lived with his father mostly. There was a history of domestic violence and alleged alcohol abuse in the family home.
The case was opened and closed by social work department on a number of occasions throughout Joe's life. The main focus at these times was on Joe's younger siblings.
Joe's behaviour became increasingly problematic as he grew older and in the months prior to his death he attended CAMHS for mental health and behavioural issues.
His father struggled to manage the children's behaviour and sough support from services. The case was listed on high priority for over a year before Joe's death.
According to the evidence, support could not be given due to staff shortages.
The review found  no evidence that action or inaction by the HSE services involved with Joe directly contributed to his death. However, it found that staffing in the area had added considerably to defects in the care of Joe and his family.
If you need to talk, contact:
Pieta House 1800 247 247 or email mary@pieta.ie (suicide, self-harm)
Samaritans 116 123 or email jo@samaritans.org
Aware 1800 80 48 48 (depression, anxiety)
Teen-Line Ireland 1800 833 634 (for ages 13 to 19)
Childline 1800 66 66 66 (for under 18s)