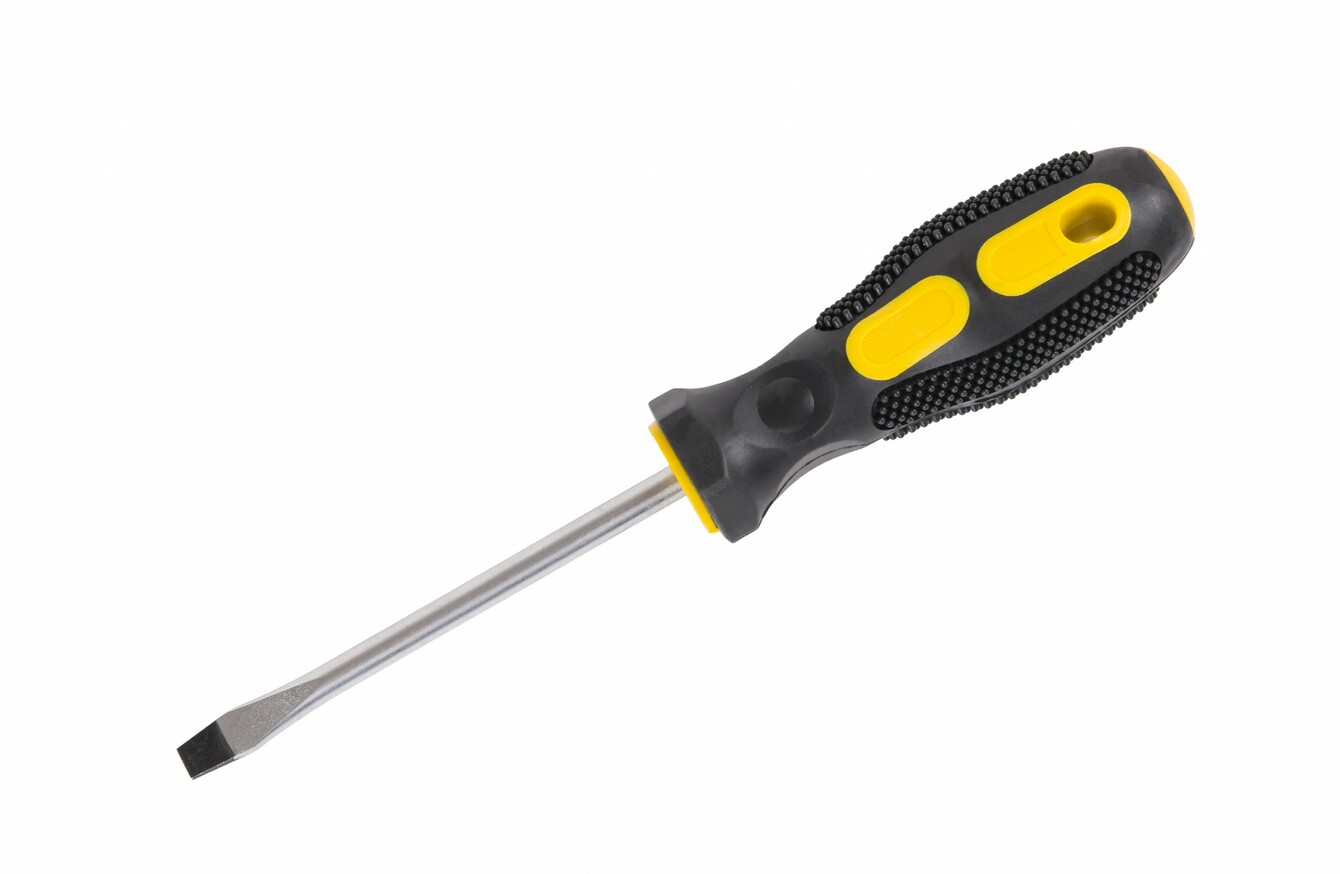 Image: Shutterstock
Image: Shutterstock
A 15-YEAR-OLD boy is facing trial for taking part in a gang attack on a man who was stabbed 20 times and then forced into the Royal Canal in Dublin.
The youth, then aged 14, who cannot be named because he is a minor, appeared at Dublin Children's Court yesterday.
He was charged with assault causing harm to a man in his 30s at the Royal Canal Bank, Dublin, in the early hours of 18 May last year.
Judge John O'Connor said the case was too serious for the juvenile court and should be sent forward to Dublin Circuit Court, which can impose lengthier sentences.
Garda Eoin Treacy gave an outline of the allegations.
He said the victim left a Phibsborough pub at about 4am with a friend and had been walking home along the canal bank in the vicinity of Croke Park.
He sat down on a bench, while his friend carried on.
Stabbed
Garda Treacy said it would be alleged the man was then set on by four youths and was "stabbed 20 times".
He sustained 14 wounds to his back and more to a leg and an arm.
The cuts ranged in depth from 0.5cm to 4 cm in length, Judge John O'Connor was told.
The wounds were inflicted by a screwdriver, which was later recovered from the canal along with a hooded top.
The court heard that after the man was stabbed he was robbed of his wallet and "pushed into the Royal Canal by his attackers".
Defence counsel Damian McKeone put it to Garda Treacy that the boy helped the man out of the water.
Garda Treacy agreed the man was assisted – but it was not known who helped him out of the canal.
The victim went home after the incident and his partner called an ambulance.
Disturbing incident
It was discovered he was suffering from hypothermia and he had fluid in his lungs as a result of inhaling canal water.
The teen and other alleged accomplices were identified from CCTV footage obtained by the Mountjoy detective unit.
Defence counsel Damian McKeone agreed it was a disturbing incident but asked the judge to consider accepting jurisdiction in the Children's Court.
He said the boy had a volatile relationship with his mother when he was younger and ended up in care.
McKeone said the boy, who was accompanied to court by his mother and his social worker, had been put into a number of residential care homes around Ireland but often went missing.
He said the boy "has been moved from pillar to post" and was just aged 14 at the time and was staying at a hostel where there was "little chance of anything good coming out of it".
Horrific
Judge O'Connor said he was aware the boy had a lot of issues but he added that a lot of support had been offered to him.
He said the incident was horrific and "breaks all the barriers". He refused jurisdiction.
The teenager, who did not address the court, has not yet indicated how he will plead, and was further remanded in custody pending the preparation of a book of evidence.
Two other youths are due to face court hearings in the coming weeks in connection with the incident.