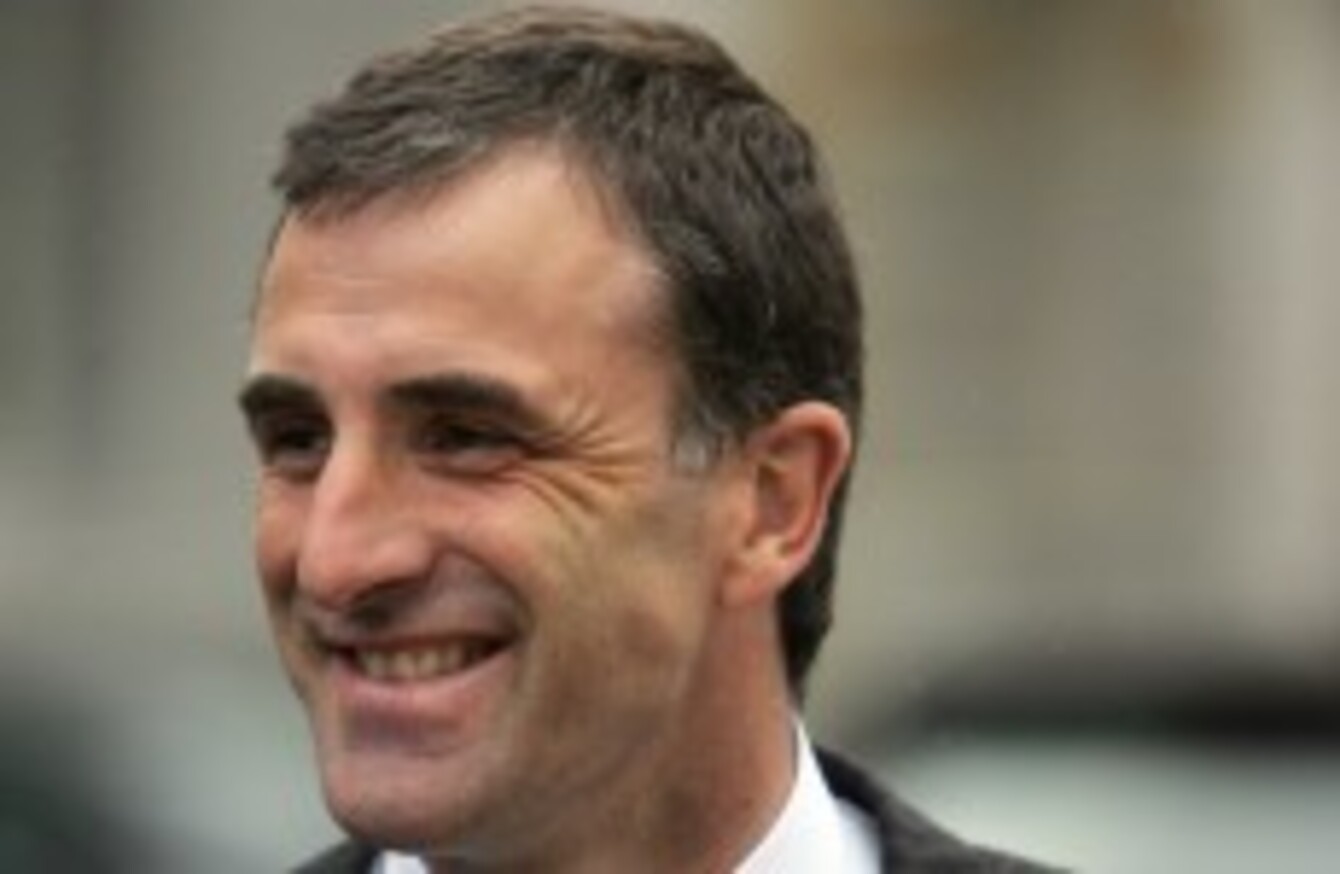 Image: Photocall Ireland
Image: Photocall Ireland
THE GRANDSON OF one of the founders of Fianna Fáil will be running for election in May – for Sinn Féin.
In September it was confirmed that ex-Fianna Fáil TD Chris Andrews was making the jump to Sinn Féin. Tonight, he was chosen to represent the party in the upcoming local elections in the Pembroke-South Dock electoral ward of Dublin City Council.
At the candidate selection convention in Dublin this evening, Andrews, whose cousin Barry served as a junior minister in 2008, said that his change of parties was down to a desire for change.
"It is not enough to talk about change – actions speak louder than words.
"I took a big in step in joining a new party but I know it was the right decision to join the only party grounded in community politics across this island and I wish to thank the local organisation for putting their trust and faith in me to stand in May's local elections."
Andrews, who has previously been critical of both his old and new parties, went on to take aim at the policies of Labour, Fianna Fáil and Fine Gael, saying that Sinn Féin represented a break.
"This election is about giving the people of this area the representation they deserve, it is about offering a political alternative based on the republican principles of social justice, equality and fairness, in contrast to the failed politics of Labour, Fine Gael and Fianna Fáil – Sinn Féin offers that alternative".