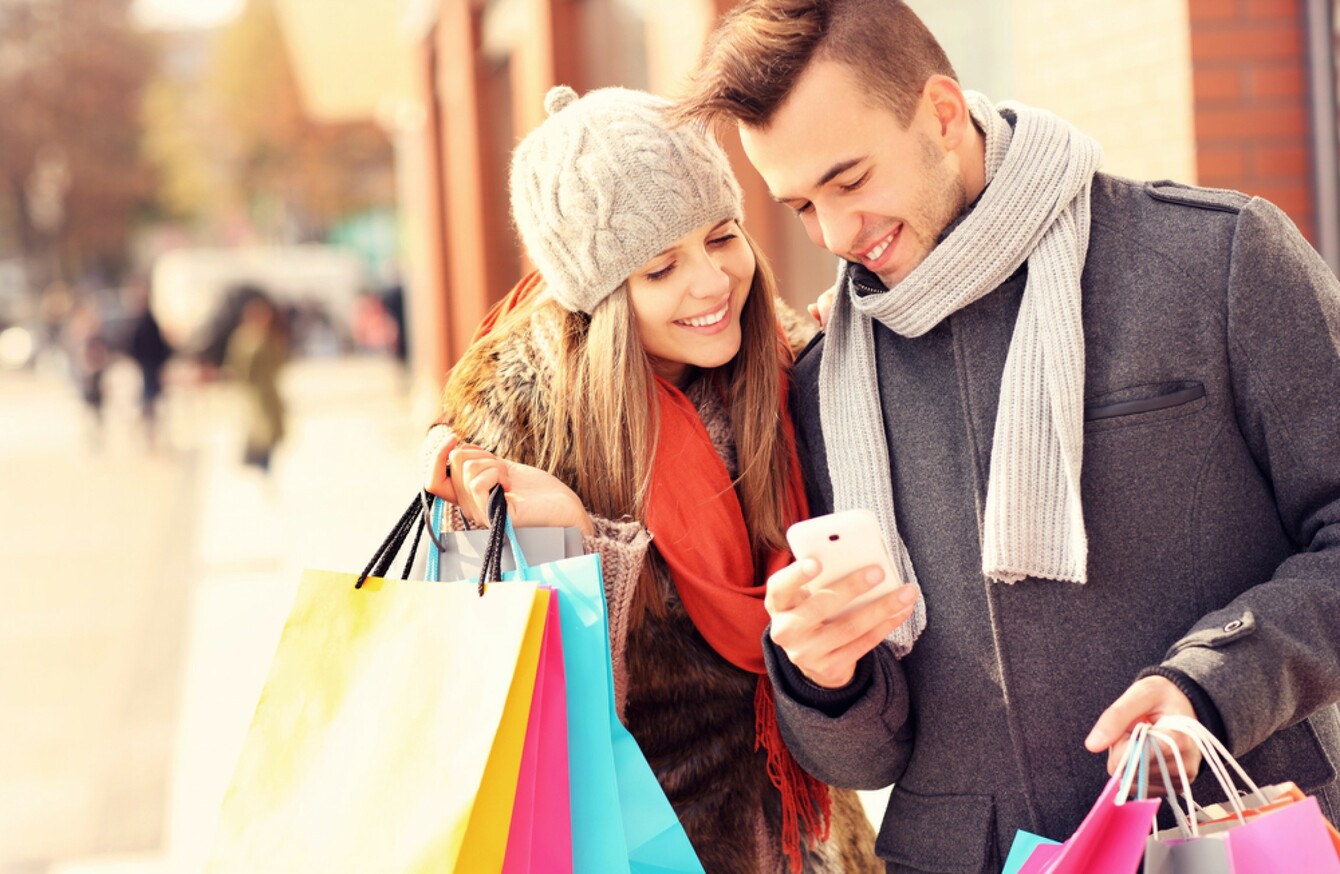 Image: Shutterstock/Kamil Macniak
Image: Shutterstock/Kamil Macniak
ON THIS DAY in five weeks' time, Christmas Day will be done and dusted.
In the run-up to festivities, it has been revealed that almost nine in 10 Irish households have no plans to cut back on Christmas spending this year.
That's according to the latest research carried out on behalf of Aviva Home Insurance which found Irish adults spent an average of €297 on gifts last year.
So today we're asking, how much will you spend on Christmas presents?

Poll Results:
It's not even December, I'm not discussing this (2208)