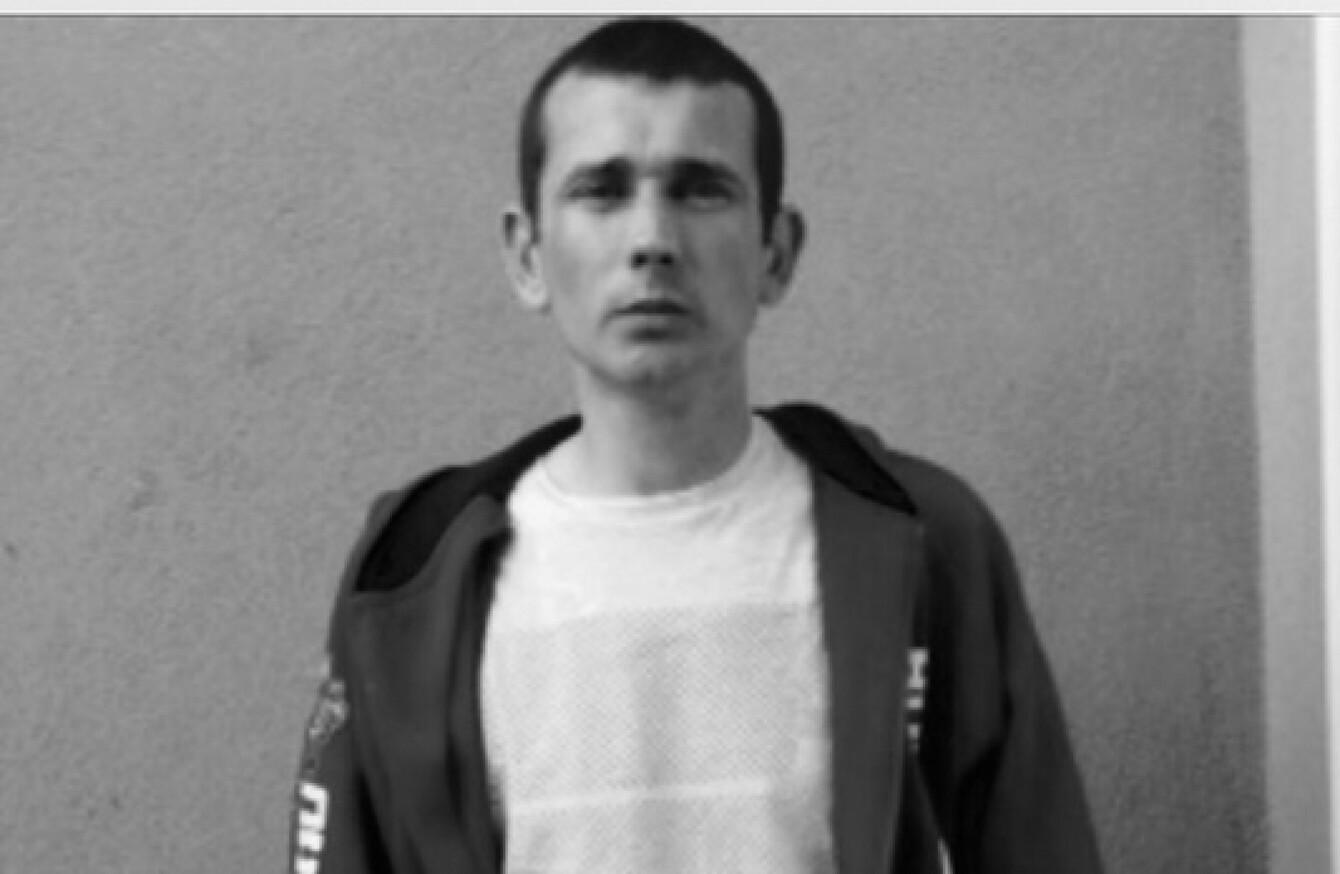 THE FAMILY OF a man who suffered a serious heart attack in Canada is pleading with the public to help bring him back to Ireland.
Ciaran Kelly, from Bray, Wicklow, suffered a cardiac arrest on St Patrick's Day. He had been living in Vancouver, Canada at the time. Due to oxygen deprivation brought on by the heart attack, Ciaran was left with severe brain damage.
The family flew out to be by his bedside but it is costing $15,000 a day just to keep him in hospital.
The family is looking for €100,000 to bring Ciaran back to Ireland so he can continue his recovery at home.
According to a GoFund me page set up to raise money for the medical bills: "On the 17th of March, our whole life was turned upside down. We received the devastating news that our son Ciaran, aged 32, suffered a cardiac arrest and, as a result of this, his brain was deprived of oxygen.
"Upon arrival, we were told the devastating news that Ciaran was critically ill on life support with severe brain damage."
As a family, our main concern is to get Ciaran home to Ireland so we can provide him with the care and support he so desperately requires.

The current cost of Ciaran's medical care in the ICU in Burnaby Hospital Vancouver is $15,000 a day. At present ,which is only day 5, it has accumulated to $75,000. As you can imagine, the stress and worry of what is happening is unbearable for us and feels so terribly cruel.
The family has pleaded with the Irish and Canadian governments for help but they were told that there was nothing which could be done.
The statement from the Kelly family added: "We cannot express the urgency of this situation at this horrendous time. From the bottom of our hearts we thank you for any donation you can contribute as it will bring us one step closer to bringing Ciaran home."