Image: Neil Munns/PA Archive/Press Association Images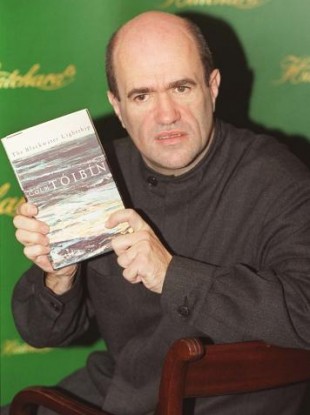 Image: Neil Munns/PA Archive/Press Association Images
NOVELIST COLM TÓIBÍN is to take over from Martin Amis as the professor of creative writing at the University of Manchester.
Tóibín, an award-winning author and Wexford native, has been teaching in Princeton University in New Jersey, US.
It has recently been announced that Amis is to finish his tenure at the University of Manchester at the end of this school year. He has been professor of creative writing there for four years, since being appointed in 2007 to the position – which was his first ever teaching role, the Irish Daily Mail reports.
A spokesperson for the university said that Tóibín would be receiving "less" than Amis' controversial £80,000 (€93,000) salary on taking over the position. The Guardian reports that the figure caused outrage when it was revealed that Amis was contractually obliged to work just 28 hours a year – which gave him an hourly rate of almost £3,000 (€3,500) per lecture.
Meanwhile, Tóibín will start by teaching a class called Arts for Writers, during which students will interact with composers, artists to explore how music, art and theatre influence writing.