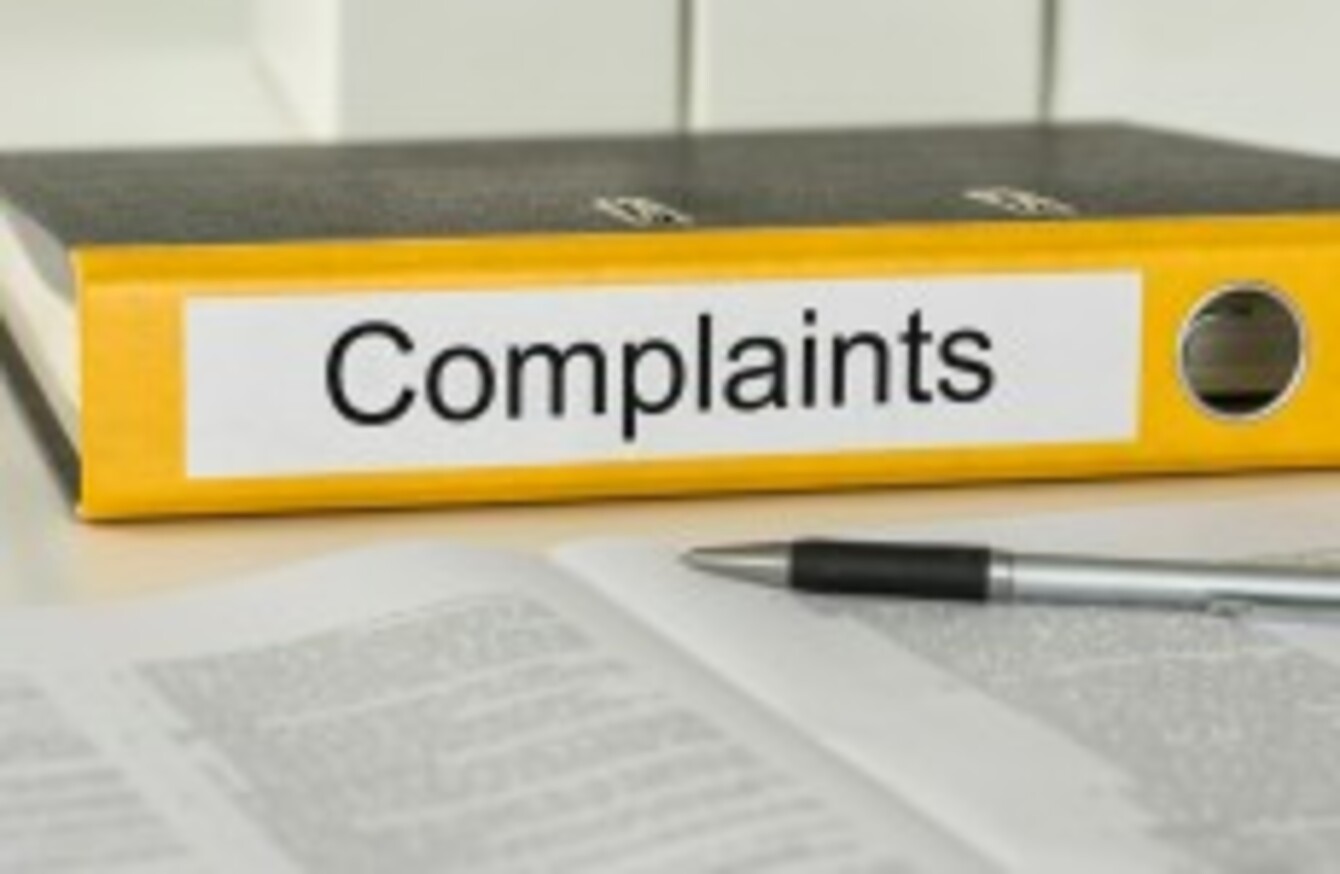 Image: Shutterstock/Zerbor
Image: Shutterstock/Zerbor
HEALTH AND SOCIAL care professionals can now face an investigation to see if they're fit to practice their job if a complaint is received from the public.
This is the first time that Ireland's Health and Social Care Regulator, CORU, can enact their legal and investigative powers to examine complaints from members of the public about the professional conduct of a health and social care professional.
Social workers, radiographers, radiation therapists, dieticians and speech & language therapists are currently subject to the Fitness to Practise.
Occupational therapists, physiotherapists, optometrists and dispensing opticians will become part of the regime later this year.
Launching the new regime Minister of State for Primary Care, Mental Health and Disability Kathleen Lynch said it's an important step in light of recent revelations of mistreatment in other sectors of our social services.
Not only will it lead to better quality of care right across the sector, it will also provide patients, clients, and their families with a mechanism to complain if they are unhappy about any aspect of the care or service being delivered.
Minister for Health Leo Varadkar said, "This is a significant step for patient protection.
The vast majority of health and social care professionals do excellent work, and this new Fitness to Practice regime will help to protect standards across the health and social care sectors and give important powers to patients.
The process is possible for any event that took place after December 31 2014.
The regulator will firstly examine formal complaints made to it and will hold a Fitness to Practice hearings if – following preliminary inquiries – it is satisfied that a hearing is merited.
Full details on the Fitness to Practice complaints process is available on the public information section of www.coru.ie.