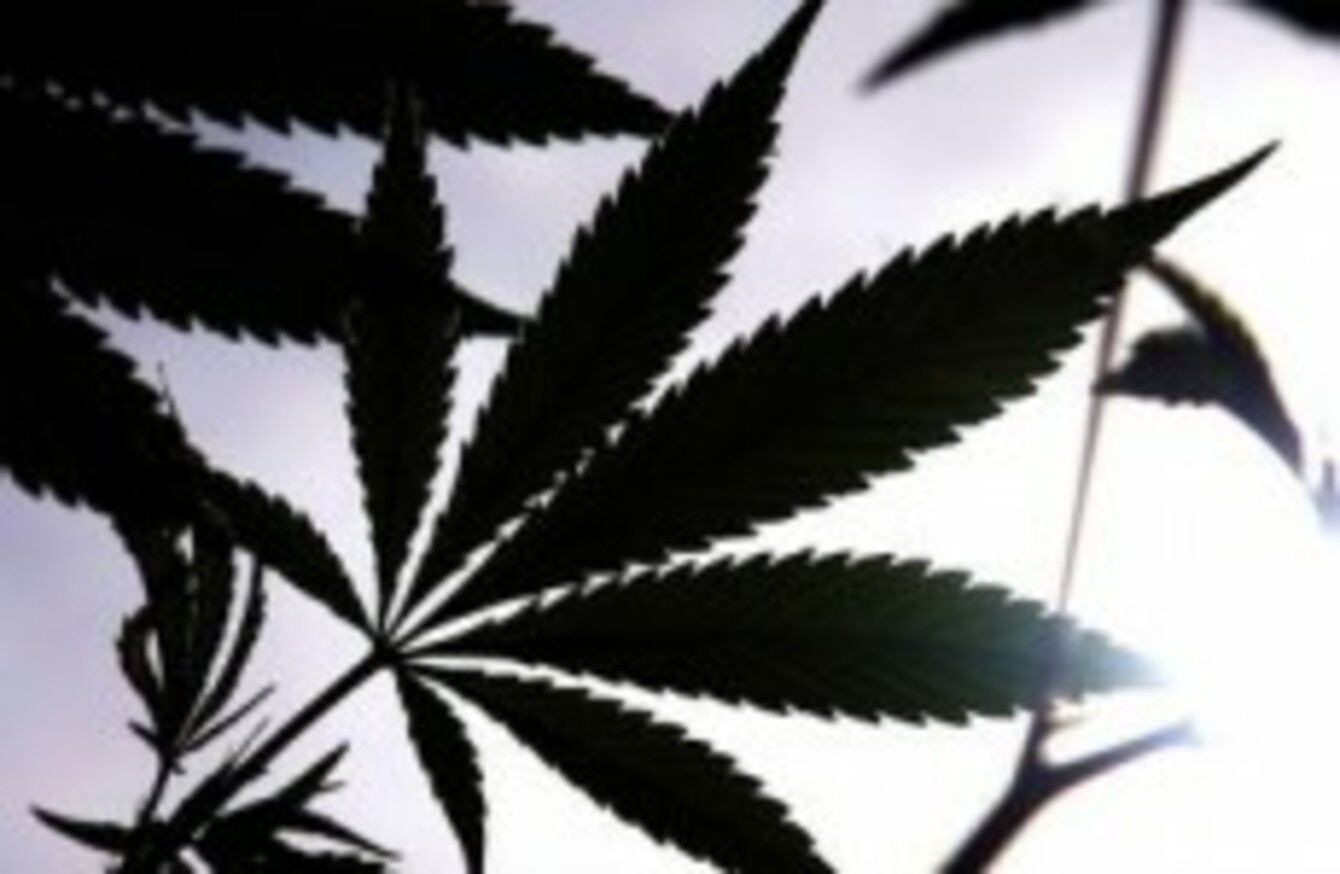 CONCERN OVER THE number of motorists drug-driving were expressed today, during a seminar to mark the beginning of Irish Road Safety Week, RTÉ reports.
Professor Denis Cusak of the Medical Bureau of Road Safety said that 1,500 drivers tested positive for drugs in their systems last year – and that the number is rising.
Cannabis, Valium-like drugs and cocaine are the most common types of drugs detected.
Cusak pointed out that the use of drugs – even some prescription drugs – impairs driving and judgement skills.
This year, there have been 164 deaths on Irish roads.