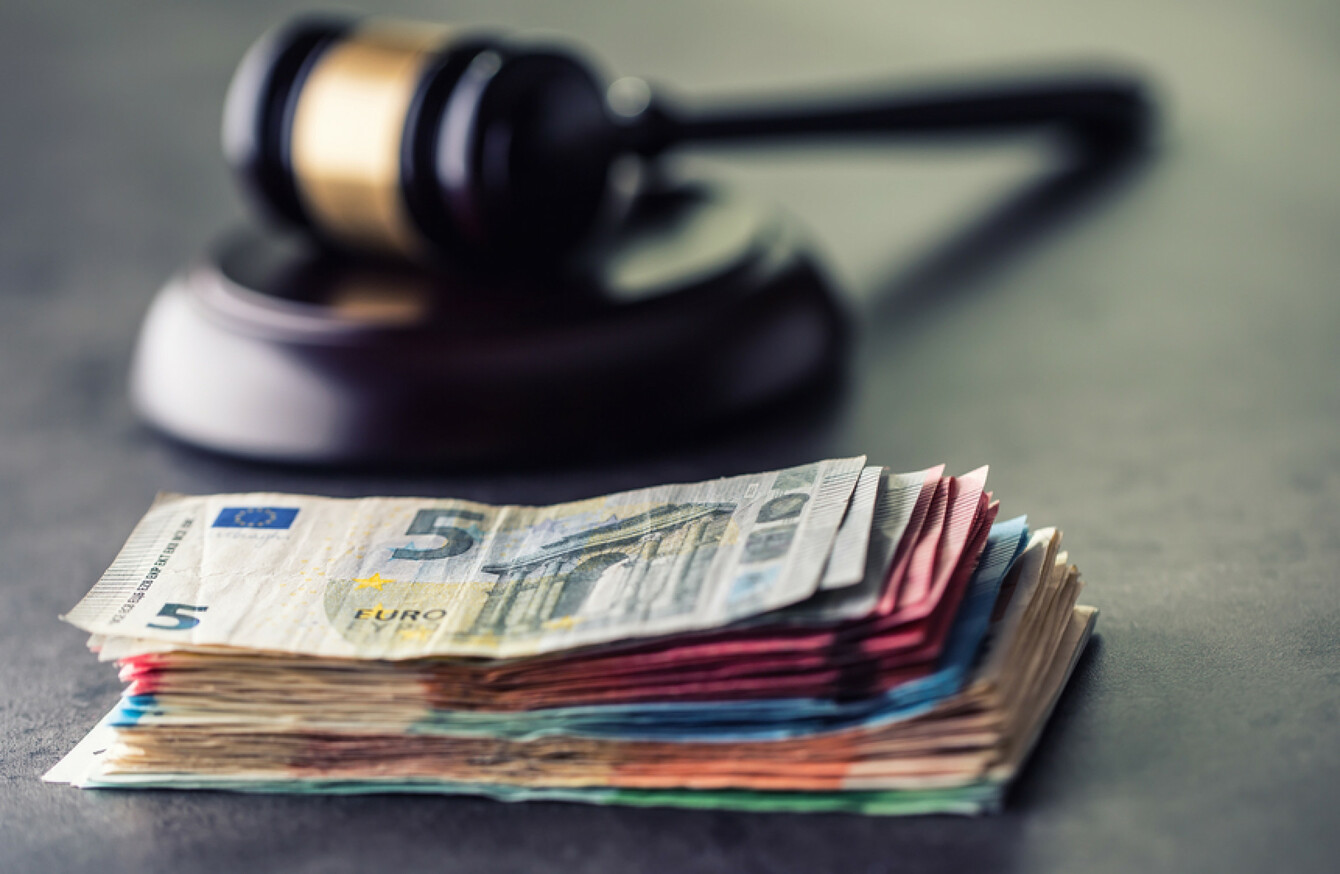 Image: Shutterstock/Marian Weyo
Image: Shutterstock/Marian Weyo
JUSTICE MINISTER CHARLIE Flanagan has said the courts poor box "is no longer a fit place in justice administration".
The minister said it is his intention to abolish the system, stating that he is working on appropriate legislation to scrap the scheme whereby offenders contribute to charity in lieu of conviction, or for a lesser conviction, at the discretion of individual judges.
The poor box is mostly used by the District Courts, but the takings vary in different areas around the country.
More than €1.5 million was paid into it in 2016.
Court Service figures showed that Kerry's poor box paid out nearly €400,000 in 2016, which is a quarter of the overall total, while Mayo paid out just under €10,000.
High Court ruling 
This is despite a 2014 High Court ruling that said "the District Court enjoys no jurisdiction to impose an informal sanction such as accepting a donation to the poor box, as this would amount to an indirect circumvention of the law".
This ruling was in respect of the poor box for motoring offences, which the court ruled should not be used to avoid penalty points.
In 2015, there were 843 cases dealt with by the poor box, and a further 258 in 2016.
Today, the Irish Times reports that payments to organisations are to be published on the Courts Service website in the coming weeks to ensure greater accountability and transparency.
However, the minister has stated that the whole system is to be abolished, with a new system of reparation to be introduced focusing on sanctions for minor crimes that are more community work-based.
There has been much debate about the poor box system over the years, with one of Flanagan's predecessors, Alan Shatter, also committing to getting rid of the scheme in 2014.
In 2005, the Law Reform Commission recommended that the operation of the poor box be put on a statutory footing with a number of recommendations to make the system more accountable.
It was recommended that rather than leaving it to individual judges to decide what charities would benefit, all the money should be paid into one central fund and a committee should be set up to administer that fund and decide which charities should benefit.
In 2015, it was revealed that drivers around the country were avoiding penalty points by making donations to the poor box, despite a High Court ruling stating that this was incorrect.