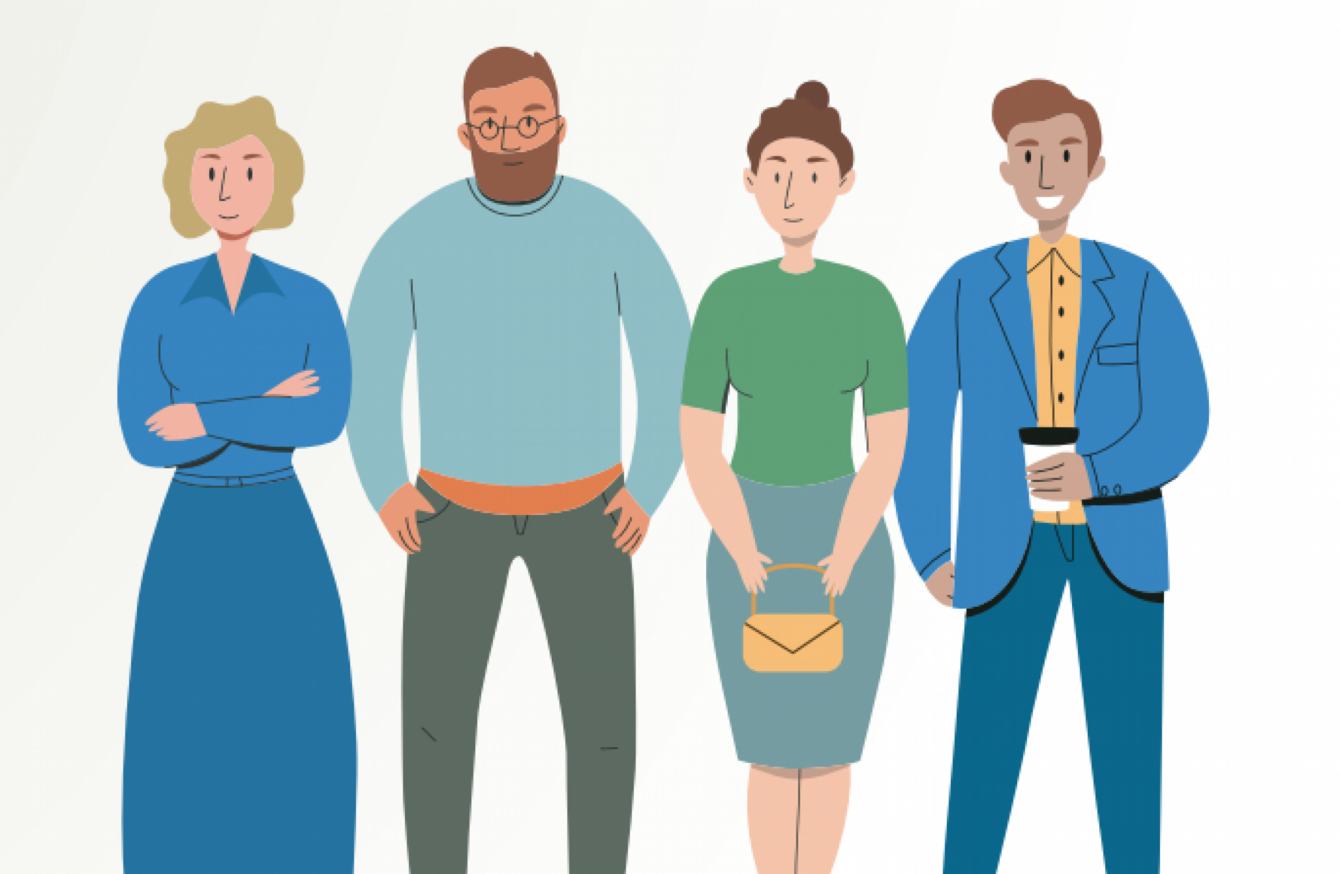 WE ARE NOW in the early stages of recovery from the pandemic.
Restrictions will be eased carefully with a focus on finding the right balance between what is safe, what has the greatest social impact and what supports our economic recovery. The National Vaccination Programme is well advanced and is already having an impact.
While we enjoy new activities, sticking with safe behaviours at an individual level is more important than ever.
Continue to work from home
Full reopening of construction
Phased re-opening of retail (Outdoor retail, Click and Collect/In Store by Appointment only from 10th; full re-opening from 17th)
Outdoor gatherings of up to 15
Outdoor training for adults, in pods of up to 15
Reopening of personal services
Reopening of galleries, museums, libraries and other cultural attractions
Recommencement of religious services
Funeral services – 50 mourners permitted
Wedding services (religious & civil) – 50 guests permitted
Wedding celebrations/receptions – 6 indoor / 15 outdoor
No restrictions on domestic travel
Public transport capacity increased to 50%
You can meet outdoors, including in private gardens, with either a group of three households, or a group of 6 people from any number of households
Continue to work from home

The following will be considered for June, subject to maintaining progress on the virus:
Hotels, B&Bs, guesthouses, self-catering accommodation and hostels can reopen. Indoor dining and bar service for residents only
Outdoor matches (no spectators)
Gyms, Swimming Pools, Leisure Centres for individual training only
Outdoor dining – groups of up to 6 people
Wedding celebrations/receptions – up to 25
Indoor visits in private homes from one other household
Following public health guidance and sticking to all of the safe behaviours — inside or outside — is now more important than ever. If we all stick to the guidance it will help us progress through our recovery plan and control the spread of the virus.
From May 10th, fully vaccinated people can meet indoors with other fully vaccinated people as long as there are no more than three households present.
Provided they are not at risk of severe illness, unvaccinated people from one household can meet with vaccinated people from one or two other households.
No cliff edge in financial supports for business
Economic recovery measures to help businesses and get people back to work
Businesses availing of CRSS who can now reopen will be able to avail of a double restart payment for two weeks up to a maximum of €5,000 per week. 
For full details, please go to gov.ie/covid19