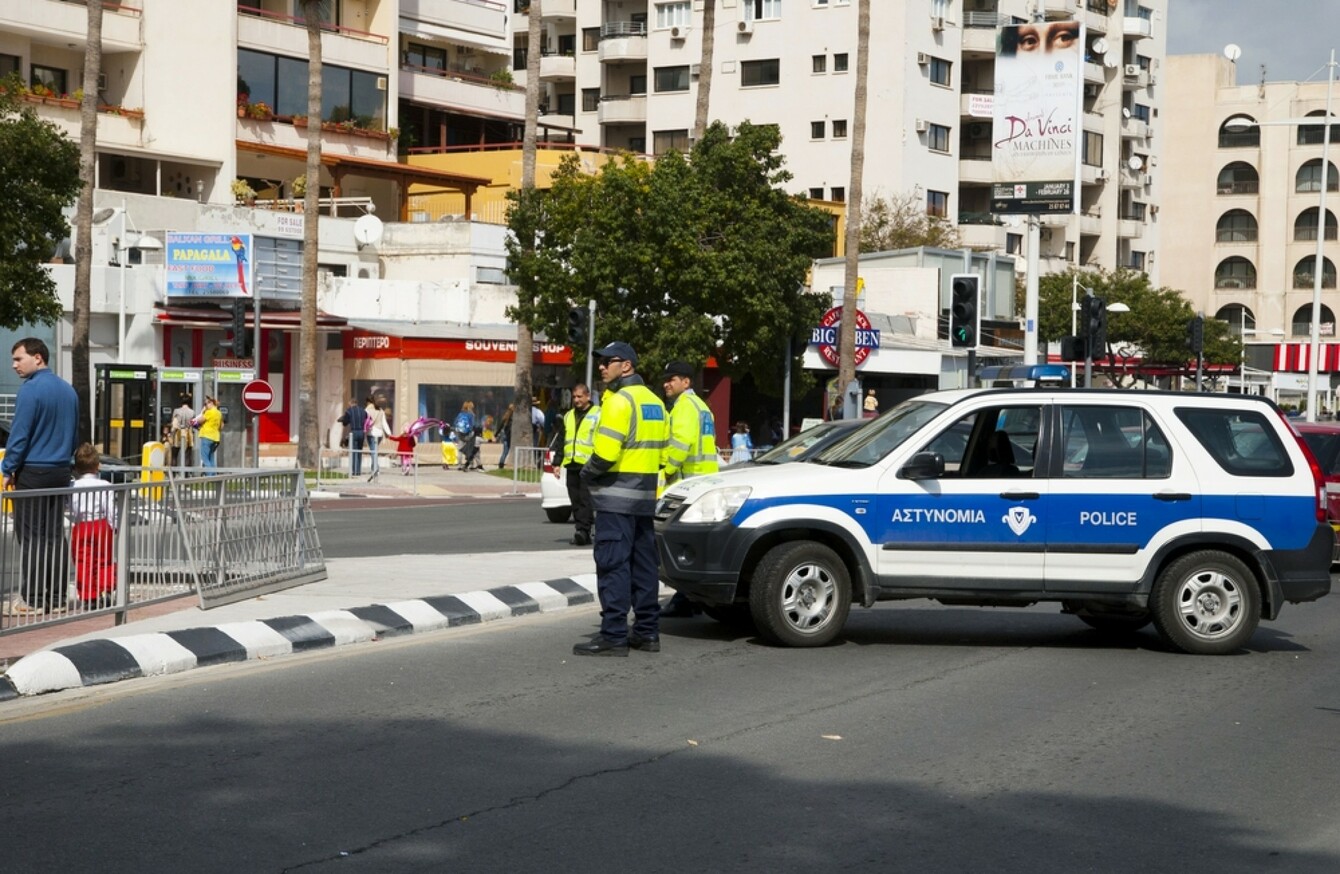 CYPRUS POLICE SAID today they have made four arrests in connection with the abduction of a four-year-old girl from outside a nursery school as they pressed a widening search.
Authorities issued a European arrest warrant for the child's Norwegian father who is separated from the girl's Greek Cypriot mother with whom he has been engaged in a bitter custody battle.
Police said that they had found a vehicle at the home of one of the four people arrested which they believe was used in yesterday's kidnapping in the capital Nicosia.
Two masked men forcibly took the girl from her mother as she was being dropped off at the nursery, then sped off with a getaway driver, police said.
The girl is now with her father, media in Norway reported, but their whereabouts are unknown.
"My client has indicated that he has been reunited with his daughter and that they are fine. I can't comment on the case beyond that," his lawyer Morten Engesbak said, quoted by the Aftenposten newspaper.
Policing in Cyprus is complicated by the island's decades-old division.
A breakaway Turkish-Cypriot administration in the north is recognised only by Turkey and has no extradition agreement with any other country.
There are multiple crossing points between the two sides, including in the heart of the divided capital.