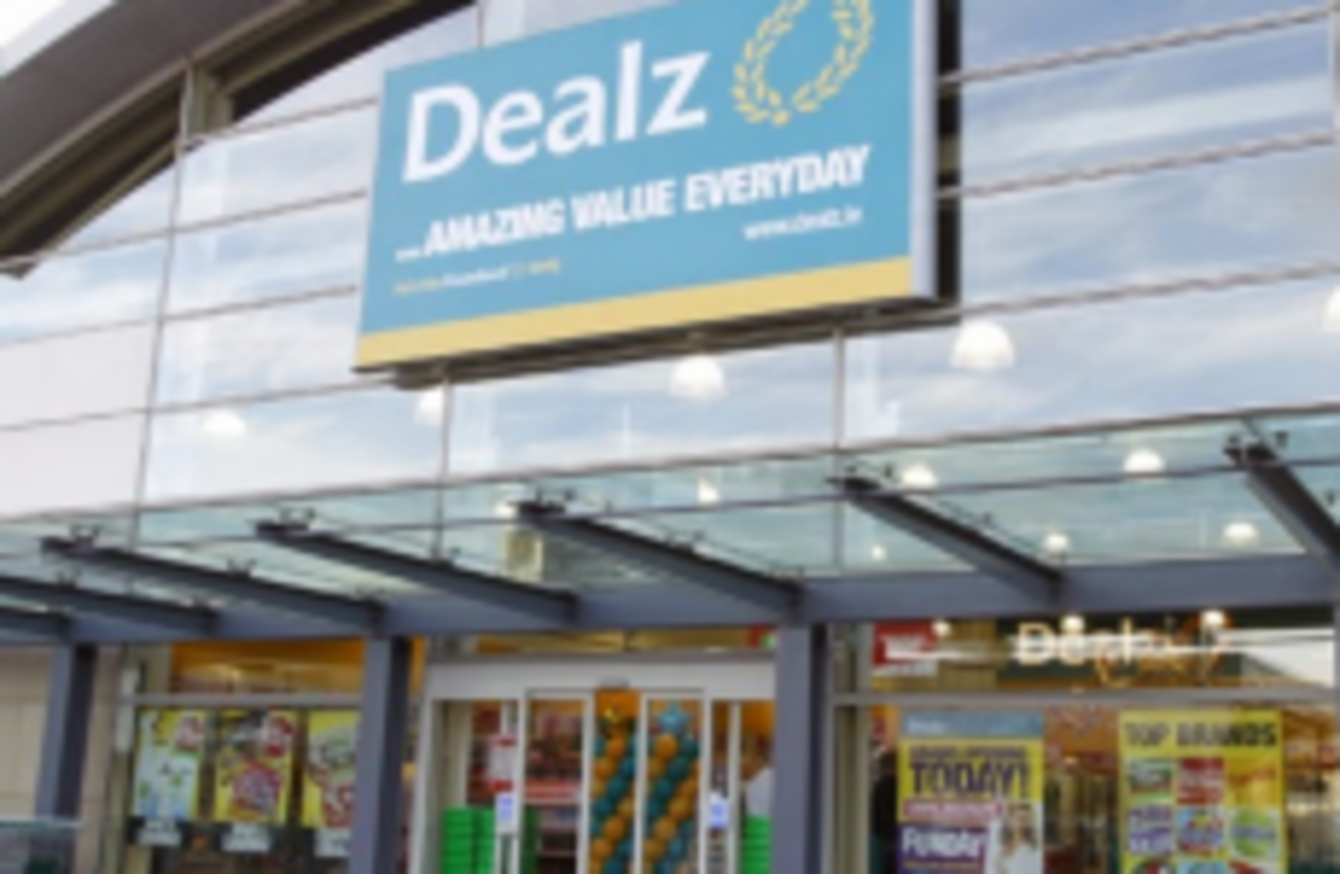 Image: Google
Image: Google
DON'T TELL JOE Duffy, but the seemingly-unstoppable march of 'pound shops' across Ireland is only set to continue.
One-price retailer Dealz has hit the milestone of opening its 50th store since launching in the Republic as an offshoot of UK-based Poundland in 2011.
The chain, which prices everything outside special offers at €1.49, currently has 49 outlets across the country and will soon employ more than 1,500 workers.
The latest store will be opened on Dublin's Thomas Street and next year the company plans to spend over €6 million opening extra shops with a target of 70 stores within a few years.
Rival Euro Giant, which also operates in Northern Ireland as Pound Giant, has also been expanding its footprint across the country to nearly 80 stores.
According to its most-recent accounts, the company turned over €60.7 million to May 2014 for a net profit of €1.34 million, compared to sales of €56.1 million and a loss of €66,743 the previous year. It employed an average of 556 people over the latest 12-month period.
Meanwhile, Poundland has also been looking to replicate its success in Ireland with a Dealz rollout in Spain under the brand as it targets continental Europe.
Last year the company turned over just under £1 billion (€1.42 billion at today's rates) for a total profit of £27.3 million (€38.7 million).