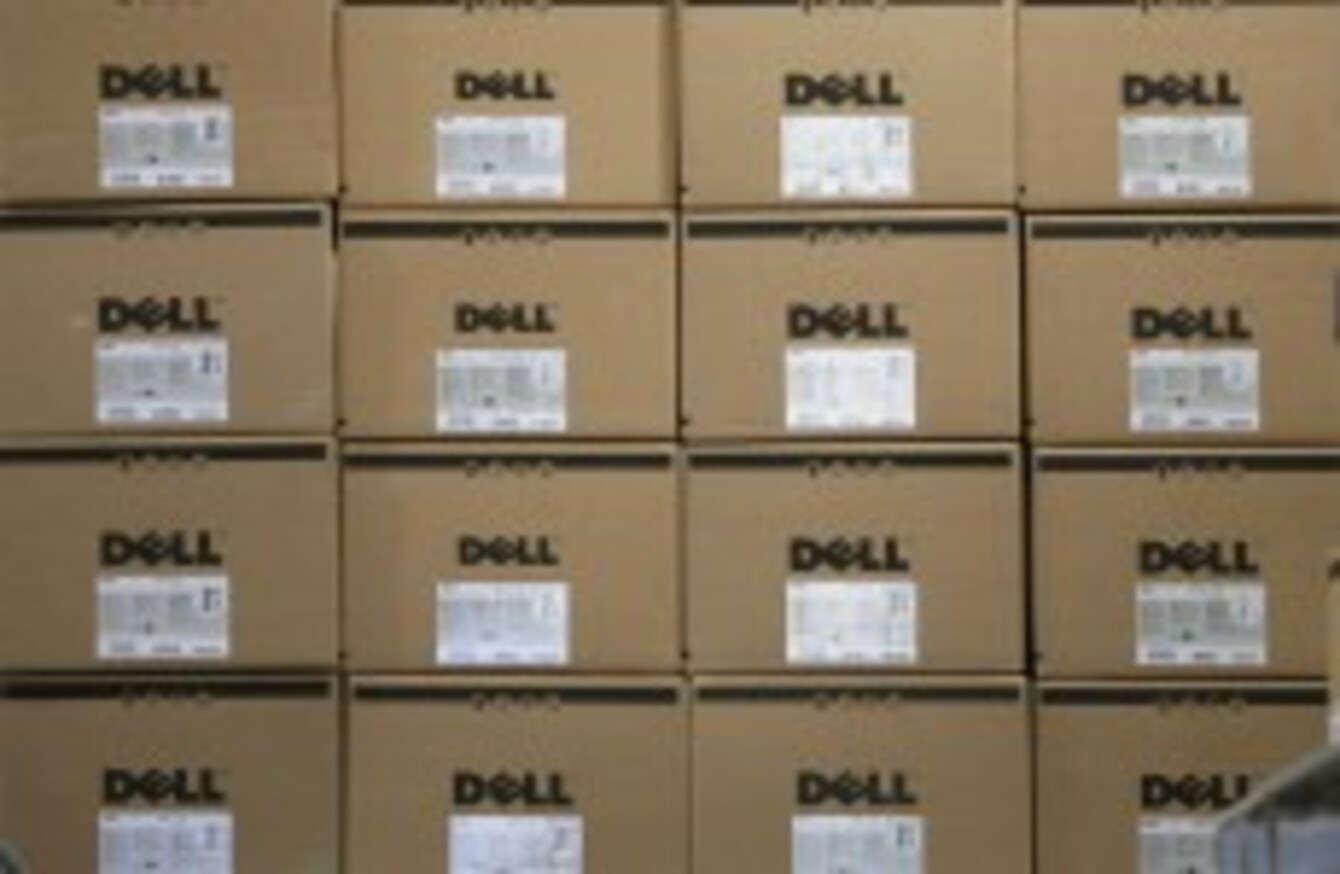 Image: Stew Milne/AP
Image: Stew Milne/AP
DELL HAS ANNOUNCED IT will take over data storage giant EMC in a deal that will merge two of Ireland's largest multinational tech employers.
The Texas-based computer maker, a privately-held company still run by its founder Michael Dell, will pay around $67 billion (€59 billion) in cash and a special stock deal relating to majority EMC-owned VMware.
The takeover will create the world's biggest private tech company and will allow Dell, best known for supplying computer components, to tap into the massive data-storage and cloud-computing business.
It is the largest technology buyout in history, easily surpassing the $25 billion-odd Compaq-HP merger of 2002.
Our new company will be exceptionally well-positioned for growth in the most strategic areas of next generation IT including digital transformation, software-defined data centre, converged infrastructure, hybrid cloud, mobile and security," CEO Dell said in a statement.
Irish jobs
Dell was one of the largest companies in Ireland by turnover last year and it employs more than 2,300 people across three offices in Limerick, Cork and Dublin.
In 2009 it sent shockwaves through the mid-west region when it shifted 1,900 manufacturing jobs from Limerick to Poland, although it has since replaced a small share of the roles with research-and-development positions.
EMC employs an estimated 2,800 people in Ireland, mostly based in its Cork research and manufacturing centre. VMware, which helps companies streamline their data use, employs over 600 people in Cork, where it has steadily been growing operations.
It is not known what, if any, impact the merger will have on the companies' local workforces. However EMC had already started widespread layoffs among its global headcount to cut costs amid sliding revenues and profits.
VMware will remain a publicly-traded company as part of the deal, which is expected to close some time between May and October next year.