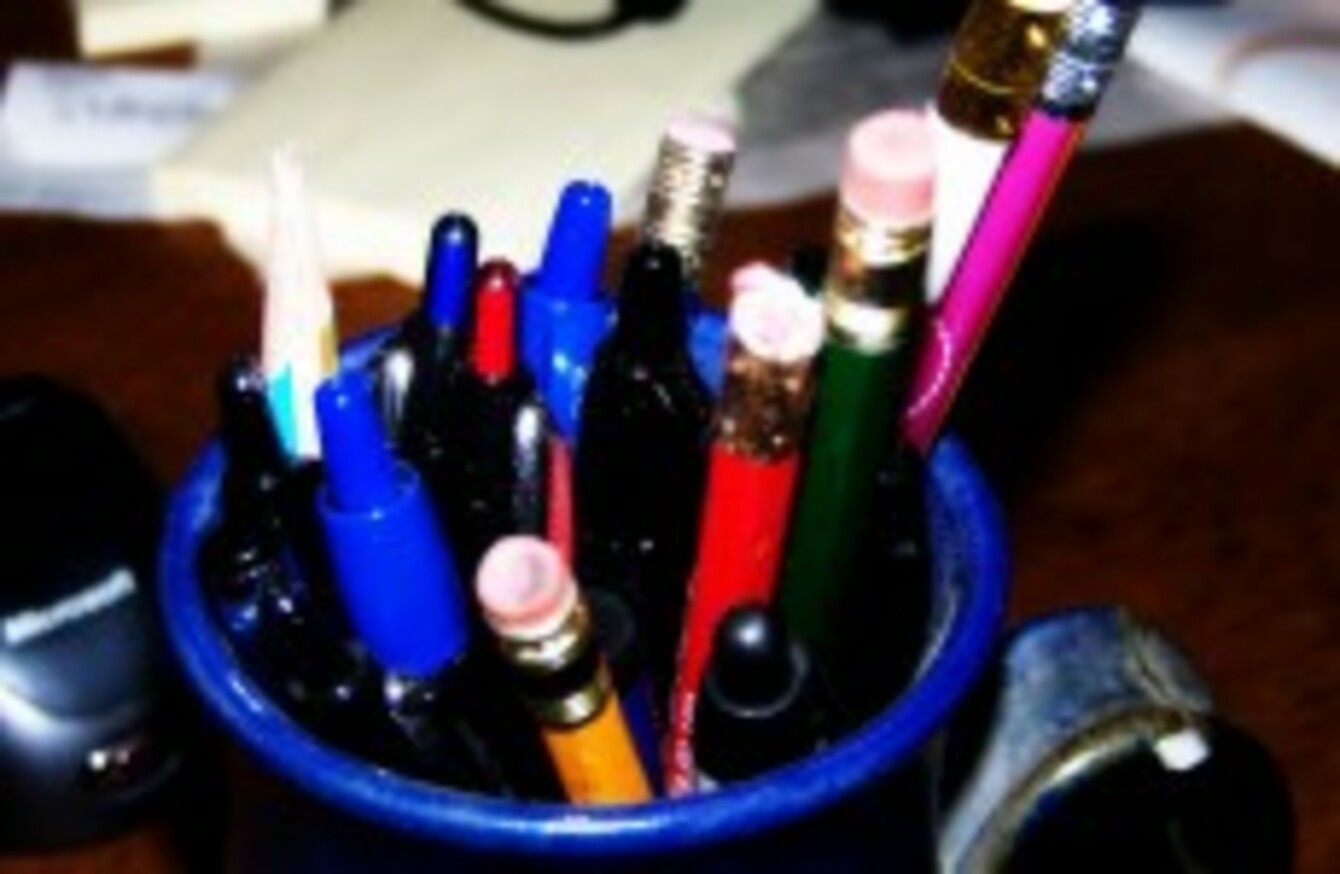 THE DEPARTMENT OF Education and Skills is to examine several cases of retired teachers being rehired by primary schools for more than 50 days despite the Minister for Education calling on schools to prioritise the hiring of unemployed registered teachers.
The minister recently confirmed that 254 retired secondary school teachers and 67 retired primary school teachers have since been rehired by the Department of Education.
Responding to a parliamentary question from Fianna Fáil TD Brendan Smith, Quinn said that the teachers had retired in February and were re-employed on 1 March.
A spokesperson for the Department of Education told TheJournal.ie this evening that of the 67 retirees rehired by primary schools, 32 were employed for less than five days.
"It is likely that those teachers were employed for very short term absences when it was not possible to obtain an unemployed teacher," they said.
However, seven of the teachers have been employed in excess of 50 days. The Department will examine these cases "to determine if there are particular reasons why they have been employed for such long periods", the spokesperson said.
Hiring
In his response to Smith, Quinn also said that a circular had been distributed "to ensure, as far as possible, that people appointed to teach are registered teachers with qualifications appropriate to the sector and suitable to the post for which they are employed and that unemployed teachers are offered employment in preference to those who have retired".
The circular "details a cascade of measures" concerned the recruitment of teachers, Quinn said, and prioritises hiring unemployed registered teachers.
These include a departmental measure allowing for the rehiring of teachers who had been teaching students preparing to take the Leaving and Junior Certs in 2012 immediately prior to their retirement. The minister says that this is intended to reduce the impact of staff changes on the exam students.
According to the Department of Education, returning retirees are paid at the first point of the salary scale and are not paid any qualifications allowances.
Figures obtained by Smith from the Department of Social Protection show that of the 430,000 people on the live register at the end of April, 8,674 said they were last employed in the teaching profession.
This includes people involved in teaching as well as in support roles including special needs assistants, school crossing attendants and cleaners.