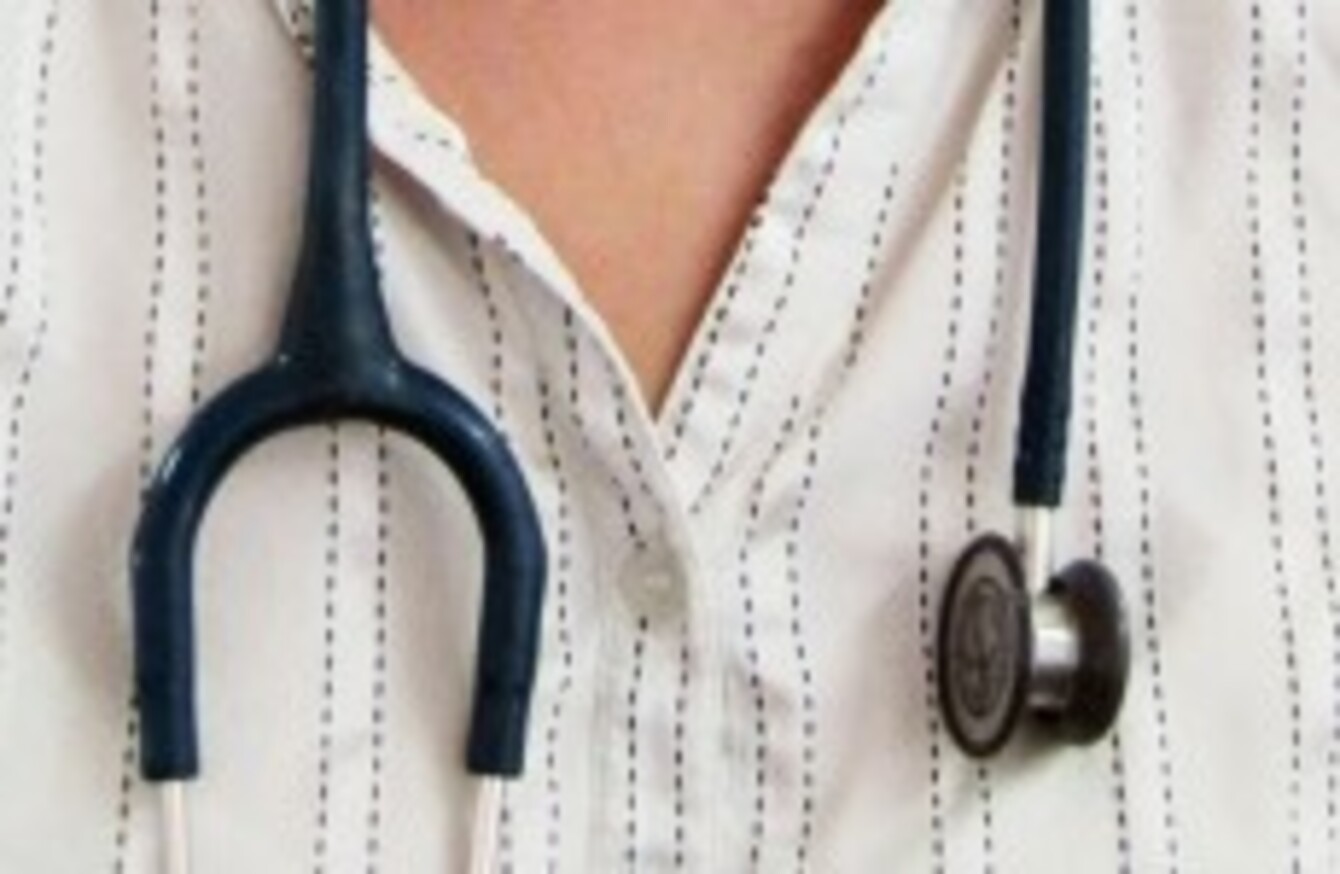 Image: Hugh Macknight/PA Wire/Press Association Images
Image: Hugh Macknight/PA Wire/Press Association Images
NON-CONSULTANT HOSPITAL doctors (NCHDs) have gained the support of their colleagues as they fight against what they call deplorable conditions in the workplace.
The Irish Medical Organisation today carried a motion expressing "solidarity" with NCHDs at its annual conference in Killarney. The representative body called on the HSE to work towards an action plan for the implementation of the European Working Time Directive, in line with their 2010 contract.
During day three of the AGM, NCHDs debated motions highlighting issues regarding working hours, training, contracts, education, workforce planning and particular duties.
Newly elected chairman, Dr. John Donnellan, urged the paymasters to ensure NCHDs are paid for all hours worked. He also asked for a national policy on inappropriate tasks and a redefinition of the duties and responsibilities of NCHDs.
"The ever increasing demands on an overloaded health service in turn increases the demands on NCHDs already working dangerous and illegal hours, many of which remain unpaid by hospitals that unfairly target NCHDs for cost savings while making no attempt to actively improve patient care by actually reducing unsafe NCHD working hours."
A further motion tabled called on the HSE to provide adequate security cover in hospital campuses, including car parks, for those staff on call on site, particularly during the night.
Separately, those attending the conference discussed the measures outlined in Croke Park II.
Doctors said they will support a 'No' campaign and fight against proposals cited in the new public service agreement. Although it said industrial action is a last resort, the IMO conceded it was an option. It also said that even if there is an aggregate Yes vote by the Public Services Committee of Congress on 17 April, it will not regard it as a collective agreement.
Earlier today, the new president Dr Matt Sadlier said he will put on hold his stipend pending an internal governance review. Dr Sadlier told members that he was previously unaware of the payment which RTÉ News revealed to be 25 per cent of the former CEO's salary.