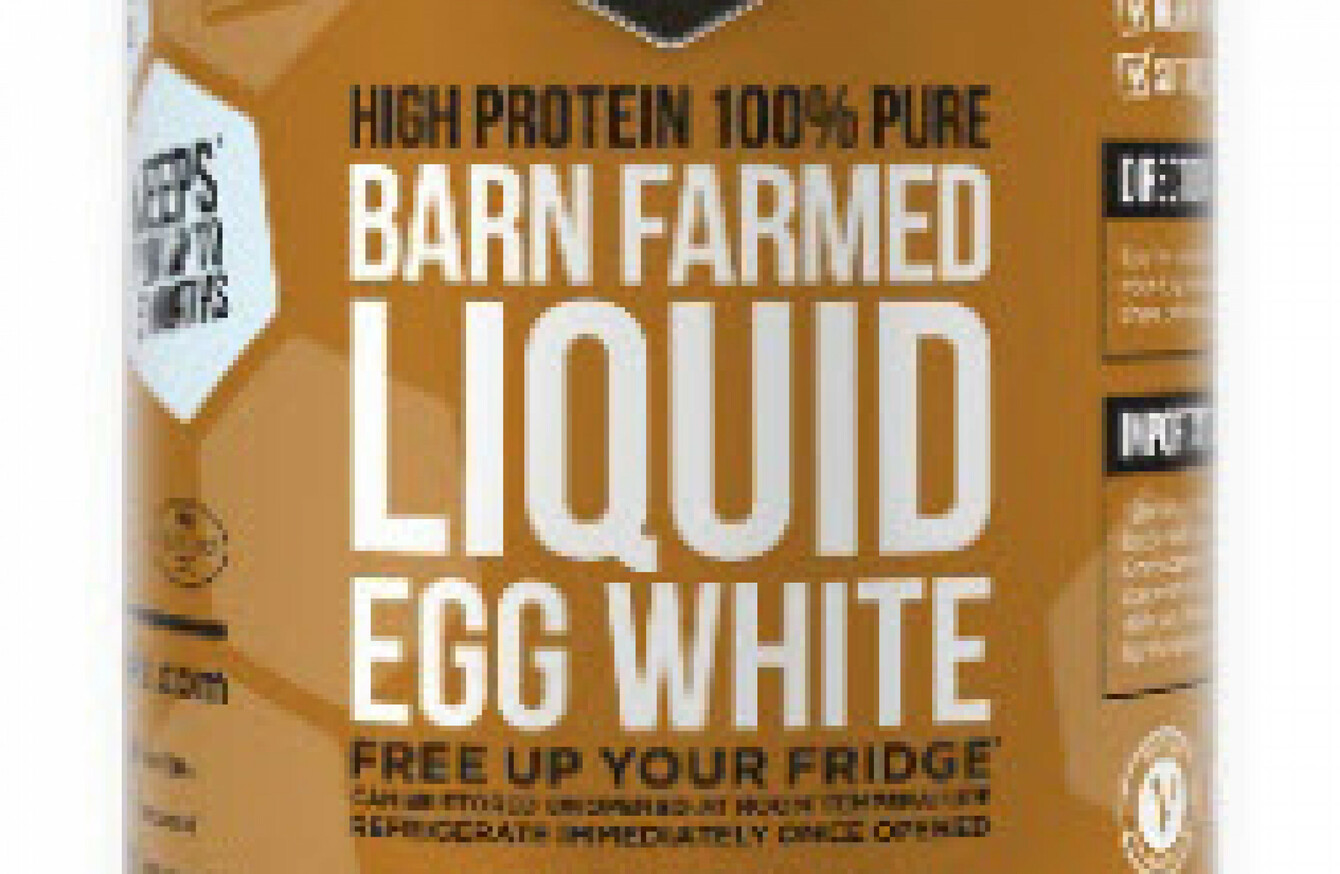 Image: Food Safety Authority
Image: Food Safety Authority
THE FOOD SAFETY Authority of Ireland has told consumers that a batch of bottled egg white has been recalled over a risk that it may result in salmonella poisoning.
The recall was issued by British protein food specialist Dr Zak's, who have warned that a batch of their barn farmed liquid egg white has been recalled due to the detection of salmonella.
The recall affects 970ml bottles of the liquid egg white with a batch code of 181890BN2A and a 'best before' date of 29 December, 2018.
Customers who have bought bottles from the affected batch have been asked to return them to the shop where they bought them.
The FSAI also said that recall notices will be displayed in stores that sold the implicated batch.