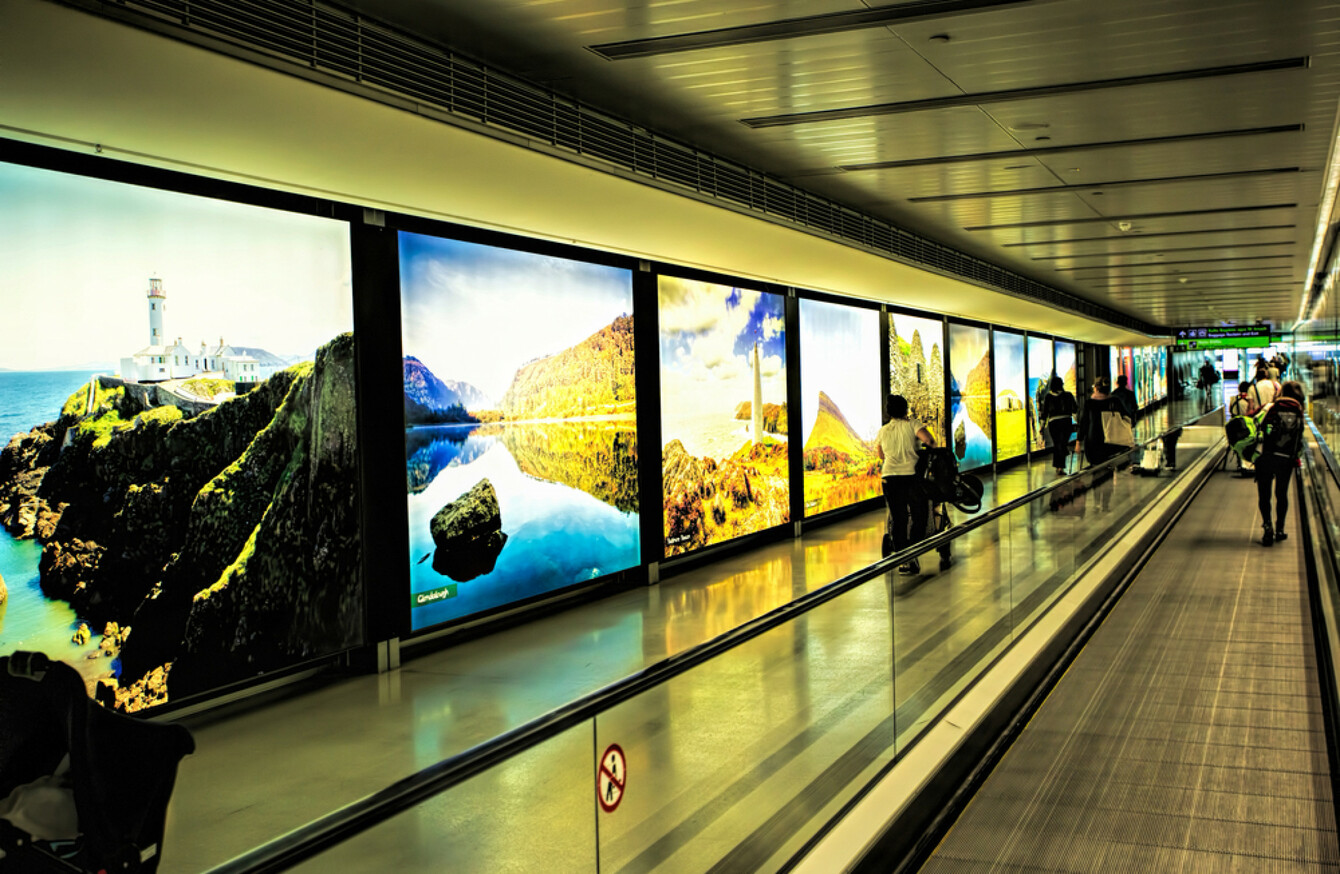 Image: Shutterstock/Bartosz Luczak
Image: Shutterstock/Bartosz Luczak
DUBLIN AIRPORT IS expecting a record summer for passengers, after announcing 14 new routes serving destinations in Europe, Africa, Asia and North America.
You'll now be able to fly direct from Dublin to destinations such as Hong Kong, Beijing and Montreal, as an extra 1.7 million people are expected to pass through the airport this year.
Four new airlines are coming to Dublin – Cathay Pacific, Croatia Airlines, Hainan Airlines and Icelandair.
Here is the list of new routes:
Marrakesh (Ryanair) – two per week
Paphos (Ryanair) – two per week
Philadelphia (Aer Lingus) – seven per week
Reykjavik (Icelandair) – six per week
Seattle (Aer Lingus) – four per week
Manchester (British Airways) – one per week
Zagreb (Croatia Airlines) – two per week
Montreal (Air Canada) – four per week
Hong Kong (Cathay Pacific) – four per week
Beijing (Hainan Airlines) – four per week
Carlisle (Loganair) – seven per week
Dalaman (Ryanair ) – one per week
Frankfurt (Ryanair) – 12 per week
Luxembourg (Ryanair) – three per week
Almost all of these routes will be operating by June, with the exception of the last three listed which will be running by October.
At its peak during the summer months, 10 airlines will fly 446 flights a week to and from 16 destinations in the US, and four in Canada. The number of seats on North American flights is up 14% on last year, Dublin Airport said, with an extra 391,000.
The trends are also upwards on European routes, with an extra one million seats allocated this summer.
In the first three months of this year, more than six million passengers travelled through Dublin Airport, an increase of 4% on the previous year.
The airport's managing director Vincent Harrison said that it continues to work with existing and new airlines to provide more choice for consumers.