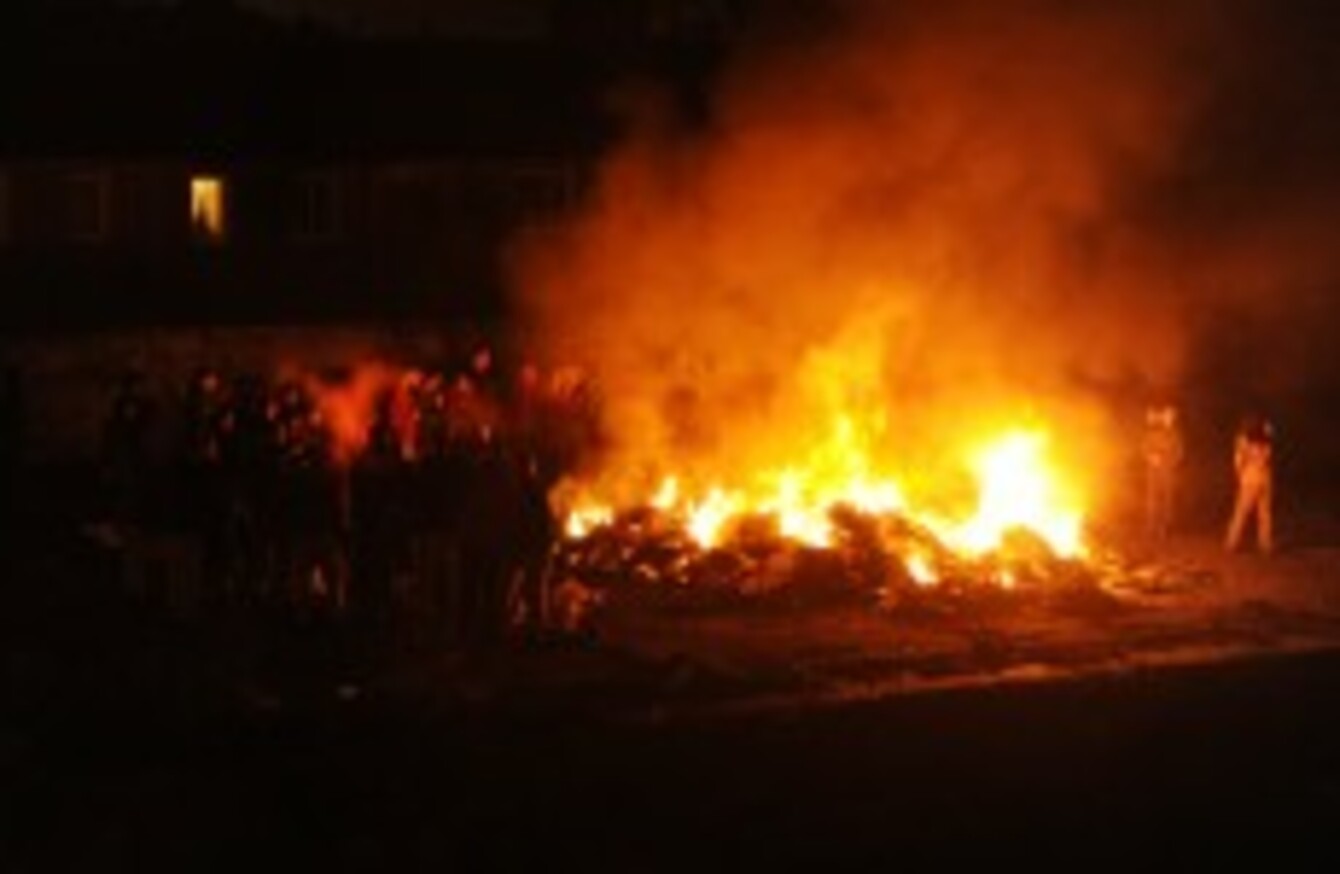 Image: Sasko Lazarov/Photocall Ireland
Image: Sasko Lazarov/Photocall Ireland
IF YOU SEE stockpiles of wood, pallets or tyres in the next few weeks, you're being asked to report it to Dublin City Council.
The council is promoting a safe Halloween this year and told the public that all bonfires are illegal, asking them to report any stockpiled material.
The public can do this through:
Dublin City Council's Litter Hotline on 1800 251 500 (Monday-Friday, 9am-5pm)
The Environmental Protection Agency's 24-hour National Environmental Complaints Line at 1850 365 121
Log onto their website
Email customerservices@dublincity.ie
The council say that they will carry out "dozens of stockpiling raids" between now and Halloween.
They are running family-friendly Halloween events around the city, licensed fireworks displays and Dublin Fire Brigades safety awareness campaign.
Hugh Coughlan of Dublin City Council's Waste Management Services says that the move will lessen the disruption caused
Offering a safe environment for people to celebrate Halloween and stopping illegal bonfires has played a big part in reducing the damage Halloween has traditionally caused. However we need the public's support in this and that's why we are asking people to report stockpiled material to us. Remember, all bonfires are illegal and, as well as being a safety risk, cause considerable damage to the environment.
Dublin City Council removed about 1,000 tyres and 800 tonnes of bonfire material last year.