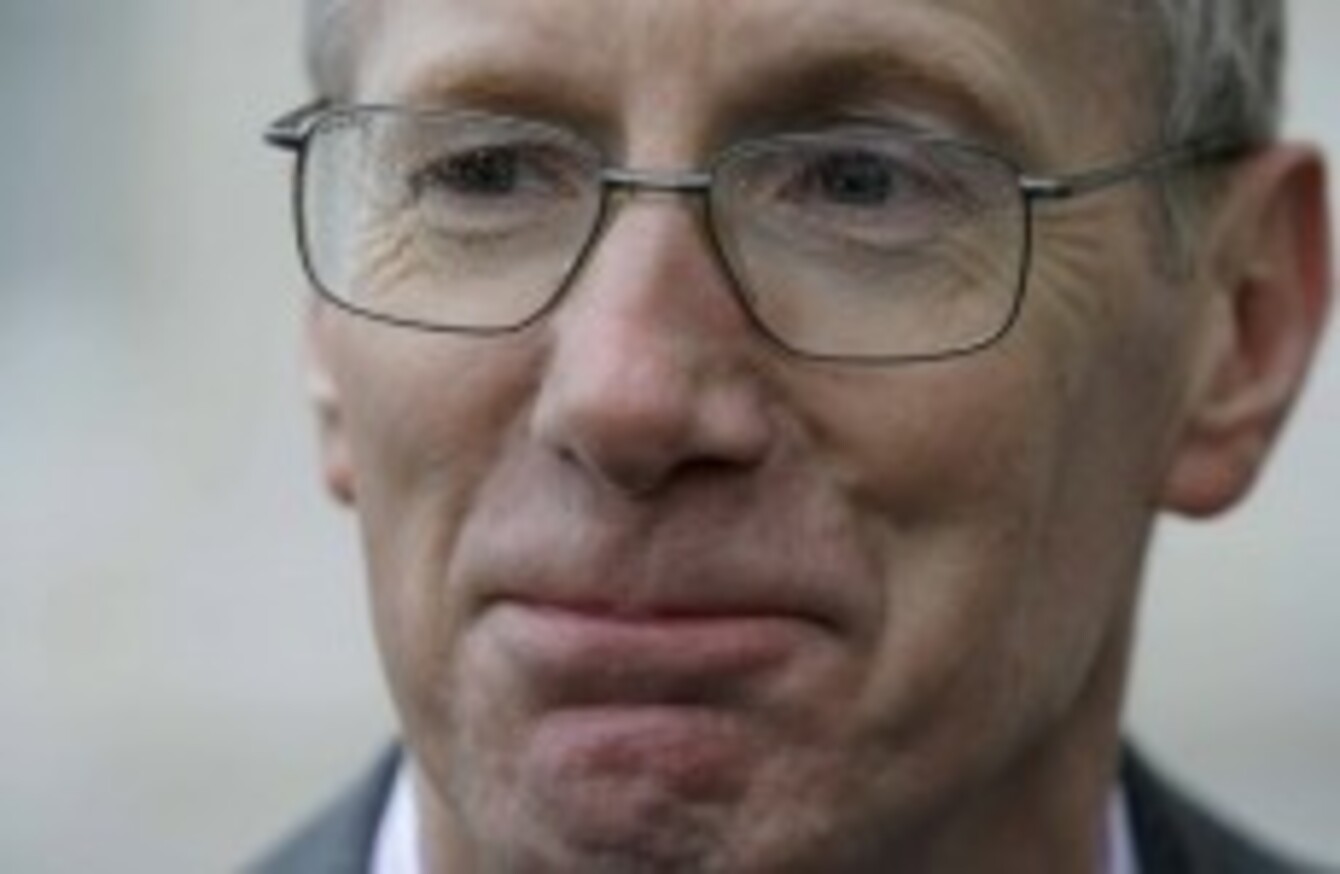 File photo of DUP MP and MLA Gregory Campbell
File photo of DUP MP and MLA Gregory Campbell
A DUP MP has been barred for speaking in the Northern Assembly for two days after he ridiculed the Irish language for the second time in less than six months.
Gregory Campbell is no stranger to controversy surrounding the Irish language.
Last November he made headlines after poking fun at it during a debate in the Northern Assembly.
He said "Curry my yoghurt can coca coalyer" when asked to speak, mocking the Irish phrase "Go raibh maith agat, Ceann Comhairle" which means "thank you, chairperson".
This also led to a  two-day speaking ban in the Assembly. However, Campbell was in Westminster at the time so it had no effect on him.
Yesterday he was again denied his speaking rights for two days after he yawned loudly twice when Sinn Féin MLA Caitríona Ruane spoke in Irish on March 16.
Ruane lodged a complaint last week after she had used Irish to answer a question put by Campbell.
Campbell said,  "I think this complaint is absurd. An attempt is being made to censor me for yawning!
The Speaker has every right to make decisions regarding order in the Chamber however if he is going to enforce when and how people yawn, his workload will increase significantly.
"Given the allegations about Sinn Fein's lack of leadership when it comes to exposing murder and sexual abuse, it is strange that her main concern is my yawning. This shows where SF's priorities really lie."
The MPs actions are being criticised by many on social media:
Gregory Campbell has previously  said that he'd treat an Irish Language Act as "toilet paper."
The MP received a death threat two days after he provoked the anger of some republicans with remarks about the Irish language last November.