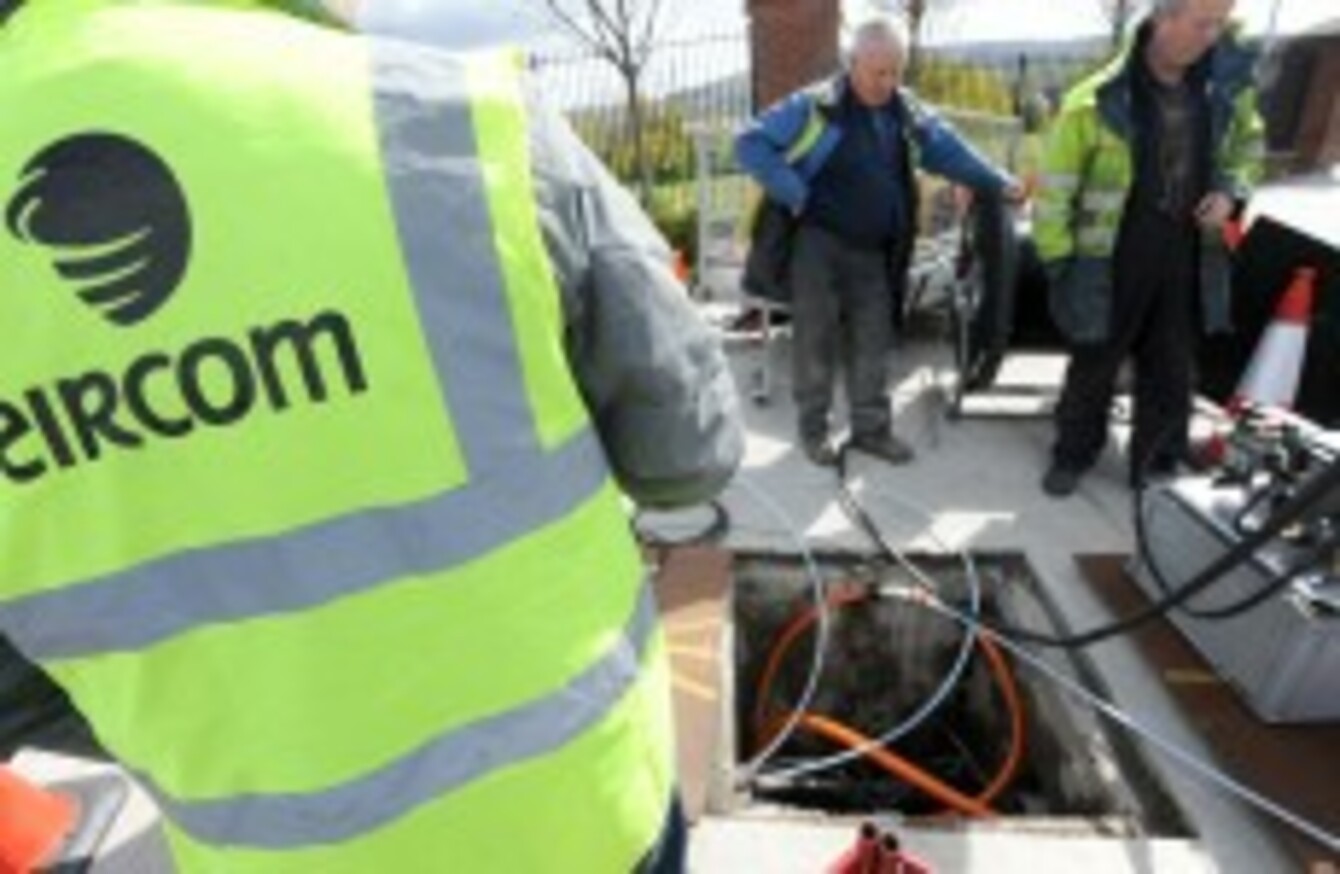 Image: Laura Hutton/Photocall Ireland
Image: Laura Hutton/Photocall Ireland
AROUND 8,500 EIRCOM customers are without service this evening as the company continues to deal with the fallout from the storms which hit the country at Christmas.
The telecommunications company said tonight that around 900 faults were fixed today.
There had been an estimated 8,100 faults reported by this morning but several hundred additional ones were logged today.
A spokesperson said that work is set to resume first thing tomorrow morning on repairing the damage.
More than 18,000 faults have been repaired over the past fortnight as a result of the severe weather.
The country has had something of a respite from the heavy winds and fierce rain which battered many counties in recent days, but Met Éireann has warned that the stormy weather may return on New Year's Eve, with thunderstorms likely to hit on Tuesday.
More than 78,000 homes and businesses had their power knocked out by the storm on St Stephen's Day, with ESB crews working around the clock to repair the damage.
The last of the faults are being addressed now, with an estimated 200 homes – mainly in the southwest of the country – remaining without power.