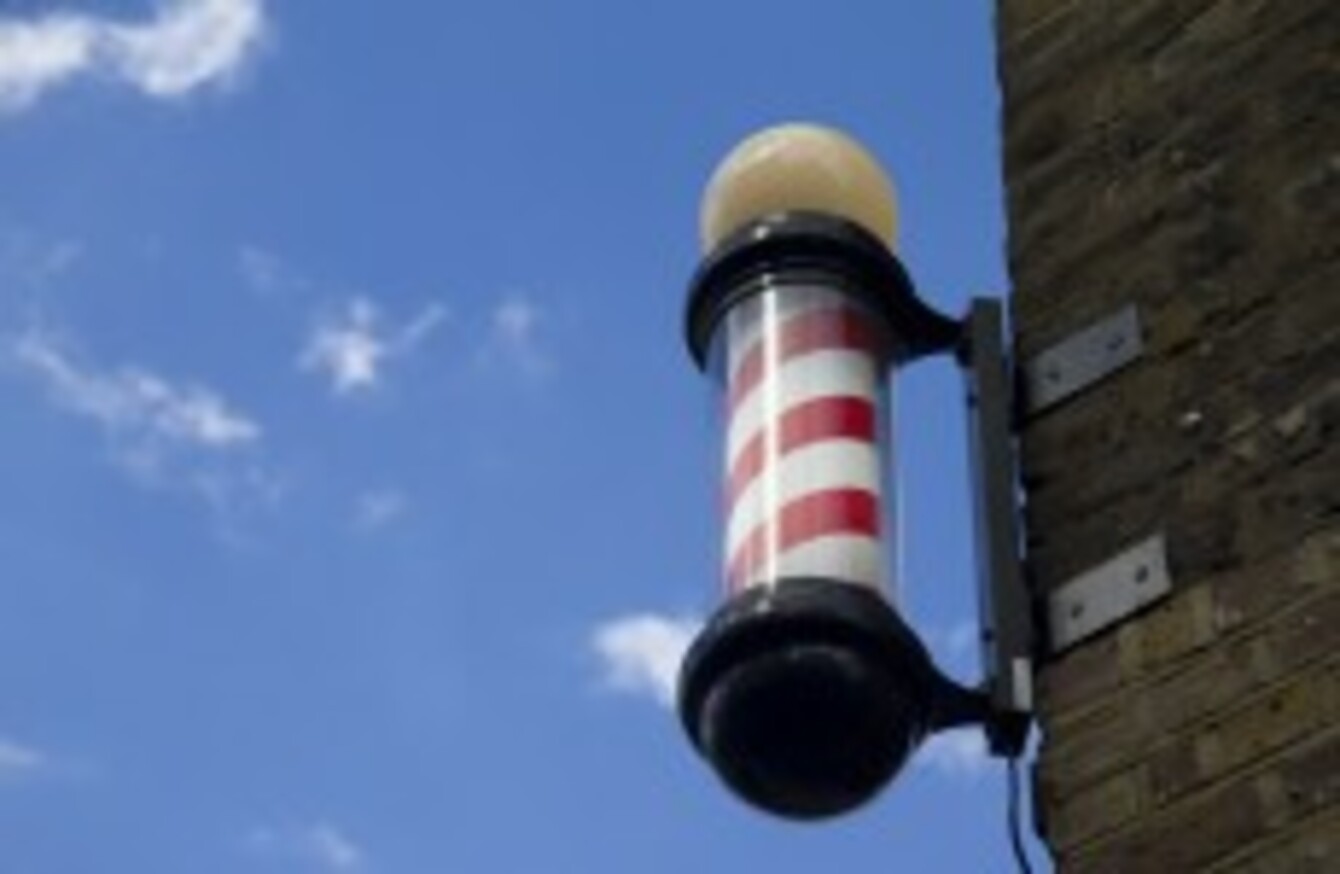 Image: Shutterstock/Lance Bellers
Image: Shutterstock/Lance Bellers
A BULGARIAN BARBER has been awarded €6,500 after the Equality Tribunal found that her boss had inappropriately touched her at work.
The woman said that she had been subject to physical contacts, touching and "verbal banter of a sexual nature" while working for the man from December 2012 to August 2013.
The woman, who was not named, claimed that she had worked as a barber in the shop and had had no issues until April 2013 when she ended a relationship with her then-partner.
She said, from then, her Turkish boss had begun to make vulgar jokes, touch her and make comments of a sexual nature.
The complainant took holidays in Bulgaria from mid-June to early July 2013 and says that a number of compromising sexual suggestions were made by her boss in relation to Bulgarian women and their coming to Ireland.
The shop owner telephoned the complainant a number of times while she was on holidays, the conversations having what she felt was a strong sexual overtone in the messages.
She said that she had asked him to desist from making comments and touching her a number of times.
In late August 2013 a dispute arose between the two, initially over the non-filling of a kettle. It broadened into a significant verbal exchange in which much inappropriate sexual language was allegedly used by the employer. The verbal dispute culminated in the complainant being verbally dismissed and leaving the premises.
The women took her case to the Equality Tribunal, which heard from both parties, with the shop owner saying that the phone calls were natural.
He said that he needed to be sure that the barber was coming back to work and says that he is by nature gregarious. He claimed that he had engaged in "harmless humour" and joking.
He said that the touching was natural in the context of a barber shop, where wiping a customer's hair from a colleague wouldn't be uncommon.
In his findings, the Equality Officer found the complainant a "solid witness", but said the employer had a "number of factual vaguenesses" in his evidence.
It was concluded that the employer "made the comments attributed to him and that these comments fall within the definition of sexual harassment".
The tribunal found that the woman was sexually harassed and was dismissed wrongly on the basis of her gender.
She was awarded €6,500 and the employer told to come up with an employee handbook, which he does not currently have.