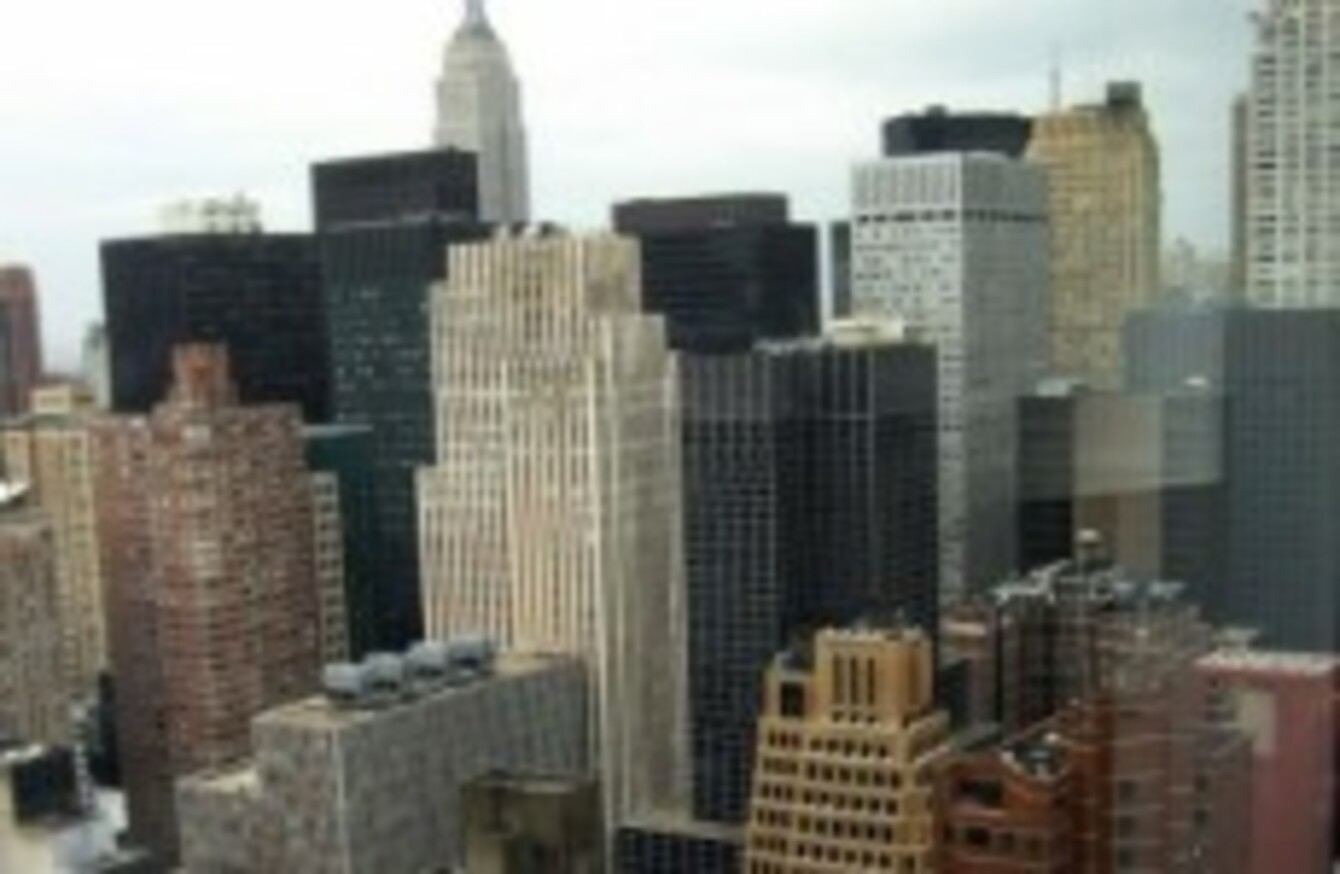 Image: BARRY SWEET/LANDOV/Press Association Images
Image: BARRY SWEET/LANDOV/Press Association Images
THE NYPD SAYS THAT EXPLOSIVES discovered in a black bin bag at a graveyard in lower Manhattan were not capable of detonating.
An employee discovered the explosives at the graveyard in the East Village area of the city this morning.
Officers were called to the scene around 10.45am, according to AP.
Several blocks of military-grade explosive C4 were discovered in the bin bag. A police source told the New York Daily News that although they could not have been detonated, the incident was being "taken very seriously" by authorities.
Streets surrounding the area where the discovery was made have been closed, MSBNC reports.