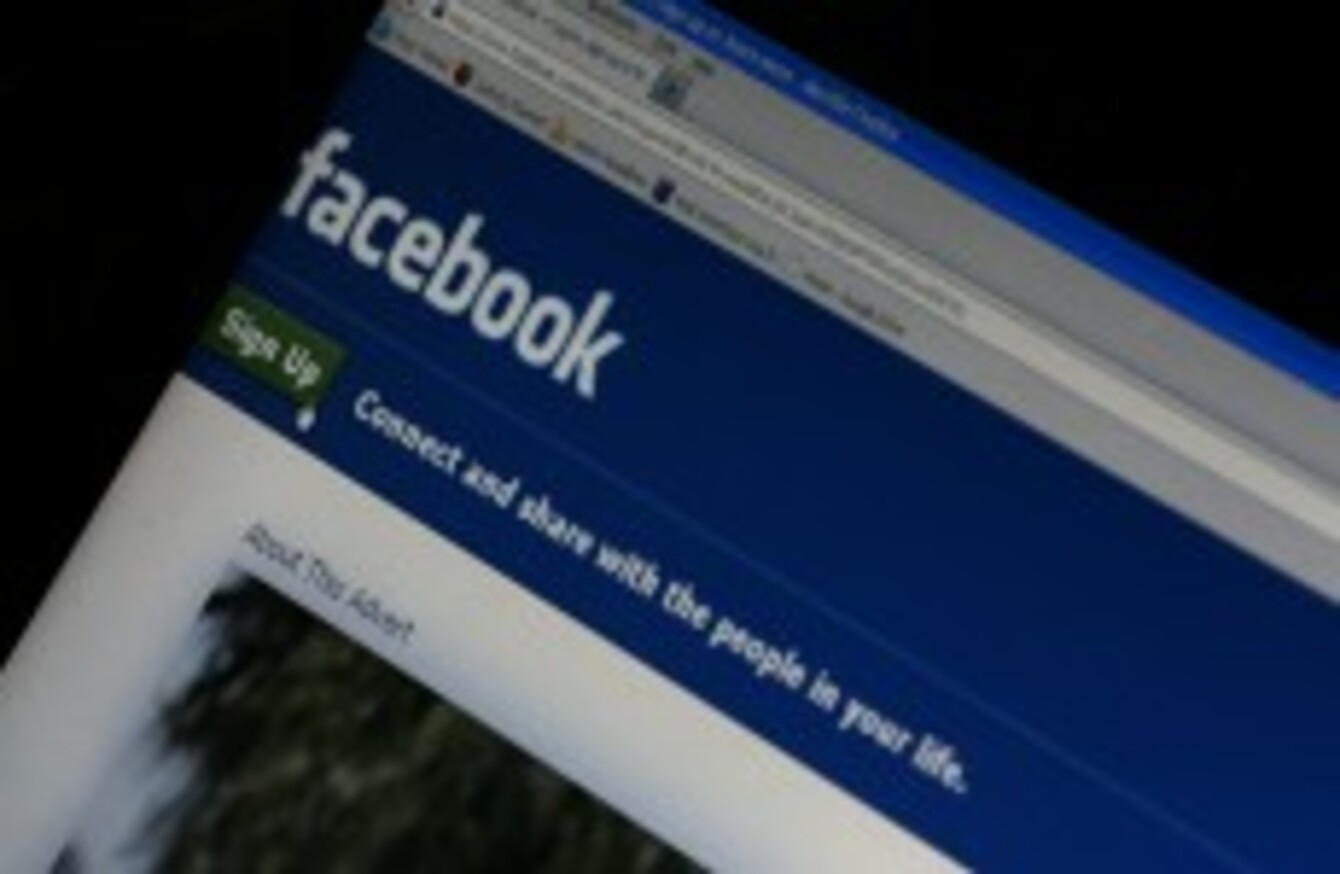 Image: Dave Thompson/PA Wire
Image: Dave Thompson/PA Wire
ONE OF THE co-authors behind Facebook's experiment to alter the content of some users' news feeds to study emotional contagion has apologised for the anxiety caused by the experiment
Facebook data scientist Adam Kramer, posted an explanation behind the research and said that "having written and designed this experiment myself, I can tell you that our goal was never to upset anyone."
Kramer said that the goal of the study was to see how much of an emotional impact people posting positive content has on others, mainly whether they experience negative feeling or believe they're left out.
The reason we did this research is because we care about the emotional impact of Facebook and the people that use our product. We felt that it was important to investigate the common worry that seeing friends post positive content leads to people feeling negative or left out. At the same time, we were concerned that exposure to friends' negativity might lead people to avoid visiting Facebook. We didn't clearly state our motivations in the paper.
The study, which was carried out over one week in 2012 and affected 0.04%, or 700,000 of users, found that, contrary to expectation, when users see a certain kind of emotion, it encourages it rather than suppresses it.
The study was conducted by researchers affiliated with Facebook, Cornell University and the University of California at San Francisco and appeared in the 17 June edition of the Proceedings of the National Academy of Sciences.
Researchers have condemned the study saying that it breached ethical guidelines since it didn't allow users to decide if they wanted to take part in the study.
Kramer said that he could understand why some people would have concerns about the paper and that both himself and his co-authors were "very sorry for the way the paper described the research and any anxiety it caused.
"In hindsight, the research benefits of the paper may not have justified all of this anxiety," he said.