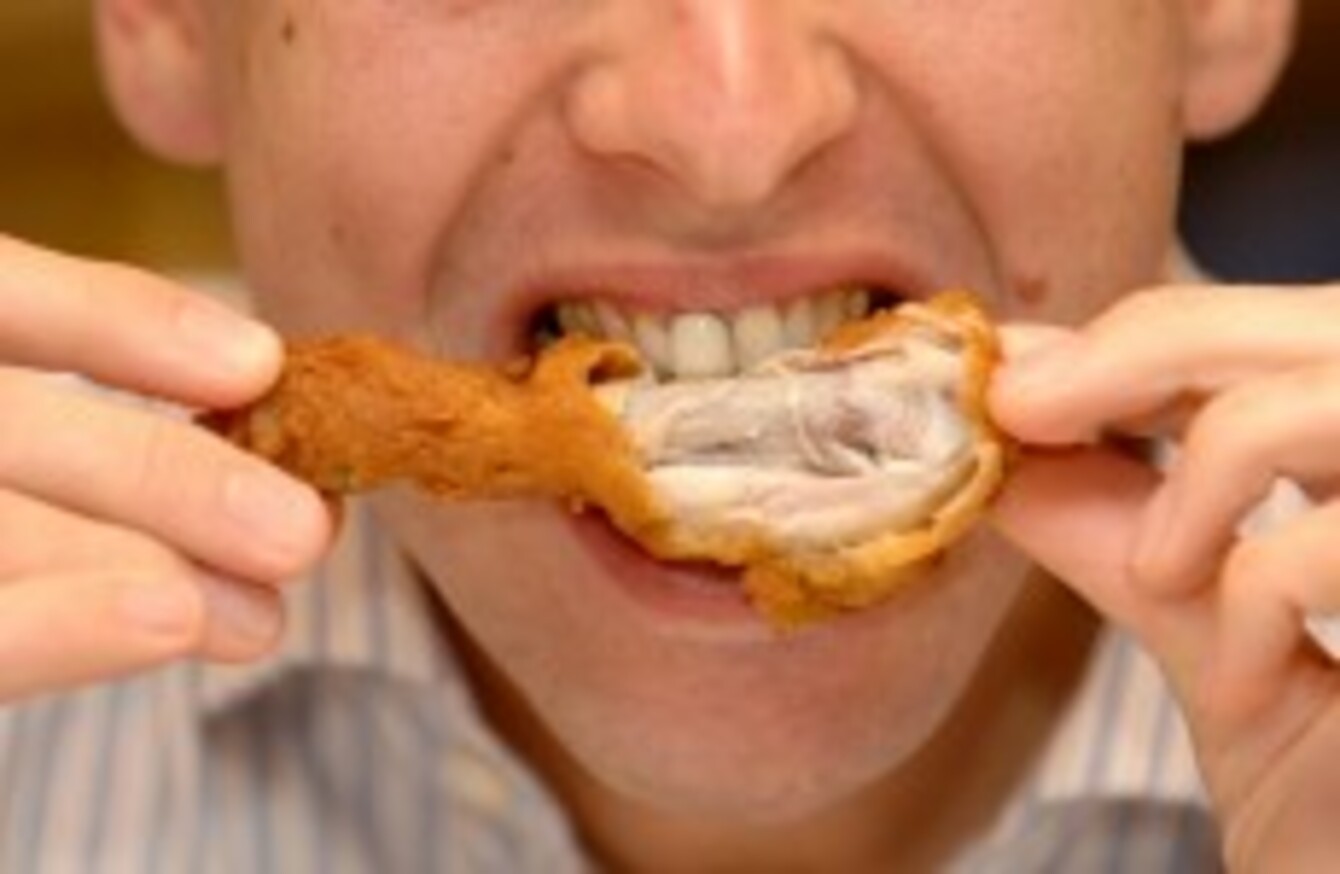 Image: PA Archive/Press Association Images
Image: PA Archive/Press Association Images
SUBWAY IS DROPPING artificial colours, flavours and preservatives from its food.
In the US, Chipotle is going GMO-free and the company which owns Pizza Hut, Taco Bell and KFC has done away with non-natural flavours.
It's all part of a strategy to make fast-food seem a little healthier as people become more aware of what they're eating.
But does the average person care?
We're asking: Do you care how "natural" fast food is?

Poll Results:
A little - but I still eat it (3219)