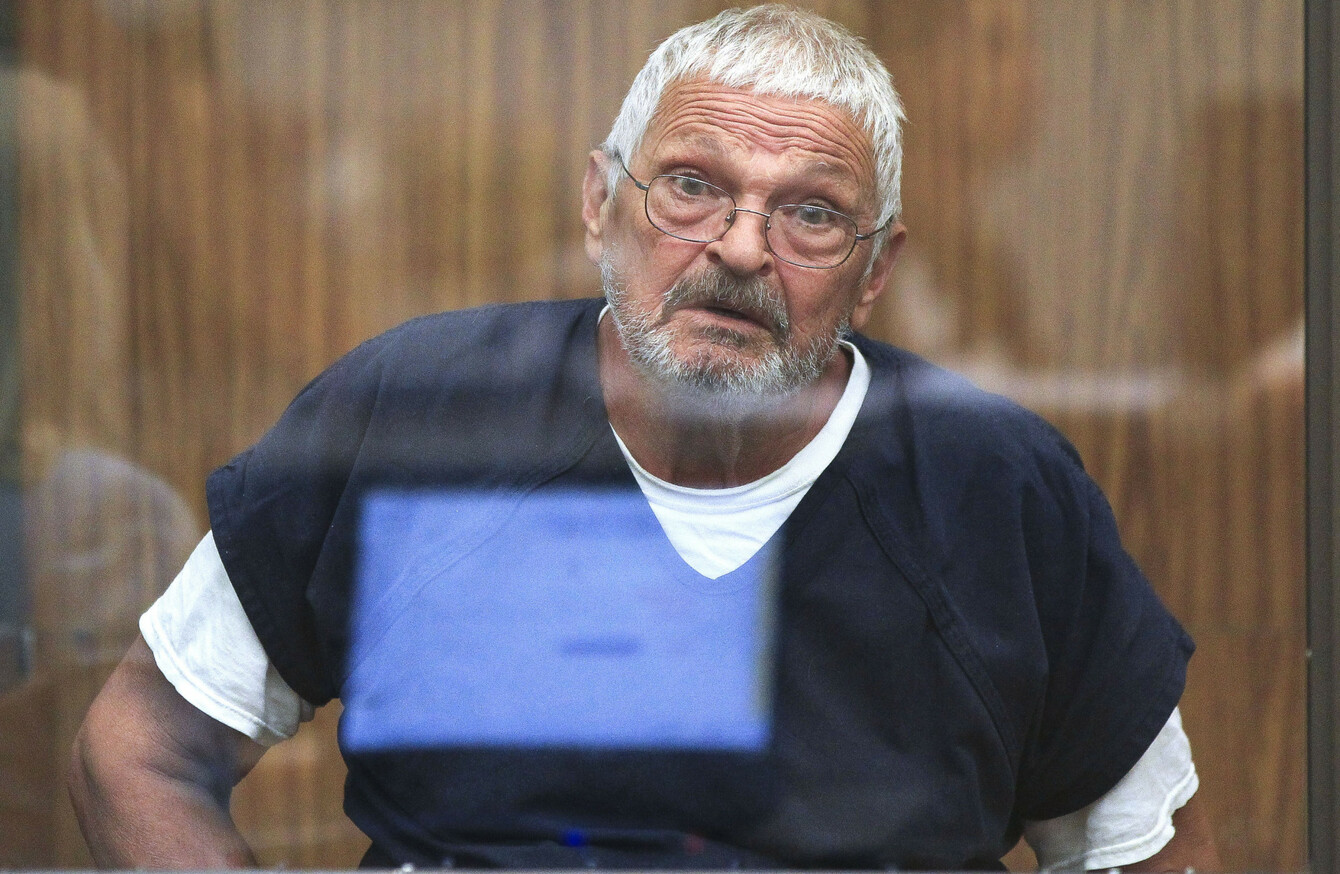 Nikolaos Philippoussis, father of retired Australian tennis star Mark Philippoussis
Image: Hayne Palmour Iv via PA Images
Nikolaos Philippoussis, father of retired Australian tennis star Mark Philippoussis
Image: Hayne Palmour Iv via PA Images
THE FATHER OF retired Australian tennis star Mark Philippoussis has pleaded "not guilty" to charges he sexually assaulted two girls he coached in California.
Nikolaos Salvator Philippoussis, 68, is being held on $9.2 million (€7.8 million) bail and was ordered to surrender his passport in the event that he posts bail and is released.
He was working as a private tennis instructor in San Diego County at the time of the alleged assaults and is charged with two counts of sexual penetration/oral copulation with a child under 10 and a dozen counts of lewd acts on a child under 14.
According to a criminal complaint, the alleged crimes took place over the last year at the Fairbanks Ranch Country Club, in a car and at the coach's residence.
He faces a maximum of 210 years to life in prison if convicted, prosecutor Garret Wong said.
A readiness conference in the case was set for 31 August and a preliminary hearing for 5 October in Vista, California, Superior Court.
The San Diego Union Tribune reported that Mark Philippoussis, a Davis Cup champion with Australia and former Wimbledon finalist, attended yesterday's court proceedings.
Nick Philippoussis's attorney Ryan Tegnelia told the newspaper that his client "maintains his innocence, obviously".
"He's looking forward to diligently defending his case."