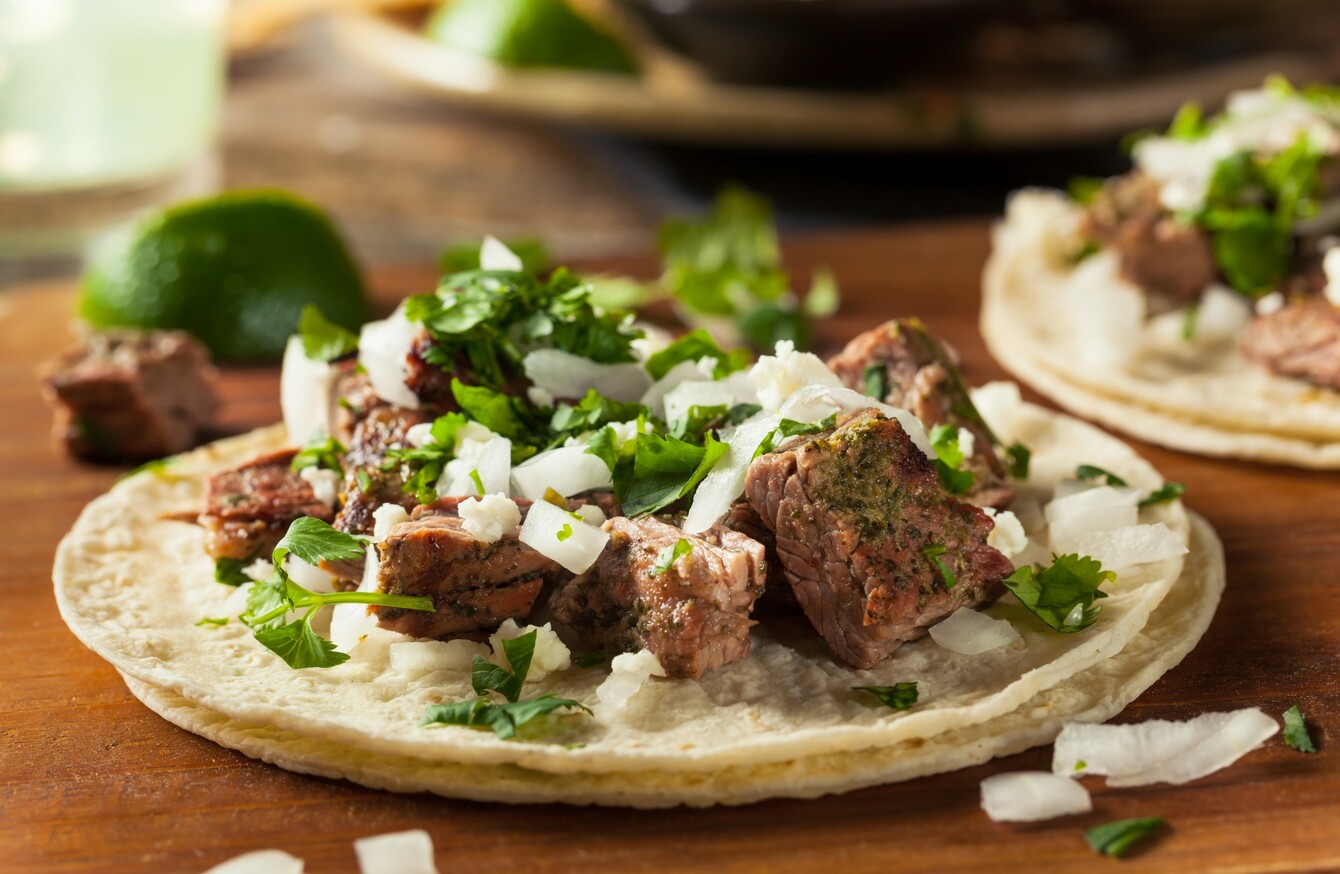 Image: Shutterstock/Brent Hofacker
Image: Shutterstock/Brent Hofacker
EVERY HOME COOK has their own kitchen hacks, cheats and traditions, and we want to know yours.
Each week as part of our Kitchen Secrets series, we ask readers to share their cooking tips and go-to food and drink ideas. From the secret to quick-and-easy dinners, to the best way to scramble an egg, we set a new question every seven days.
Next week, we'll be asking for the meals that top the request list in your home – and we'd love to hear yours. Email us on food@thejournal.ie – and you could see your response in the magazine!
What's the most-requested recipe in your house? 
Slow-cooked butter chicken – with just enough spice to please a crowd:
Homemade butter chicken, a one pot slow cooked meal. It's always requested and when served always eaten – and seconds normally eaten too! It's not for a serious curry lover maybe (too mild) but perfect for kids and for non-spice lovers (mother-in-law) and for celiacs, and easy to scale and freezes well!
Take a casserole pot, add one kilo of chicken pieces (this will serve 6 – 8), a chopped onion, a 400g tub of coconut yoghurt, a tin of coconut milk, 100g chopped butter, plus turmeric, chilli powder and curry powder in equal measure (normally one teaspoon or tablespoon of each), 100g tomato purée, salt and pepper. Put it all in a preheated oven on low (130–140C) for four hours, turning occasionally. Serve it with fluffy rice and naan bread. It makes a fabulous plate of 'more' and the kids love it.
- Ross Boxshall
Chicken noodle stir-fry for a favourite weeknight meal:
In my house chicken noodle stir fry is a weekly winner, I usually make extra for the kids to have for lunch the next day too! I simply fry off some onions, ginger and garlic, add in some free range chicken breast, cut into strips. I add in sliced peppers, carrots, courgettes and beansprouts and top with a good quality soy sauce, and stir in some cooked noodles. It is a quick, tasty meal that everyone loves!
- Fiona Staunton
Tacos with all the trimmings, complete with mango salsa:  
Our most requested meal has to be chicken or steak tacos with all the trimmings. I use Donal Skehan's spice mix for the meat., then serve with small corn tortillas, finely shredded white cabbage (with a good squeeze of lime), guacamole, salsa, and sour cream. We always de-seed the tomatoes and add finely diced mango to our salsa for that sweet-sour edge. 
- Donna Connolly
And for dessert – Chocolate Fudge Puddle Pudding
My family's favourite request has to be Chocolate Fudge Puddle Pudding. This dessert creates it own sauce as if by magic. Served with cream, it's probably the best pudding you'll ever make.
Cream 4oz of butter with 4oz of caster sugar, mix in two eggs with a teaspoon of vanilla extract and two tablespoons of milk. Fold four ounces self raising flour and two ounces of cocoa powder. Spread into a buttered dish.
Now here's where the magic begins. Combine four ounces of light brown sugar, two ounces cocoa powder and eight ounce of very hot water. Pour this over the cake mixture and cook at 180° for 30/40 minutes . During  cooking the the liquid will sink to the bottom with the cake on top. This delicious pudding has a wonderfully chocolate-y sauce, served with double cream it will leave your loved ones definitely wanting more.
- Angie Nolan