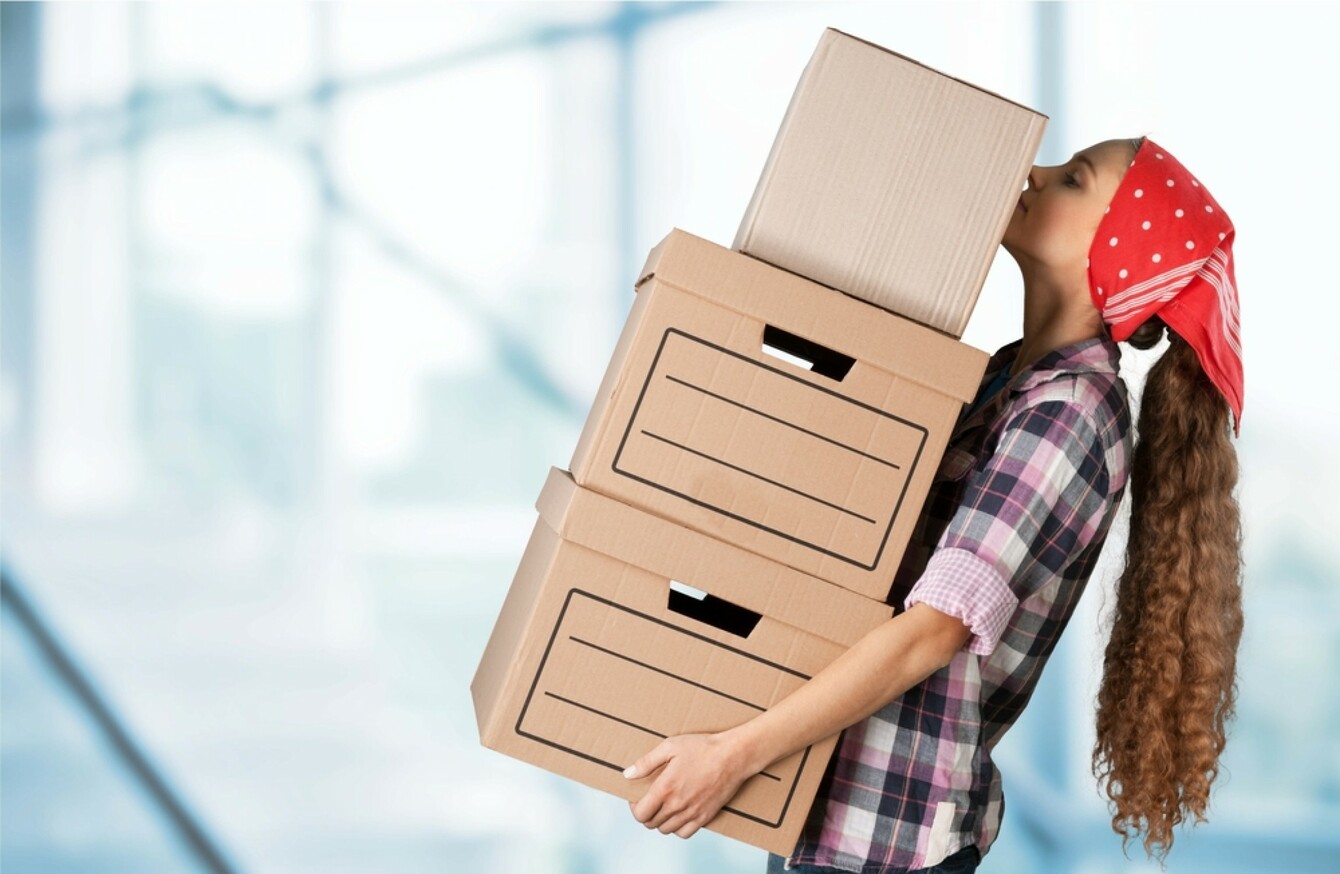 Image: Shutterstock/Billion Photos
Image: Shutterstock/Billion Photos
A NEW STUDY has shown how a physically demanding job or working outside of normal office hours may lower a woman's ability to conceive.
Research published in the Occupational & Environmental Medicine Journal shows that heavy lifting at work or working rotating patterns can be associated with poorer egg quality.
Researchers looked at indicators of the ovarian reserve – the number of remaining eggs and the level of follicle stimulating hormone (FSH) – in 473 women attending one fertility clinic.
They also looked at the ovarian response – the number of mature eggs capable of developing into a healthy embryo – in 313 of the women who had completed at least IVF cycle by December 2015.
The average age of the women was 35, while their average body mass index (BMI) was 23. Participants were quizzed about the level of physical exertion required for their job and the hours and patterns worked, as well as their leisure time and relaxing activities.
Four out of 10 women said their job required them to regularly move/lift heavy objects. Just under one in four said that their jobs were moderately to very physically demanding.
Meanwhile, the vast majority (91%) worked normal office hours.
The results
The number of remaining eggs, revealed by ultrasound scan, ranged from eight to 17 among all 473 women.
The number of mature eggs retrieved from the 313 undergoing an IVF cycle was nine.
The result was that women going through IVF who did physically demanding jobs had a lower total reserve of eggs and fewer mature eggs.
These differences were greater among women working evening/night/rotating shifts: they had fewer mature eggs, on average, than those working shifts within normal working hours.
And they were even greater among those specifically working evening and night shifts.
"These findings have clinical implications, as women with fewer mature oocytes would have fewer eggs which are capable of developing into healthy embryos," said the researchers.
As this was an observational study, no firm conclusions can be drawn about cause and effect.
The researchers were also unable to assess the impact of other potentially influential factors, such as long working hours or switching between day and night shifts.