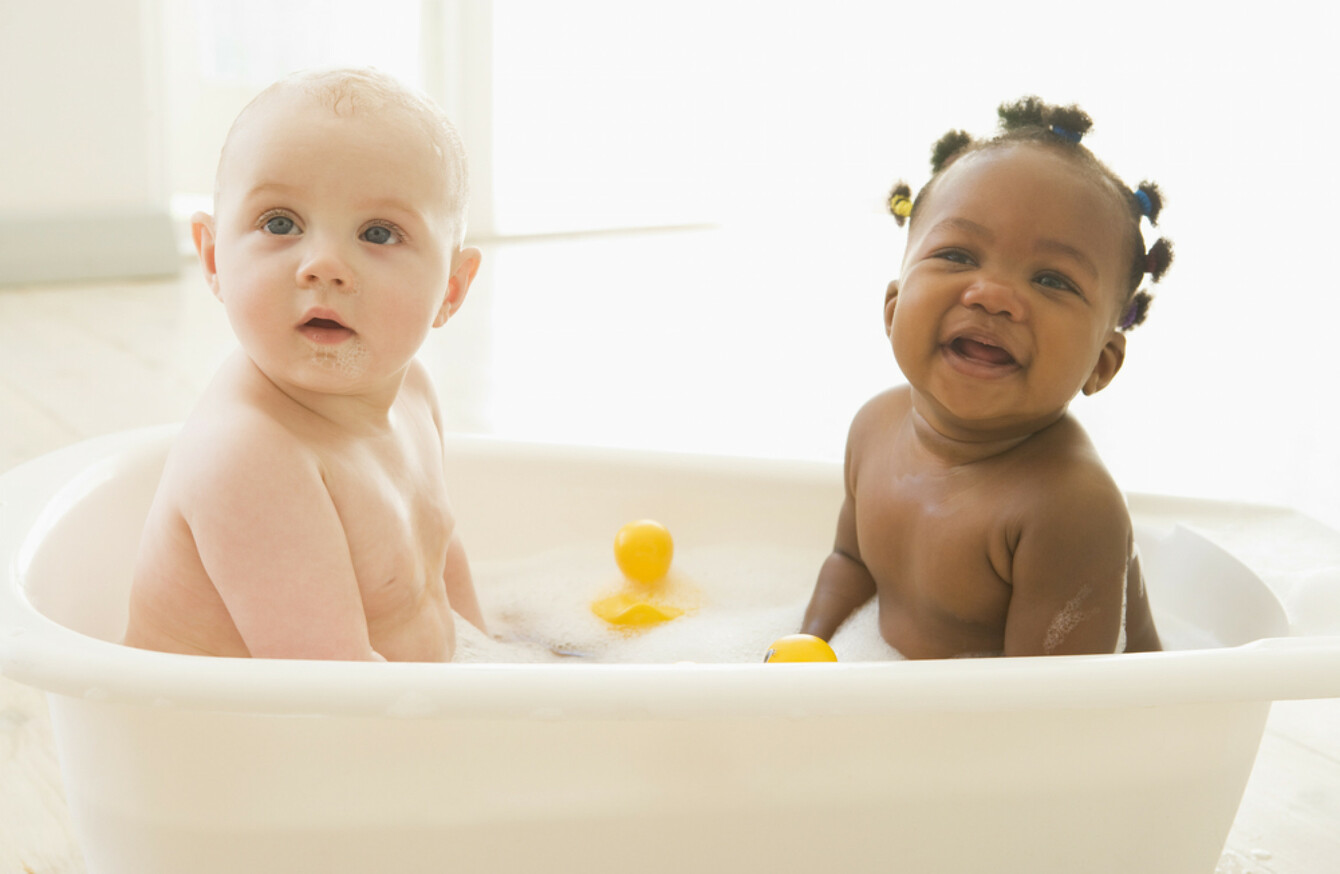 According to a new report women are having significantly fewer babies globally.
Image: Shutterstock/Monkey Business Images
According to a new report women are having significantly fewer babies globally.
Image: Shutterstock/Monkey Business Images
GLOBAL FERTILITY IS rapidly declining according to a new study on health trends around the world.
Published by the Lancet, the report has found several countries are not delivering enough babies to maintain their population numbers, meaning they are now facing a "baby bust". 
If the trend continues many countries could see the diversity in their population change significantly in that they would have more grandparents than children, which would result in profound societal changes. 
The authors looked at the number of babies women across the globe are likely to deliver in their lifetimes, this is called the "total fertility" rate. 
According to their findings in 2017, 91 countries had rates lower than two children per woman and were not maintaining their current population size, while 104 nations were seeing population increases due to their high fertility rates.
The lowest rate was in Cyprus, where, on average, a woman would give birth to one child throughout her life, as opposed to the highest, in Niger, with a total fertility rate of seven children.
The study assessed data from the 1950s to 2017 and the findings are being described as "a huge surprise".
On average women in the 1950s were likely to have 4.7 children,  however in 2017 that almost halved to 2.4.
 "These statistics represent both a 'baby boom' for some nations and a 'baby bust' for others," said Dr Christopher Murray, Director of the Institute for Health Metrics and Evaluation at the University of Washington, USA.
The lower rates of women's fertility clearly reflect not only access to and availability of reproductive health services, but also many women choosing to delay or forgo giving birth, as well as having more opportunities for education and employment.
Other findings
The study addresses a number of areas, focusing on the impact of disease on society.
It has found lower back pain, headache disorders, and depressive disorders were the three leading causes of disability globally in 2017, while diabetes has emerged as the fourth leading cause of disability globally.
In 2017, there were 245.9 million new cases of low back pain, 995.4 million new cases of headache disorders, 258.2 million new cases of depressive disorders, and 22.9 million new cases of diabetes.
The Global Burden of Disease study (GBD) is the only annual, comprehensive, peer-reviewed assessment of global trends in health, and is funded by y the Bill & Melinda Gates Foundation.